Thanks for sharing your post.
Thank you for submitting a commission to be posted to our internal, password-protected Student & Alumni Portal. As part of this posting, NBSS students and alumni are provided with your name, city, state, email, phone, and commission/project description.
 
Commissions are posted for 60 days. Our students and graduates get an email alert with the commission details, and if anyone is interested in the project, they will contact you. You can then work out payment, schedule, and all project details with them directly. 
 
If you do not hear from anyone within 60 days, you're welcome to re-post your commission. Since this is a voluntary system, we cannot guarantee that there will be a response to your commission posting.

If you have any questions or need to change any details, please contact the office of Student Life & Career Services at 617.227.0155 x112 or studentlife@nbss.edu.
Looking for more ways to connect with NBSS?
October 24, 2023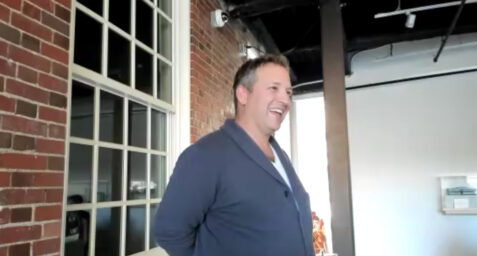 Video