News & Events
Join School events, read stories from students, faculty, and graduates of each of our nine Full-Time programs, hear what students are learning in Continuing Education classes and workshops, find messages from our President, explore shop tours, and more.
Signature Events
A series of inspiring online public programs where we connect with a range of new voices, fields, and perspectives.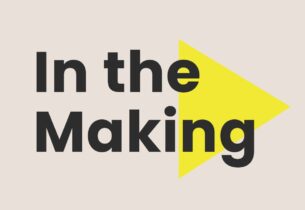 An annual behind-the-scenes look at America's first trade school, including live demonstrations, tours of our building, and more.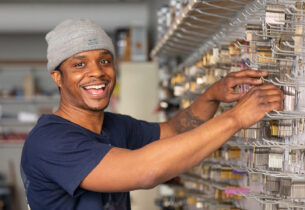 A virtual celebration of the School's visionary founder, Pauline Agassiz Shaw, held each February—shared by our community of makers, builders, and craftspeople.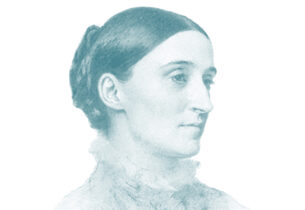 Winter Market
Join us for our first-ever Winter Market, featuring work sold by NBSS alumni and students, complete with refreshments and festive spirit.

2022 Exhibition: Making Matters
This year's exhibition featured work made by NBSS students, and displayed how these objects are made in each of our programs. Open to the public Friday, May 6–Friday, August 26, 2022.
December 1, 2022