Founder's Day
February 3, 2022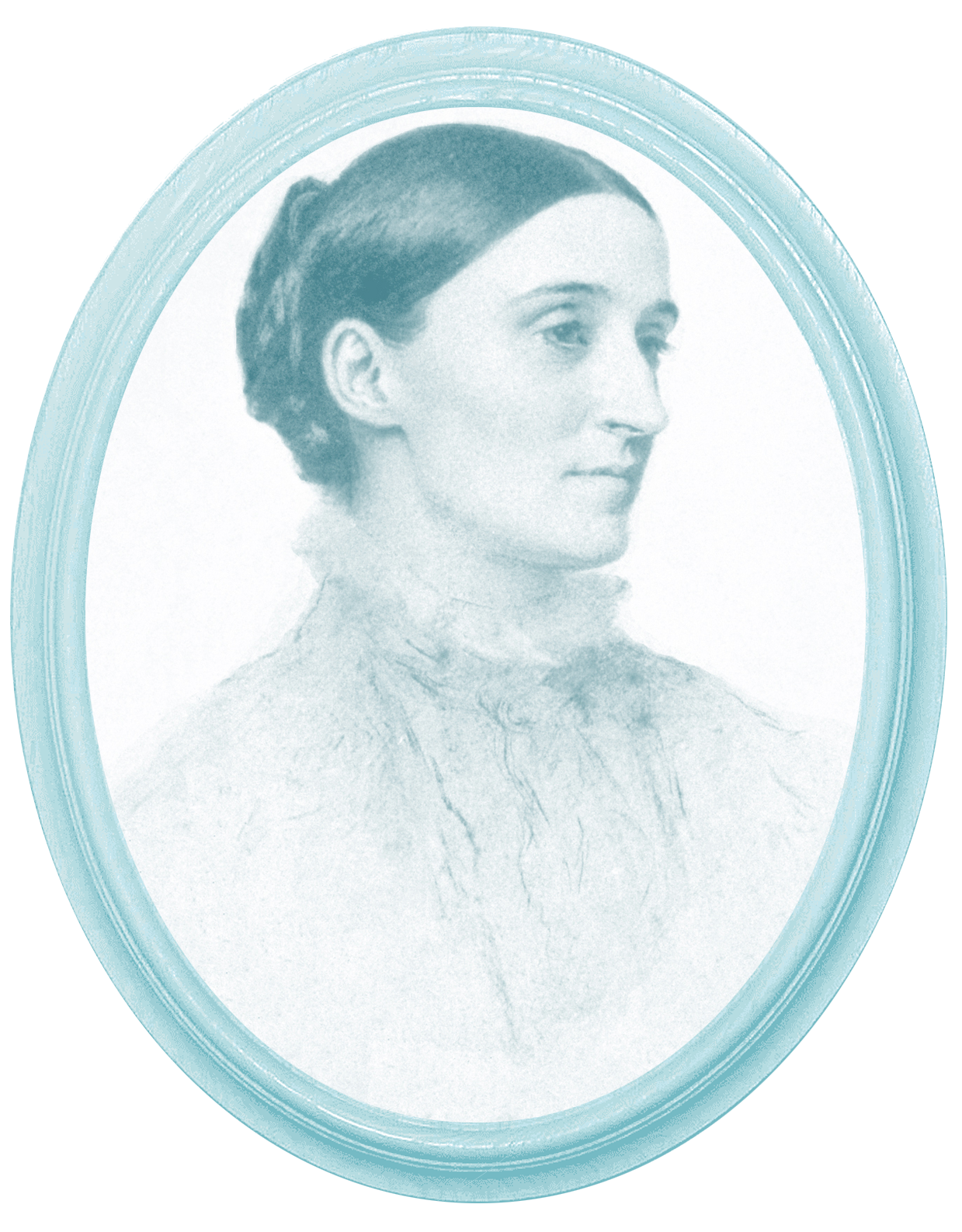 Every February, we hold our annual virtual celebration of the School's visionary founder, Pauline Agassiz Shaw. We share the history, stories, and images of over 140 years at America's first trade school, while celebrating the individual stories of our community of makers, builders, and craftspeople.

Tune in to the conversation across social media in the weeks leading up to the event. You can participate directly by sharing stories and images of who or what inspires your #lifeincraft on Instagram, Facebook, or Twitter. Tag us @nbssboston and we might repost your share! Scroll down to view some of the heartfelt memories and craft origin stories shared during previous celebrations.
 
Learn more about Pauline, the history of NBSS, and all the ways you can join the conversation below.
About Pauline Agassiz Shaw
Born on February 6, 1841, Pauline Agassiz Shaw was a pioneering philanthropist, educator, and social reformer who significantly impacted not only our community, but also the history of Boston and the nation. Her many accomplishments include opening the country's first kindergartens, funding the suffragette movement, and developing settlement houses to help immigrants adjust to their new country. In addition, she founded America's first trade school, whose mission lives on today through our unique training, programs, and community at NBSS.
#LifeinCraft
Sophie Linnell PC '21
#LifeinCraft
Ada Schenck VM '22
Questions about Founder's Day?
Contact ndowner@nbss.edu or 617.227.0155 x172.