We offer a supportive and stimulating learning environment for those who share a passion for craftsmanship. Our faculty are masters of their craft, who instill in students a sense of care in their work and commitment to excellence.
At the School's core are nine Full-Time, professional programs, each of which offer intensive, hands-on training.
These programs are structured with a focus on practical projects that increase in complexity as you move forward. This method encourages you to systematically develop your hand skills and understanding of tools, materials, and processes.
We teach and uphold the principles and practices of the craftsmanship tradition:
Skillful use of hand tools and power equipment
Informed choice of materials
Creative problem-solving based on best practices
A dedication to the highest quality work
Beyond hands-on work, you'll also participate in lectures, reading assignments, field trips, and discussions. This provides context for the skills and ideas you'll learn, making for a well-rounded learning experience.
In addition to our Full-Time programs, we also offer Continuing Education courses for craftspeople of all ages and experience levels.
Join Open House 2022!
From nine career training programs to dozens of community classes, we offer something for everyone! Join us December 7-9 for live demonstrations, program tours, conversations with artisans, and more. 
December 1, 2022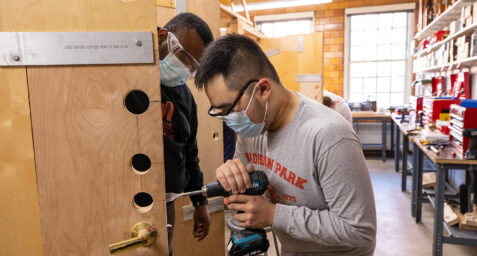 November 18, 2022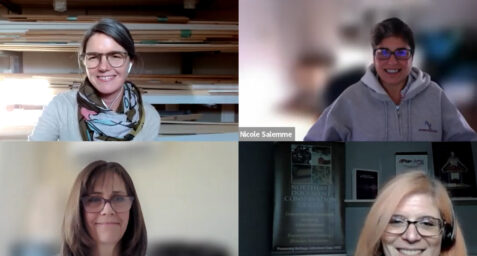 Video