North Bennet Street School is located in one of Boston's most culturally diverse neighborhoods, the North End. Residents and visitors of the North End can enjoy a variety of food, shopping, and culture, all within one walkable neighborhood. It has historically been a place for immigrants throughout the City's history, and NBSS has been a part of the North End since 1881.
Housing Resources
While NBSS does not offer student housing, below are some resources that may be helpful. In addition, members of our community (new and current students, graduates, and staff/faculty) can check out the Housing Classifieds on our Student & Alumni Portal with listings from around the region.
NOTE: You should do your own research and due diligence on housing. We cannot verify or guarantee the quality, value, or safety of any source associated with the links below.
Our North End Neighborhood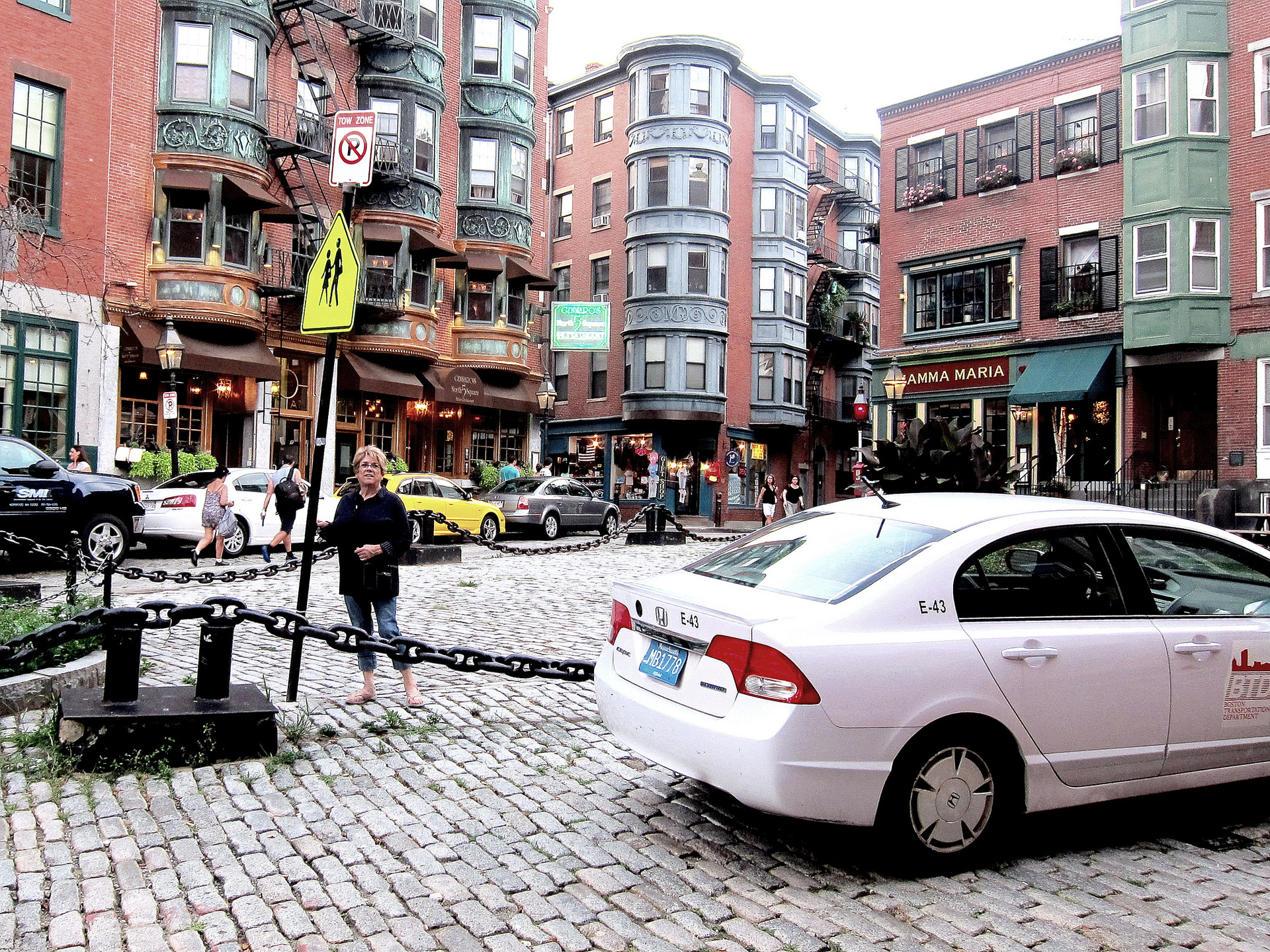 Questions?
Contact the office of Student Life & Career Services at 617.227.0155 x112 or studentlife@nbss.edu.