12 Podcasts For Artisans
May 1, 2020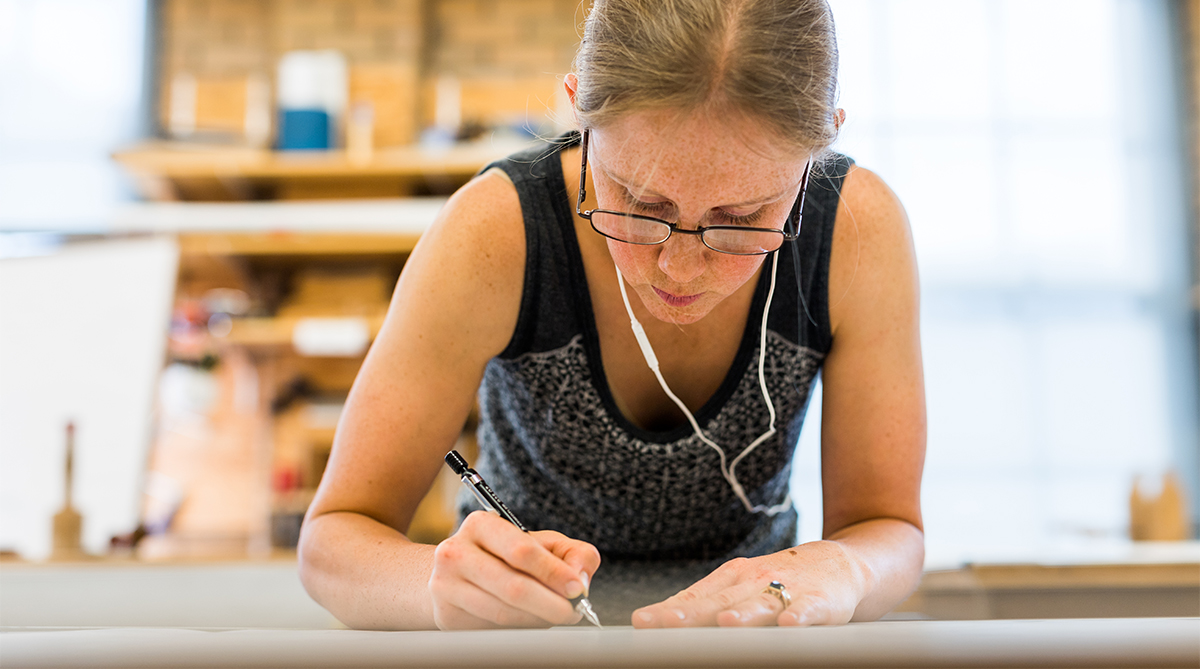 Want something to listen to while you're prepping dinner? Seeking some inspiration to break up the day? Check out this list of great podcasts ideal for makers, designers, and artisans.
Whether you're looking for design inspiration, business advice from an established maker entrepreneur, or seeking ideas for your next project, there's something here for everyone.
Hosted by designer and storyteller Roman Mars, 99% Invisible is about all the thought that goes into the things we don't think about — the unnoticed design of objects, cities, architecture, and more that shape our world.
Produced by jeweler Sarah Rachel Brown, Perceived Value interviews artists about their careers, personal lives, failures, accomplishments, and asks the question: how do you make it all happen?
Materially Speaking is a podcast where artists and artisans tell their stories through the materials they choose. Host Sarah Monk created the podcast because "My dad was a craftsman who carved Renaissance musical instruments from wood, so I've always admired craft skills." Reflecting on unique artisan populations who are ageing, and with new technologies taking over, she wondered what we would lose if these skills and wisdom disappeared forever.
Hosted by NBSS alumni Kyle Toth CF '11 and Grant Burger CF '17, and Sean Rubino, they chat about a variety of fine woodworking topics from their unique backgrounds and skill sets. They cover what they're working on in their shops, favorite tools, wood types, working through challenges, and more.
A brand new podcast from hosts Amy Umbel and Brien Beidler, Cut the Craft aims to bring stories of handcraft and its makers to you. Whether you're a craftsperson looking for a fresh perspective, or a newcomer to handmade things; no matter your starting point, Amy and Brien are here to cut the craft.
A podcast for woodworkers, by woodworkers! Hear about the ins and outs of working with wood from three makers with diverse backgrounds and experiences: Ben Brunick, Phil Morley, and Ramon Valdez. Tune in to recent interviews with NBSS alumni Aspen Golann CF '19, Evan Berding CF '14, and Continuing Education instructor Pete Galbert.
The Modern Maker Podcast is a weekly podcast about making things by hand. From wood, to concrete, to leather, hosts Ben Uyeda, Chris Salomone, and Mike Montgomery chat about what it's like to be a "maker" in its current state today.
This bi-weekly podcast features interviews, intimate stories, and practical advice from illustrator and maker Nicole Stevenson about creativity and building a life and business filled with intention and purpose.
Maker Stories talks to inspirational craftswomen from black and ethnic minority backgrounds based in the UK, hosted by Dr Karen Patel, a Research Fellow in the Birmingham Centre for Media and Cultural Research at Birmingham City University. The podcast series is part of an RCUK/UKRI Innovation Fellowship project called "Craft Expertise," aiming to explore and raise awareness of the challenges women makers of color face as they establish careers in craft.
Making It is a weekly podcast hosted by Jimmy Diresta, Bob Clagett, and David Picciuto; three different makers with different backgrounds talking about creativity, design and making things with your bare hands.
"It's not magic. You can make a living doing what you love, selling what you make." Celebrating the reality of gainful self employment through craft, podcast creator and host Danielle Spurge aims to teach makers how to turn crafty tendencies into profits by marketing and selling handmade products online.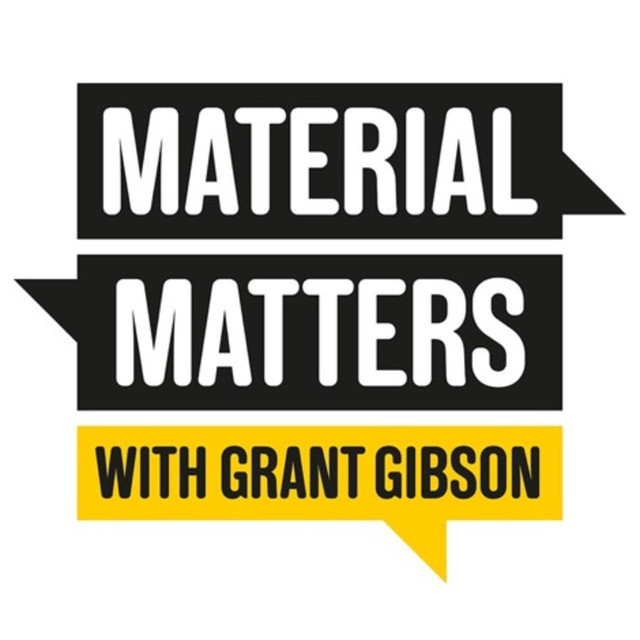 Material Matters with Grant Gibson
Material Matters features in-depth interviews with a variety of designers, makers, and artists about their relationship with a particular material or technique. Hosted by writer, critic, and former Crafts magazine editor Grant Gibson.
Looking for some reading inspiration? Check out our book list.