2012 Distinguished Alumni Award Winner: Brent Hull PC '93
July 6, 2012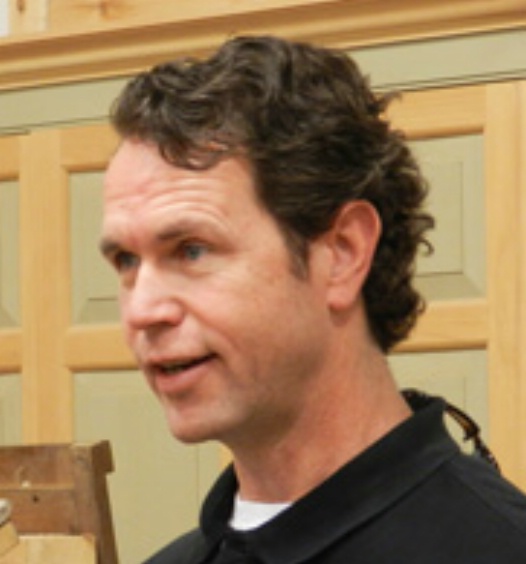 At the 2012 graduation at Old North Church, Alumni Association president Denise Fenoglio JM' 06 presented the distinguished alumni award to Brent Hull PC '93. Brent is a 1993 graduate of the Preservation Carpentry program where he studied under Robert Adam.
After graduating from NBSS, Brent moved to his home state of Texas and started a construction and millwork company. From a modest beginning working in his brother's garage, and fueled by a lot of hard work, Brent built the thriving Brent Hull Companies which now employs over 50 artisans and related staff. Brent's company is the exclusive millwork provider for the Winterthur museum, has restored historic courthouses in Texas and worked on many private residences including those of Barbara Streisand.
In addition to his success as a maker and businessman, Brent is a prolific writer in the field of traditional interior designs and moldings and has publishing several books. Brent enjoys sharing his knowledge on the merits of traditional design and craftsmanship with his customers and the general public.
Story and photo by Bill Rainford, PC '11. More on Brent's visit to NBSS is on Bill's blog here.
See other winners of the Distinguished Alumni Award here.