8 Reasons Why Our Nation's Vets Make Great Skilled Workers
June 21, 2018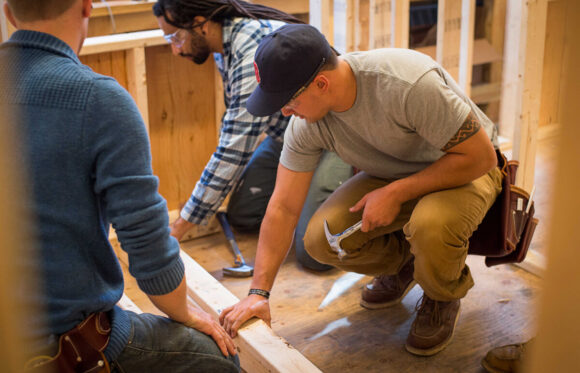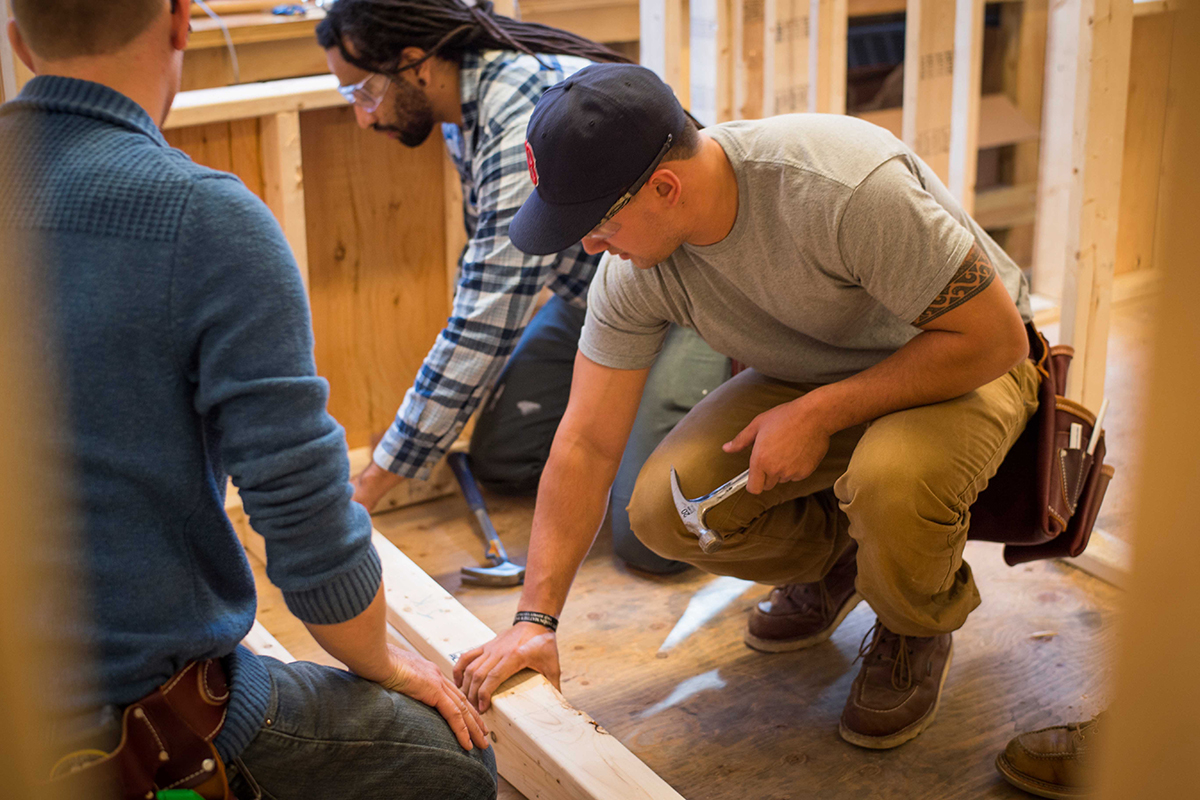 Military training is second to none when it comes to teamwork, precision, focus, and overcoming obstacles. For too many veterans though, the true challenge comes when they transition out of the military and (re)enter the civilian workforce.
The skilled trades present a unique employment opportunity for veterans, as skilled trades a natural fit for the skills they already have.
While veterans have a strong work ethic and a range of employable skills above their civilian counterparts, finding employment after service can be difficult. We've been fortunate to see the country's unemployment rate fall to historic lows with a strong economy, and it's proof of progress that the unemployment rate for veterans has been reported as slightly lower the civilian rate for over a year, following years of the reverse trend.
Even with these gains, many veterans continue to experience unemployment or underemployment. These factors contributing to this are many. Employers may not understand veteran certifications, or the broad range of skills they've mastered. Translating specialized military training to the civilian world may not come readily. And of course, the ability to adjust after military life can be challenging. Fortunately, there are paths veterans can take that can increase the odds of a successful transition.
One segment of the economy where there's a vast shortage of workers are the skilled trades. This may present a unique opportunity for veterans, as skilled trades a natural fit for many veterans.
Here are just a few of the many reasons veterans might consider vocational training as their next assignment:
Many veterans are already skilled workers. Examples are the fields requiring mechanical, analytical, and troubleshooting skills.
Veterans have often been entrusted with highly responsible positions. Not only in terms of life safety and life-saving, but also high-cost, extremely precise equipment.
Veterans are disciplined. They've learned to put the mission first and have a "get it done" ethos.
Don't forget soft skills. Veterans offer employers extremely valuable interpersonal skills such as teamwork, collaboration, problem solving, and conflict resolution.
The pain is real, for employers. 61 percent of small business owners report they are experiencing extreme to moderate difficulty finding quality skilled workers.
The skilled trade pool in the U.S. is aging rapidly. Older workers are retiring with no labor pipeline to replace them.
Skilled trades can pay more than many mid-level white collar jobs. College graduates are plentiful, but these are highly trained positions, and labor is scarce.
The skilled trades are here to stay. As the economy improves overall, the demand curve is only going to go up. In other words, your country (still) needs you.
Veterans of any age can benefit from the skilled trade opportunities out there. A great place to start is to explore job training opportunities that will prepare you for your desired field.
North Bennet Street School has been training our skilled trade workforce since 1881, and our commitment to service members has not wavered. Qualities that military training sharpens—commitment, organization, self-motivation, and self-reliance—are helpful in the immersive training environment at NBSS. With a 20% veteran student population and support that spans applying for benefits, connecting with veteran alumni, and meeting prospective employers, we are here to help make the transition a success.
Learn more about our training and see what we have to offer veterans.