A Career Valentine
February 9, 2015
At this time of year, leading up to the middle of February, we are bombarded with ideas of romantic love and passion. Everywhere – the grocery store, listening to the radio, watching television, checking in with friends and family on Facebook, there are constant reminders of Valentines day. But what about love and passion for our work?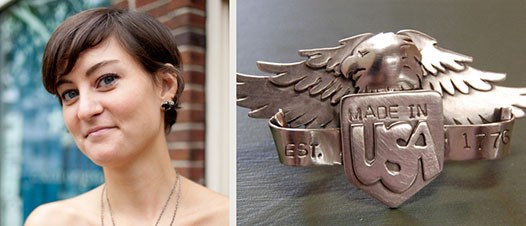 The average American spends more than 20% of their life at work. Finding a job or career that you truly love is as important as finding the perfect romantic partner.
Ask alumni of North Bennet Street School, why they chose to study one of the eight hand-skills programs at North Bennet Street School and they will talk about the love of working with their hands, the satisfaction that comes from spending their days making and fixing things. Making a living and enjoying a meaningful career.
Emily Scott was an undergraduate at Boston University studying advertising when she realized that a corporate career wasn't for her. She wanted a career that was more hands on, a skilled-based career that presented a new challenge everyday and produced tangible results. Emily graduated from the NBSS jewelry making and repair program and is now the owner of a successful jewelry business.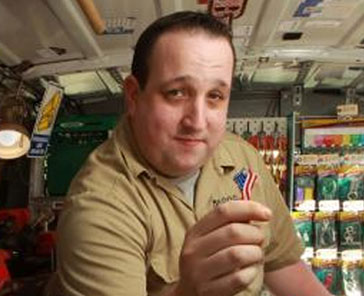 Donald 'DJ" Dabenigno completed the nine-month locksmithing and security technology program and now runs a successful locksmithing business. DJ says of his chosen career "as a locksmith, no two days are alike… It's a timeless profession that is always in demand."
Working full-time as a piano technician is fulfilling work for NBSS graduate Andy Reach. The piano technology program provided skills and experience that could be directly applied to a piano-technology career – launching him on the fast track to attaining registered piano-technician status and work in the field.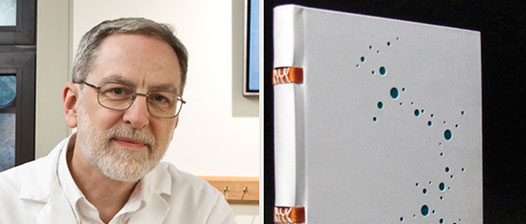 James Reid-Cunningham first became interested in bookbinding during the mid-1970s and took classes at the Harcourt Bindery in Boston. While working at Harvard doing book repair at the Graduate School of Design, he learned how little he knew about bookbinding and conservation. When the bookbinding program started at NBSS, he saw a chance to follow his dream and is now the associate director for digital programs and preservation at the Boston Athenaeum.
North Bennet Street School, located in a new spacious facility in Boston's North End, has been teaching professional trades for more than 100 years. The intensive, hands-on, training is a great way to jumpstart a new career or learn hand-skills for personal enrichment.
Register now for a summer workshop (first-time workshop students receive a 15% discount) or sign up for an information session and learn more about the full-time programs in bookbinding, cabinet and furniture making, carpentry, jewelry making and repair, locksmithing and security technology, piano technology, preservation carpentry, and violin making and repair.
Learn more about our accredited programs or consider a workshop.