A Day in the Life of a Bookbinding Student
March 14, 2017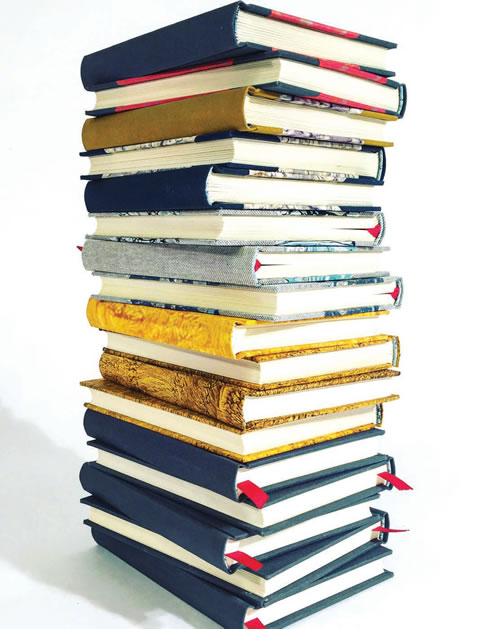 Bookbinding student Sarah Kim BB '18 recently started classes at NBSS this past fall.
Moving here from Syracuse, NY took some adjusting, but she's loving her new home and all that Boston has to offer. Here Sarah shares a typical day in her life, from morning commute and bench work to a few of her favorite things.
Follow Sarah on Instagram @s.kimplicity.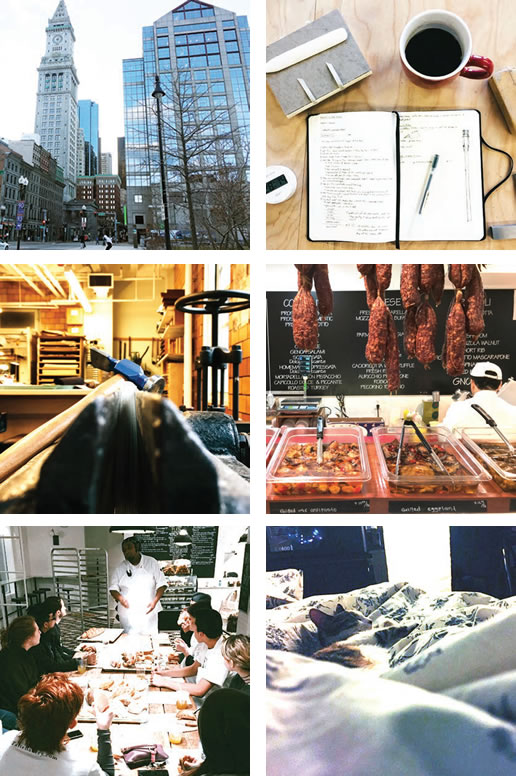 For more great photos of Boston and the North End, visit facebook.com/NBSSboston and instagram.com/NBSSboston.
This story is part of the Winter 2017 issue of Benchmarks magazine. See more Benchmarks issues here, or download a pdf of the entire issue.