Annual Celebration of Craft 2018
June 8, 2018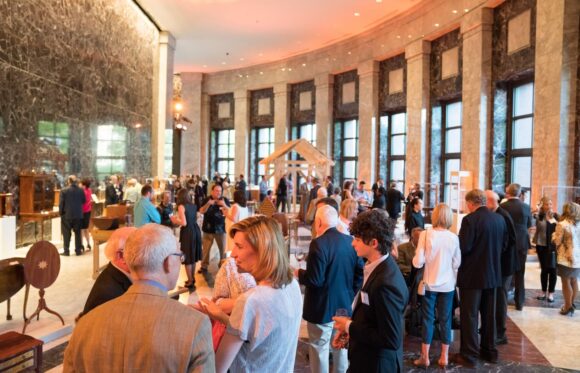 Our Annual Celebration of Craft, which showcases the masterful work of our community, features hand-carved chairs and cabinetry, jewelry in silver and gold, leather-bound books, handmade violins, and more. Over 60 artisans hailing from regions around the globe are represented in this year's show, and artisan pieces from the Trustees of Reservations' recent Conversations in Craft exhibit are included among the masterful work.
In 2018, the exhibition takes place at two exceptional venues: from May 7-23, it debuted at the luxurious ground floor of Two International Place in Boston's Financial District. From June 4-30 it came home to the intimate Windgate Gallery at NBSS. This is first time in the 19-year history of the Celebration that the Exhibit travels between two distinct locations, offering broader access to the community and double the run time.
On Thursday, May 11, 2018, we hosted a lively Opening Reception. Guests viewed Exhibit's stunning setting at Two International Place, and also enjoyed demonstrations from several full-time students and alumni. All proceeds from ticket sales went directly to supporting our next generation of makers.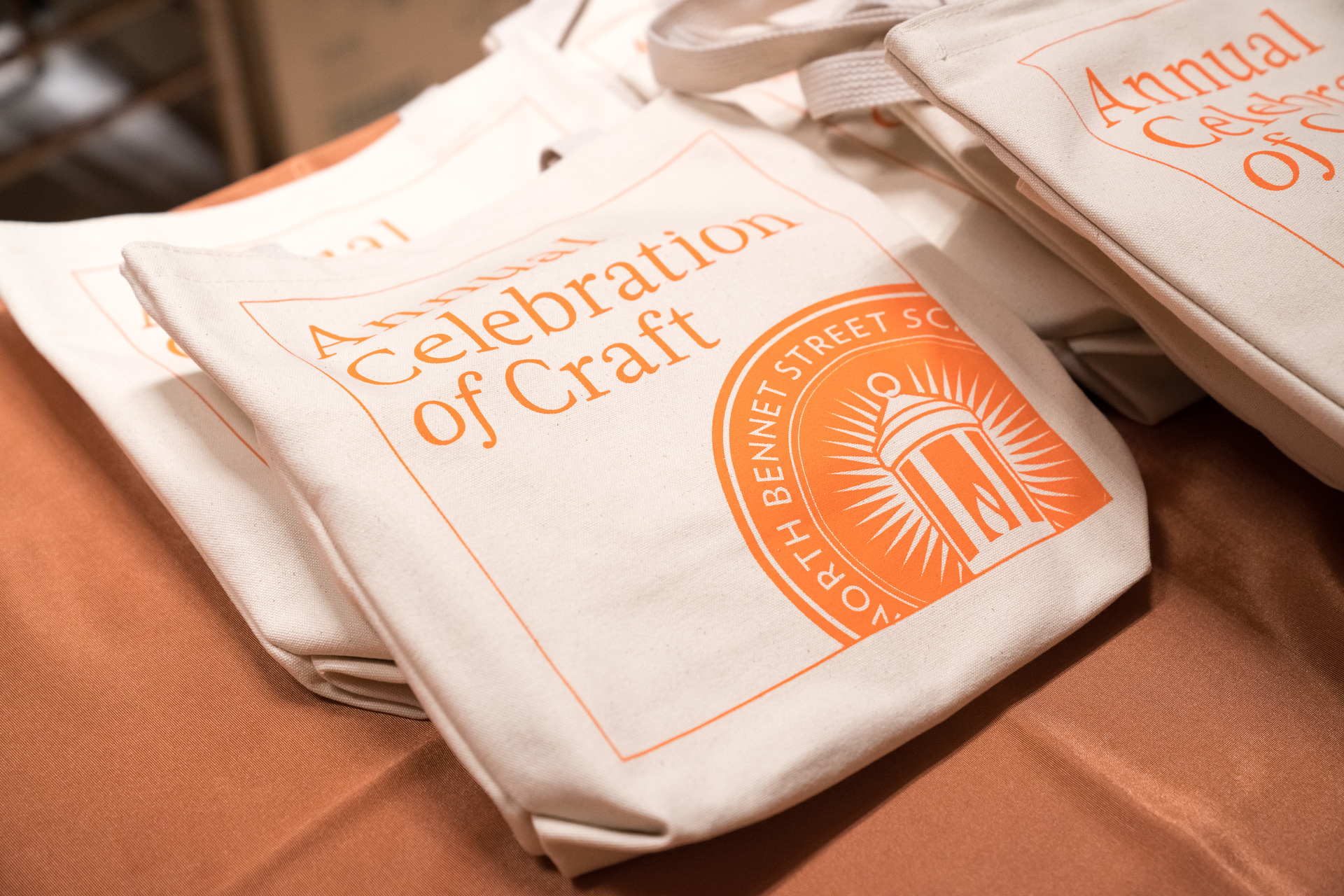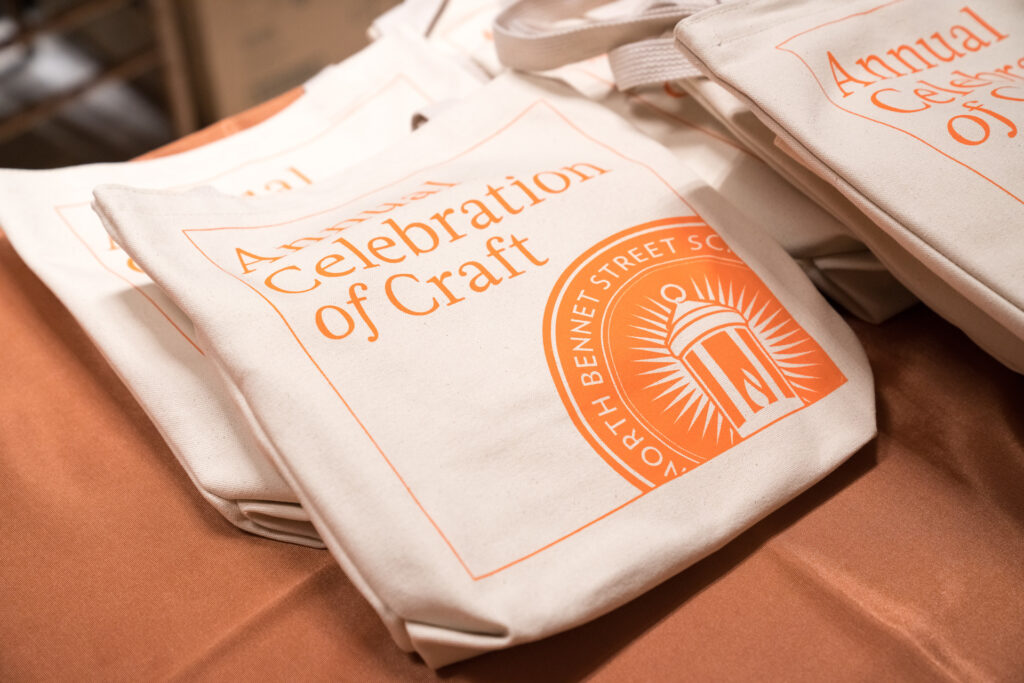 To view more images from this event and others, check out our Facebook page.