Be a Part of Our Rich History
February 23, 2018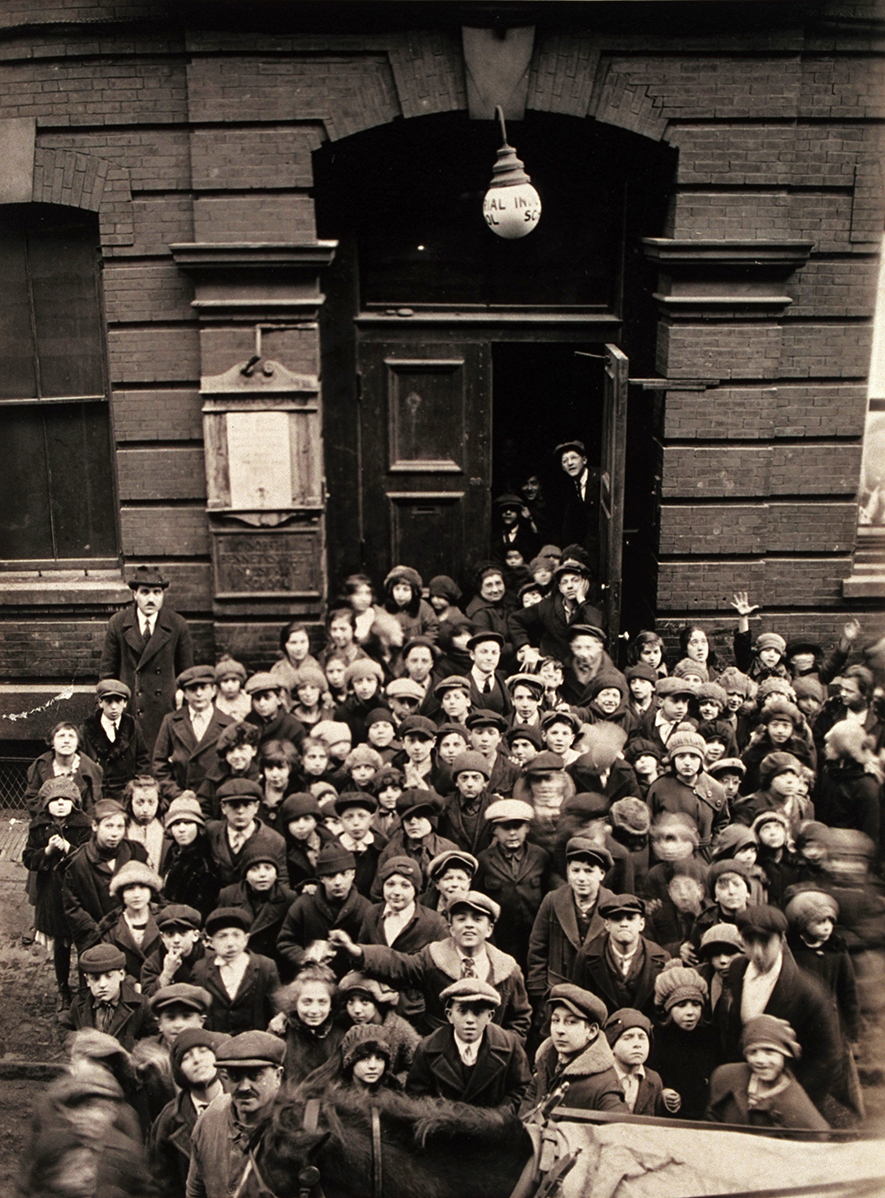 When you enter North Bennet Street School, you become a part of our rich history. We are proud to be America's first trade school, and for over 135 years have helped generations of craftspeople achieve meaningful lives and livelihoods. Are you next?
NBSS was originally founded in 1881 as The North Bennet Street Industrial School by visionary educator Pauline Agassiz Shaw. Our founding mission was to enable immigrants to adjust to their new country by learning the skills needed for gainful employment. The School pioneered a holistic approach to community service a century before the term became popular, offering job skill training classes to both men and women, while also caring for children in their day programs.
In 1889, Shaw brought Swedish educators to NBSIS in order to build a curriculum using the Sloyd educational method, which involved using craft projects to facilitate education. As part of this program, students were given simple projects that became progressively more difficult, building new skills at each step. At its heart, this type of work trains both the hand and mind, while teaching students "not only how to make a living, but how to live."
Though our programs may have changed over the years, the School's mission remains true to these founding principles even today. Watch this video for a short intro to this concept.
Explore our history below, and learn how you can become a part of the School's legacy via our Full-Time Programs in eight traditional trades.