How to Become a Bench Jeweler
June 1, 2023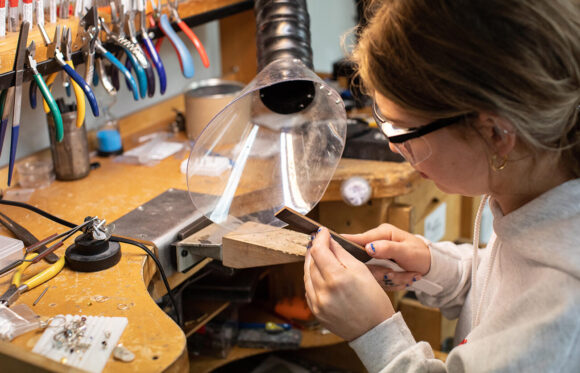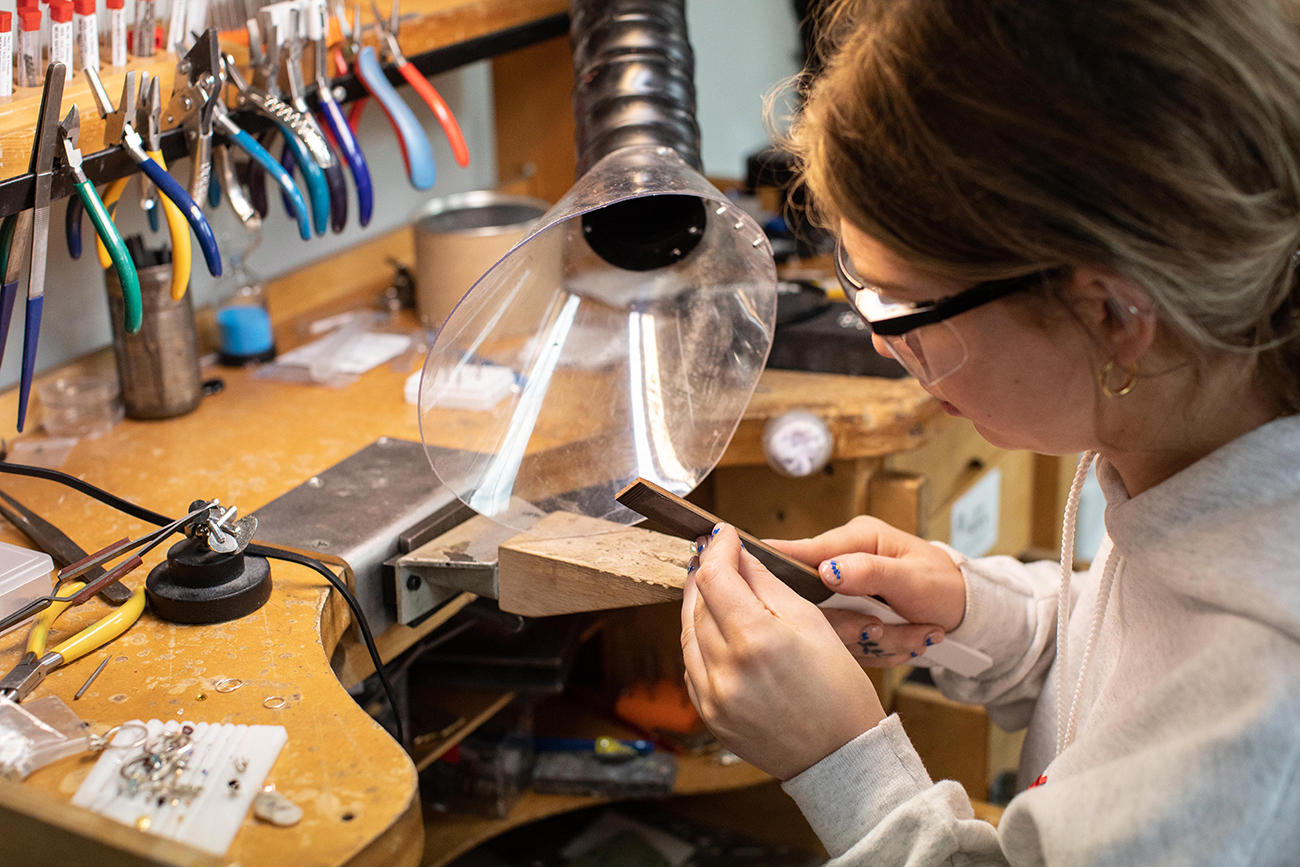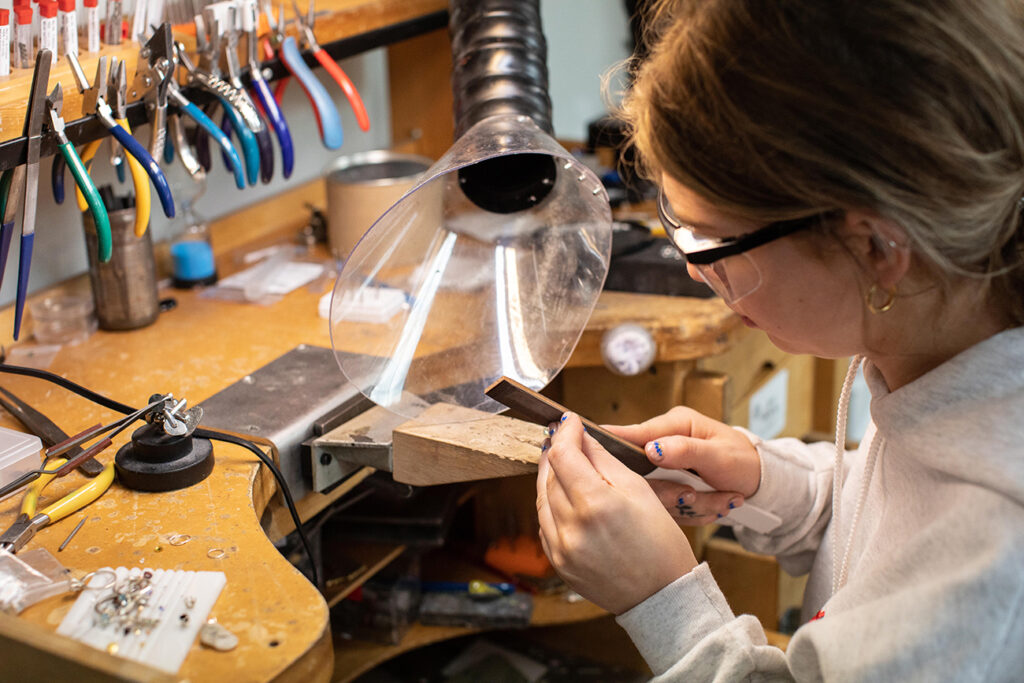 A few years ago, we wrote on career opportunities as a bench jeweler, citing the shortage largely created by the increase in demand for bespoke jewelry coupled with a shortage of replacements as the "Boomer-era" generation of bench jewelers retire. Both those factors are still relevant today, with the added consideration of business closures during the pandemic. The result is that bench jewelers are in even more demand today, able to choose from more opportunities and benefit from rising salaries. According to one jewelry industry recruiter's estimate, salaries for bench jewelers have risen 20% in the last two years alone due to the increased competition and number of job openings for qualified bench jewelers.
So, if you've ever thought about being employed anywhere in the jewelry field, this is the perfect time. While it may be tempting to go to a jewelry design school that stresses the artistic aspects of the craft, building the foundational skills of jewelry design and execution by pursuing comprehensive bench jeweler training will prove invaluable. When you have those core skills, your jewelry career path options will be virtually unlimited. You could establish a custom jewelry business, offer your own line or work for a retailer or designer.
Just what are those core skills? It may just surprise you to learn how much the comprehensive Jewelry Making & Repair program at NBSS covers in the course of two years. Among other things, our students learn: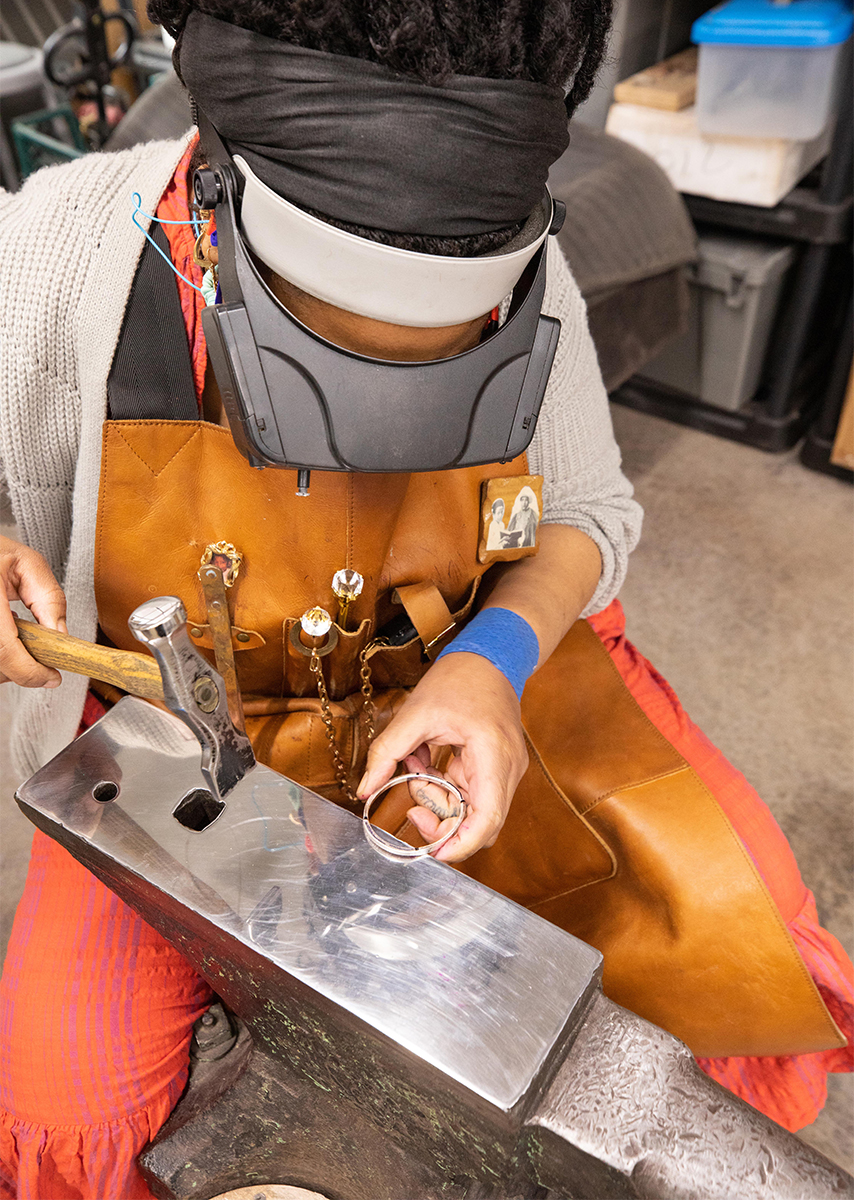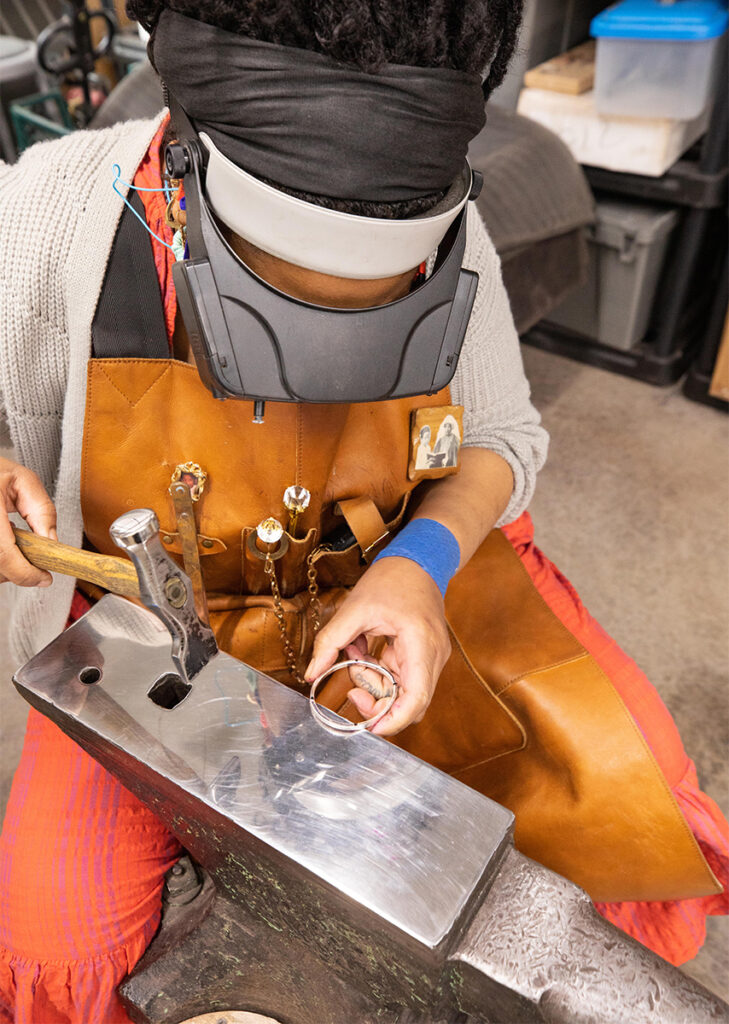 How to use the many hand tools a jeweler incorporates in their work
Methods to identify various metals and stones
Metal forming techniques
Laser welding
Silver, gold, and platinum fabrication
Wax model making
Jewelry repair
Stone setting
Advanced Jewelry construction
So how do you become a bench jeweler? The best way is to research jewelry school options for a program and environment that are good fits for you. Training should be comprehensive and hands-on, stressing learning by doing and allowing you to continually build on your skill and confidence level. At NBSS, our Jewelry Making & Repair program attracts students from around the world and you can hear graduates share their NBSS stories on our website.
As one of our alumni put it, "One of the things that frustrated me in art school was the lack of emphasis on excellence and hand skills. The way I looked at it, before you became a painter you had to learn how to copy. At NBSS, you learn how to make jewelry in the way that hundreds of years of craftspeople have made it."
If you think you may be interested in training as a bench jeweler, it pays to invest time in thoroughly researching your training options and available financial support to help you make the right decision. To get connected and learn more about the program at NBSS, start here.