The Many Benefits of Trade School
January 9, 2021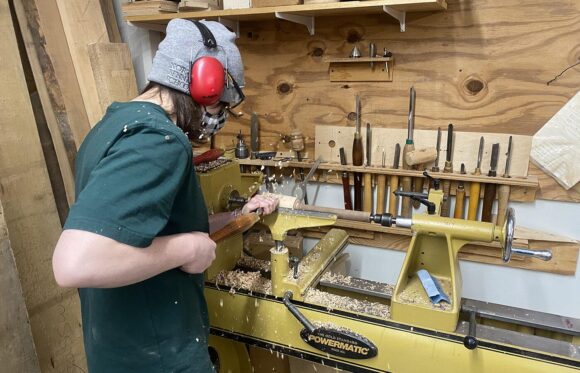 The educational landscape is quite different today than it was just a few years ago. The days when college was considered the one preferred path after high school are all but over. Today, the emphasis is on what makes the most sense for the individual. A four-year degree can certainly be a good thing, but is it the right solution for you?
There's a reason trade school enrollment is on the rise in the U.S. as more students and adults are seeing the value and career fulfillment in learning a trade. The demand for skilled workers remains high, and the path to gainful employment is more direct.
Here are a few key reasons individuals choose to enroll in a trade school:
Cost. College tuition costs vary widely and can be as high as $40,000 to $50,000 (or more) per year, depending on the school and location. Over half of these students take out loans to help pay for it, some owing more than $100,000 of that cost at the end. These loans add considerable additional expense to an already hefty price tag. By contrast, the average cost of a trade school degree in the U.S. is estimated to be less than that of a single year at many four-year schools. Add in grants and scholarships (like the ones we offer at NBSS) and you're looking at further cost reductions.
Earning Potential. With many variables, it is difficult to accurately compare how much a college graduate could earn vs. someone in the skilled trades. Consider these factors, though. As a trade school graduate, you'll enter the workforce sooner and be able to have more earning years than college graduates or those who require post-college education. Many skilled trade jobs actually pay more than some positions that require a college degree (teaching for example). Finally, you're far less likely to be saddled with significant debt.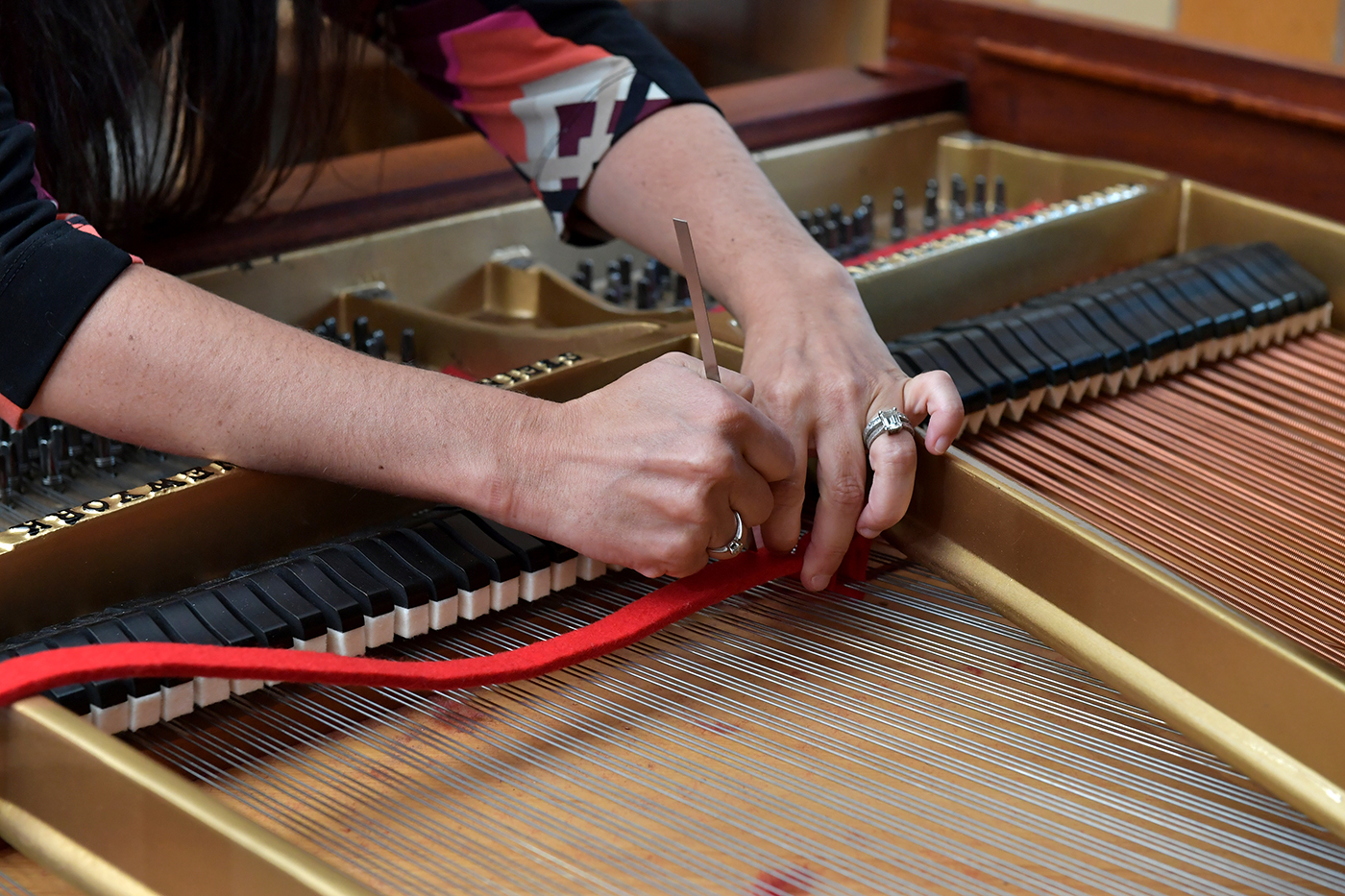 Career. By attending trade school, students graduate with a highly marketable skill with a variety of employment opportunities, including self-employment. For many college graduates, there is a certain expected career progression in their occupational field. They will start out in an "entry level" position working for X or Y company and gradually gain experience that leads to increased responsibility and possibly management. And, for students who seek employment directly after high school, options are limited, unskilled, and often low paying. Imagine what it would be like to not only be trained in an in-demand skill but be able to determine your own path.
Job Security. You can't earn if you're not working. With an uncertain job market, many white-collar workers have experienced layoffs and job loss as companies contract and restructure. By contrast, the demand for the skilled trades is predicted to grow. The last generation of skilled workers is retiring and there are not enough trained replacements to meet the rising demand.
Job Satisfaction. When you work in the skilled trades, you are using your hands to create something tangible or make something better. It's hard to underestimate the feeling of satisfaction you receive from a job where you are making a real impact. As a skilled tradesperson, you bring true value and are able to do something few can. You are needed, and your work is appreciated.
Our NBSS graduates are seeing that positive impact every day, not just in their work lives but in the ability to give back to the community. As just one example of this, when COVID-19 protocols threatened to derail the reopening of a preschool in our neighborhood, two NBSS alumni made 45 desks the school needed in just five days. Those desks will be a lasting legacy, serving generations of young students. Imagine having that kind of impact, with work you made with your own two hands.
So, in summary: lower costs, higher wages, more opportunities, and great happiness are all features of a trade school education. Are you ready to explore what a skilled craft or trade career might look like for you? Take the first step here.