Birdhouses: Make, Take, Donate
January 6, 2020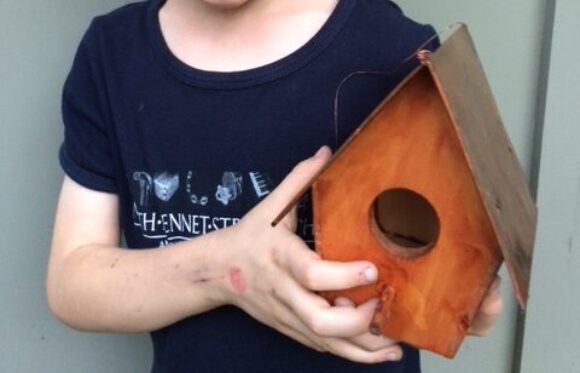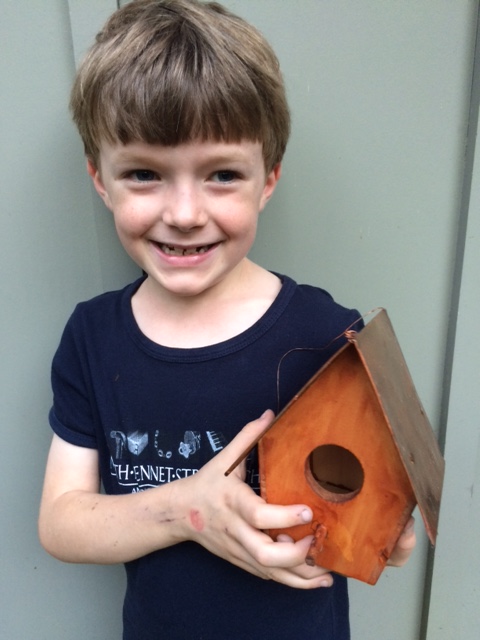 This spring, NBSS is offering birdhouse making classes for kids and adults to support a good cause. Participants make one to take home, and another to donate to our partner organization, South Sudanese Enrichment for Families (SSEF), for their May gala.
The gala celebrates 20 years since the first South Sudanese refugees arrived in Massachusetts. The initial group of young men encountered years of unimaginable hardship during their journey and paved the way for many more South Sudanese to immigrate to the United States. SSEF continues to support these refugees and the families they have built. We're proud to partner with SSEF as our founding mission was to assist immigrants adjusting to life in their new country by teaching the skills needed for gainful employment.
Sign Up For a Class
These classes have been cancelled as NBSS will be closed during this time. To read more about what NBSS is doing to protect the health of our community, please visit our COVID-19 page for regular updates and resources.
Adult & Kid Class
Saturday, March 28 | 9:00 am – 12:00 pm
Kids must be at least 11 years old to participate.
$70
Adult & Kid Class
Saturday, March 28 | 1:00 – 4:00 pm
Kids must be at least 11 years old to participate.
$70
Adult Class
Sunday, March 29 | 9:00 am – 12:00 pm
$70