In the Making: An NBSS Building Tour
October 9, 2020
"Pauline Agassiz Shaw created the mother of all maker spaces."
– Frano Violich
On Thursday, October 8, 2020, in partnership with Boston Design Week, we hosted "The Face of the Neighborhood: An NBSS Building Tour" as part of our In the Making public programs series.
We enjoyed hearing from Frano Violich of Kennedy Violich Architects, the firm who led the award-winning restoration of our facility, and from Nathan Abbe VM '20, one of our Violin Making & Repair students who formerly studied architecture. The conversation was facilitated by Kristen Odle, NBSS Retail & Exhibit Manager.
View a full video of the conversation above. You can also walk through our program spaces from the comfort of your home via our virtual tours.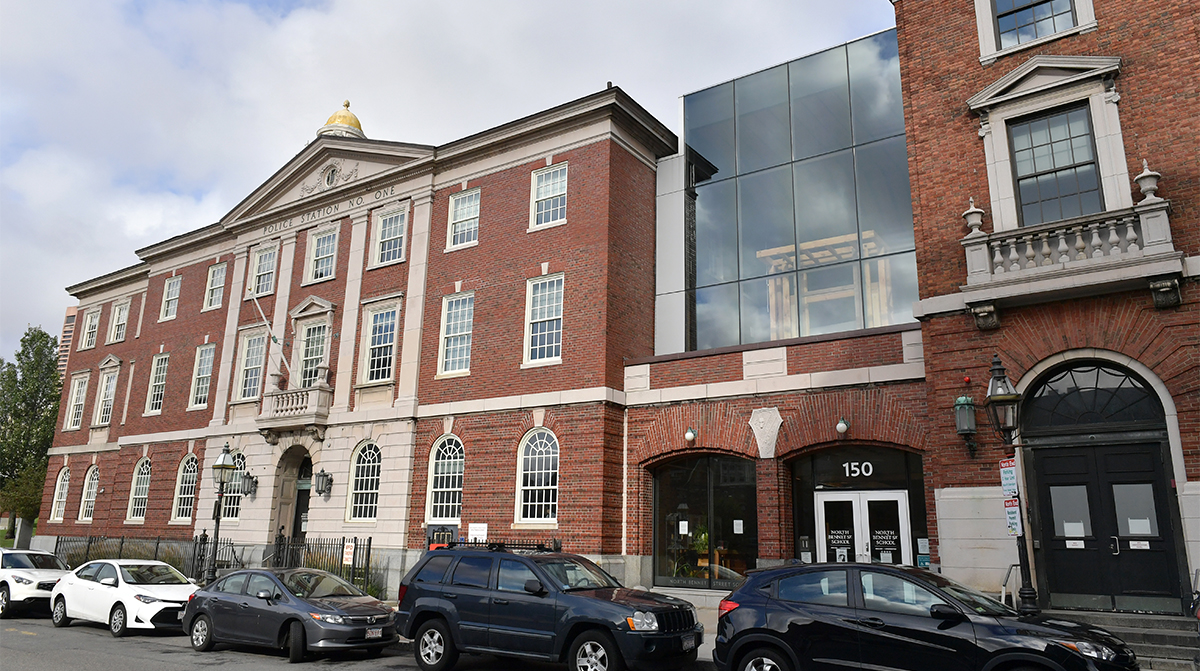 Since its founding in 1881, NBSS has been a fixture of its North End neighborhood. Originally nestled in several small buildings within the interior of the community, the School moved to its expansive new home-the most prominent surviving example of Georgian Revival civic architecture in Boston-near the Rose Kennedy Greenway in 2013. Designed by noted architect John M. Gray, the Depression-era masonry structures were envisioned as a single civic complex with three distinct facades as part of the East Boston Tunnel project in 1934. The buildings were listed on the National Register of Historic Places in 2015.
The award-winning renovation project by Kennedy & Violich Architecture linked two of these abandoned municipal buildings, unifying the School's extensive workshops and administration under one roof, while also creating a vibrant center for America's first trade school in an urban environment.

"In the Making" is a new public programs series where we connect with a range of new voices, fields, and perspectives. Learn more about the series, and view a full list of participants, on the series homepage.