Chad Yesue JM '00
October 17, 2017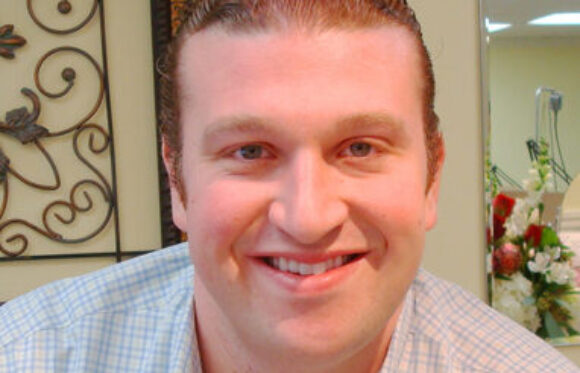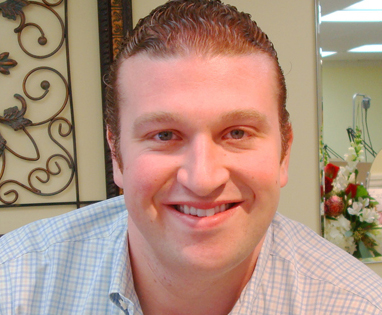 I came to NBSS directly from high school. From the time I was in third grade, I knew that I wanted to be a jewelry maker.
Now, I am the HAPPY owner of a jewelry store. Several years ago I purchased an existing jewelry store, Joy-Den Jewelers, in downtown Marlboro, Massachusetts that was established 20 years ago. Growing up in my family's business, next to Joy-Den Jewelers, I spent a great deal of time watching their business grow and knew I wanted to be part of it.
NBSS took the place of college for me and it was an easy transition. I didn't face any big obstacles. The Jewelry Making & Repair program is incredibly hard work but the experience can't be matched anywhere. You can't ask for a better teacher than [former Department Head] Rosemary Trainor.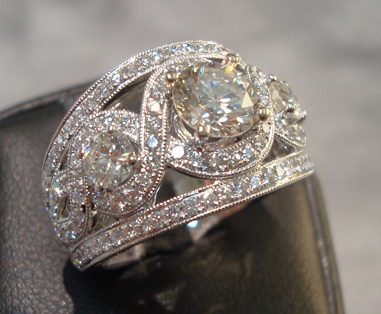 Being at NBSS was an amazing time in my life. It is a wonderful place where you can learn to make your dreams come true. I HAVE THE DREAM JOB! I love what I do and I love the trade!
---
Read a profile of Chad and his business in the Marlborough Main Street Journal.