Commissioning a Treasure
April 28, 2022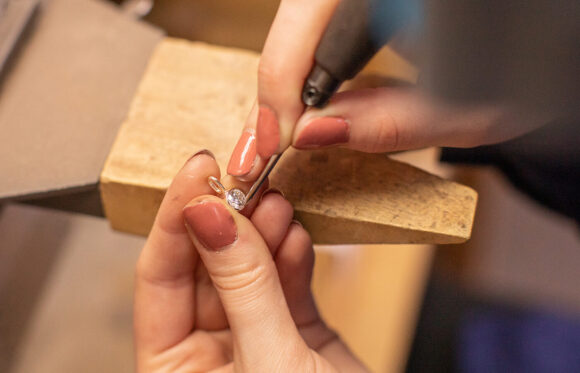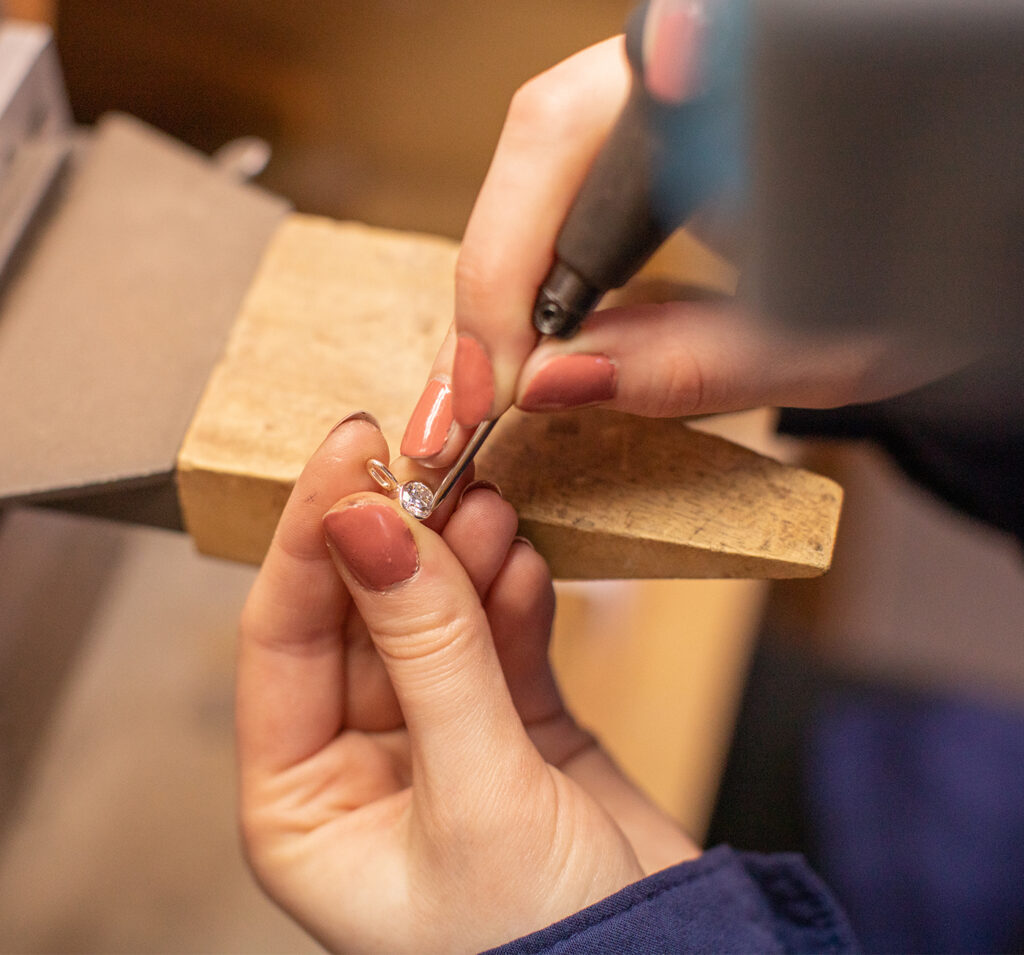 Think about the possessions and spaces you treasure. Why are they so special? Chances are it's because of their unique design and beauty. They're objects that please the eye and have a strong sense of place. Each creation has a story—how it was conceived, executed, and came to be yours. There really is nothing that can compare to a piece lovingly crafted by skilled hands. And perhaps that treasure is a piece you've visualized but yet to be realized, one that reflects your unique sense of design. It's a piece you "see" clearly but just isn't available anywhere.

Where do you find someone who can realize your vision and create something of beauty and significance? Might we suggest right here at NBSS! We're something of an insider secret, but word is spreading. Hundreds of requests come in every year from individuals looking for the specialized expertise of an NBSS student or one of our alumni. And why not? The in-depth skills we teach cross multiple creative disciplines, equipping our students and graduates with the strong foundation and creative vision needed to execute a wide range of projects.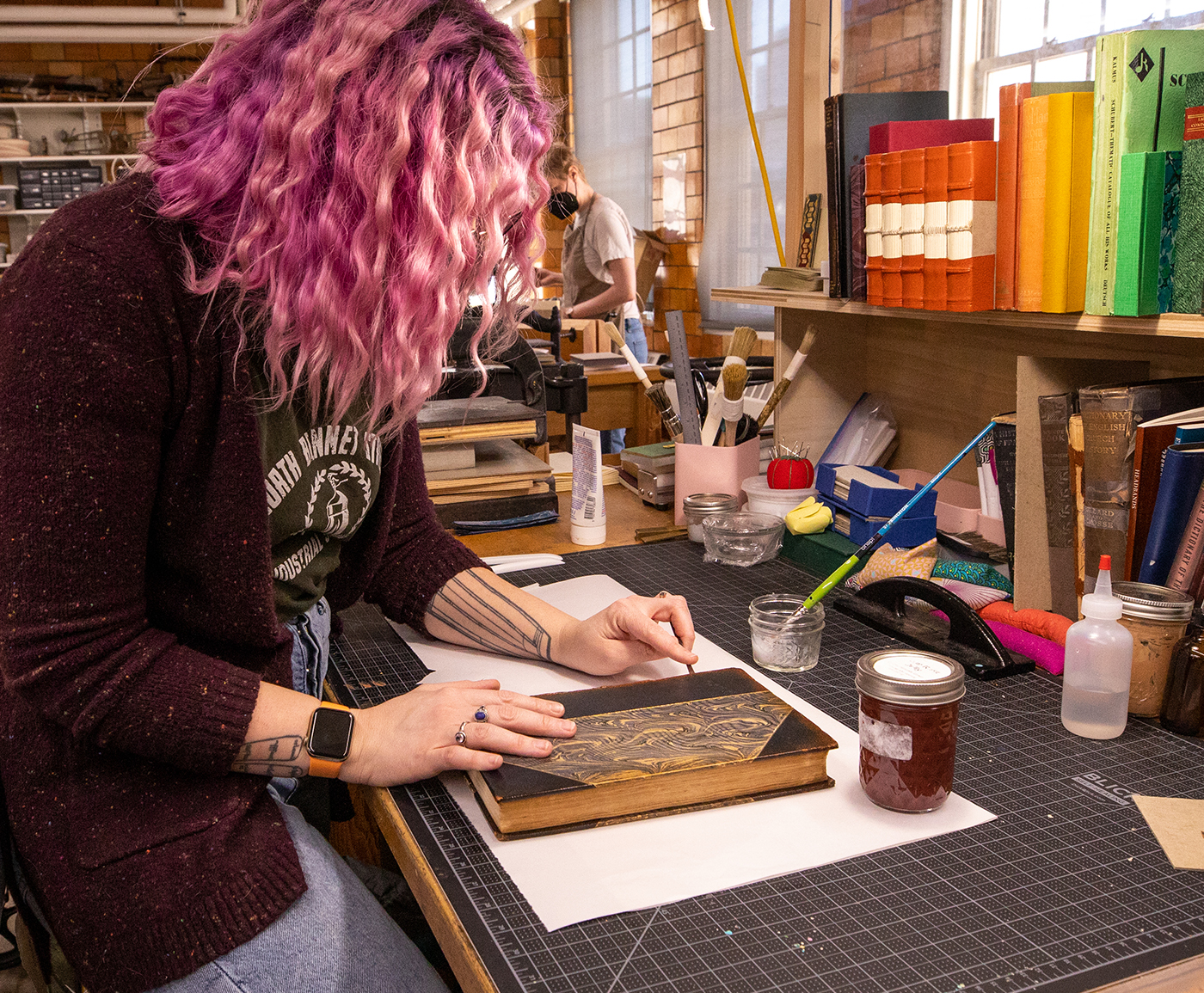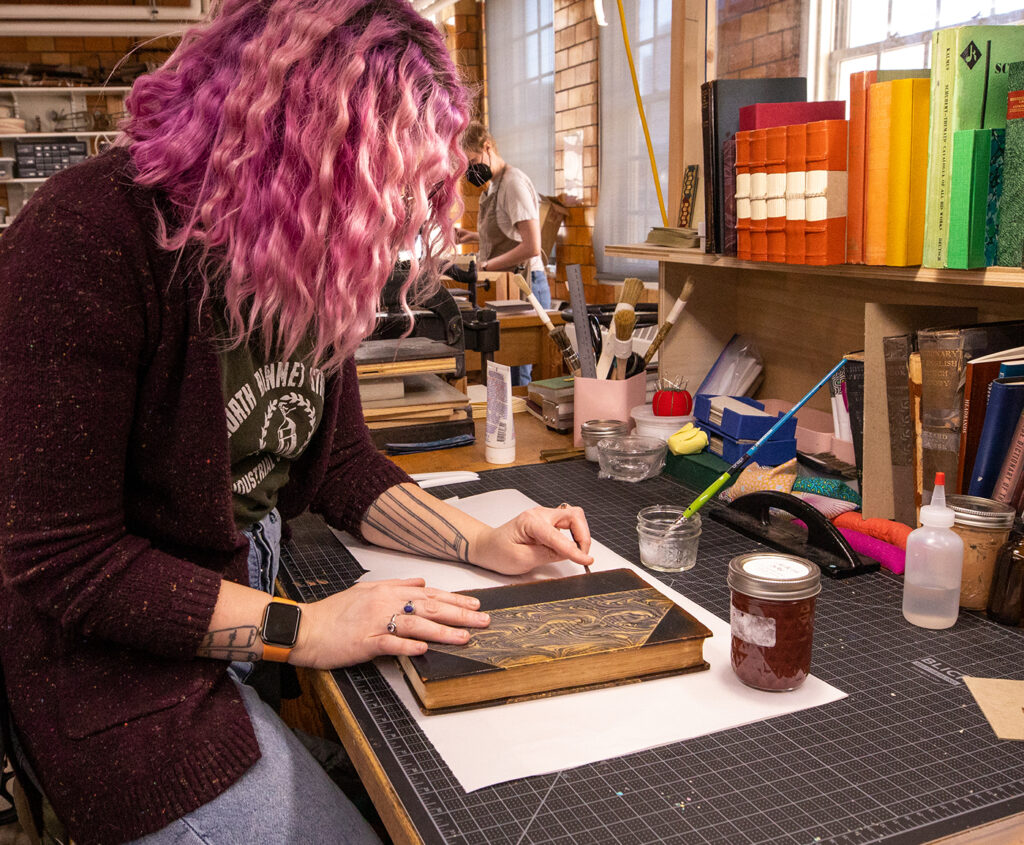 The commissions our NBSS students and alumni take on touch many of our programs. It might be a unique piece of furniture or millwork for your home. Or you may want a specific piece of jewelry that honors your aesthetic or is for a special person. It could even be a treasured violin, piano, or book that needs restoration or repair. We can even help with construction and renovation projects, including preserving or recreating a structure by employing historic methods.
People who come to us are looking for specialized skills to help in these key ways:
Designing a completely new piece using the client's creative vision
Restoring a loved possession to its former beauty
Repairing damaged or non-functional items
So, think about those items you keep meaning to restore or repair "some day," or that ideal piece of jewelry or furniture. Let our graduates and students help you translate your vision into a beautiful, finished piece. To get started, check out our Jobs & Commissions Board and fill out the "Hire a Student or Graduate" form. Then imagine what your finished piece or project will look like, and it could be here before you know it.