David Betts: Retiring After 45 Years
June 8, 2020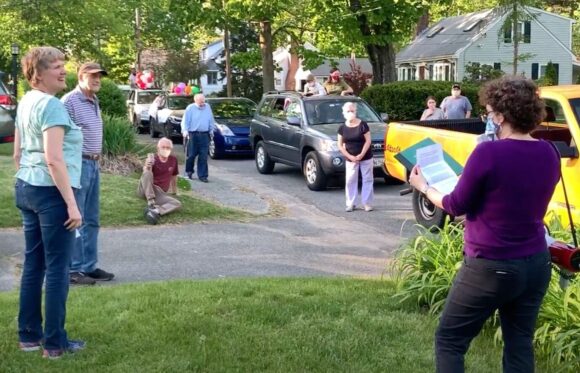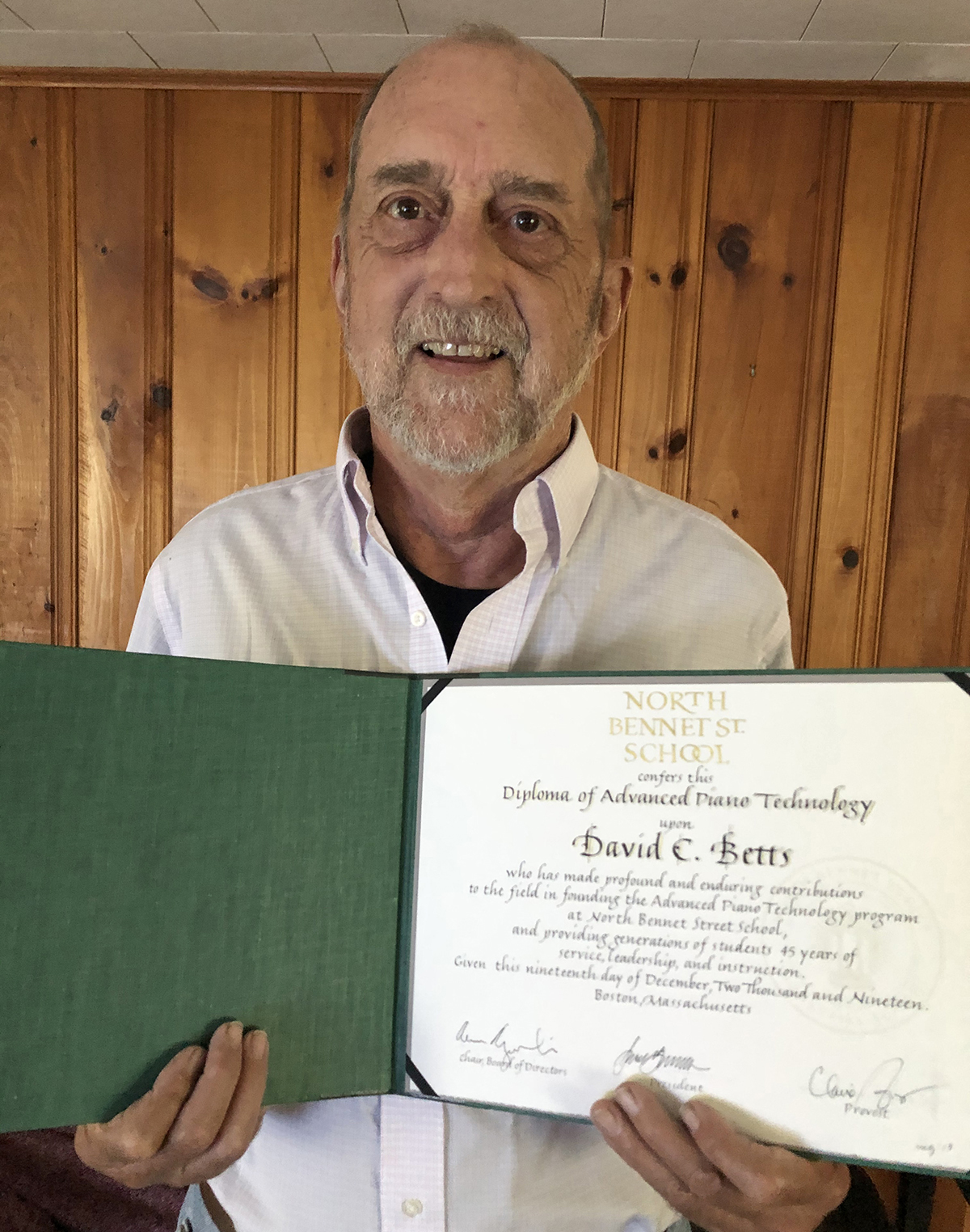 After over 45 years as a faculty member, including 36 years as Department Head of the Piano Technology programs, David Betts PT '72 has retired from his role at NBSS. Please join our entire community in sharing our heartfelt thanks to David for his many years of expertise and mentorship, and wishing him all the best in his retirement.
After his graduation in 1972 from what we now know as the Basic Piano Technology program, David started as an Instructor in 1974. He recognized the opportunity for—and developed—what would become our Advanced Piano Technology program in 1978. He later seamlessly moved into the role of Department Head for both the Basic and Advanced programs. David's outstanding performance in this capacity is evidenced by the industry renown of the School and its programs, both on a national and international level.
We had planned on honoring David during Commencement this June, including awarding him an honorary diploma in Advanced Piano Technology. However, due to the pandemic, this year's graduation ceremonies have been postponed until such time as we can meet in person again. So we decided to bring the celebration to David, by hosting a physically-distanced, drive-through celebration at his home.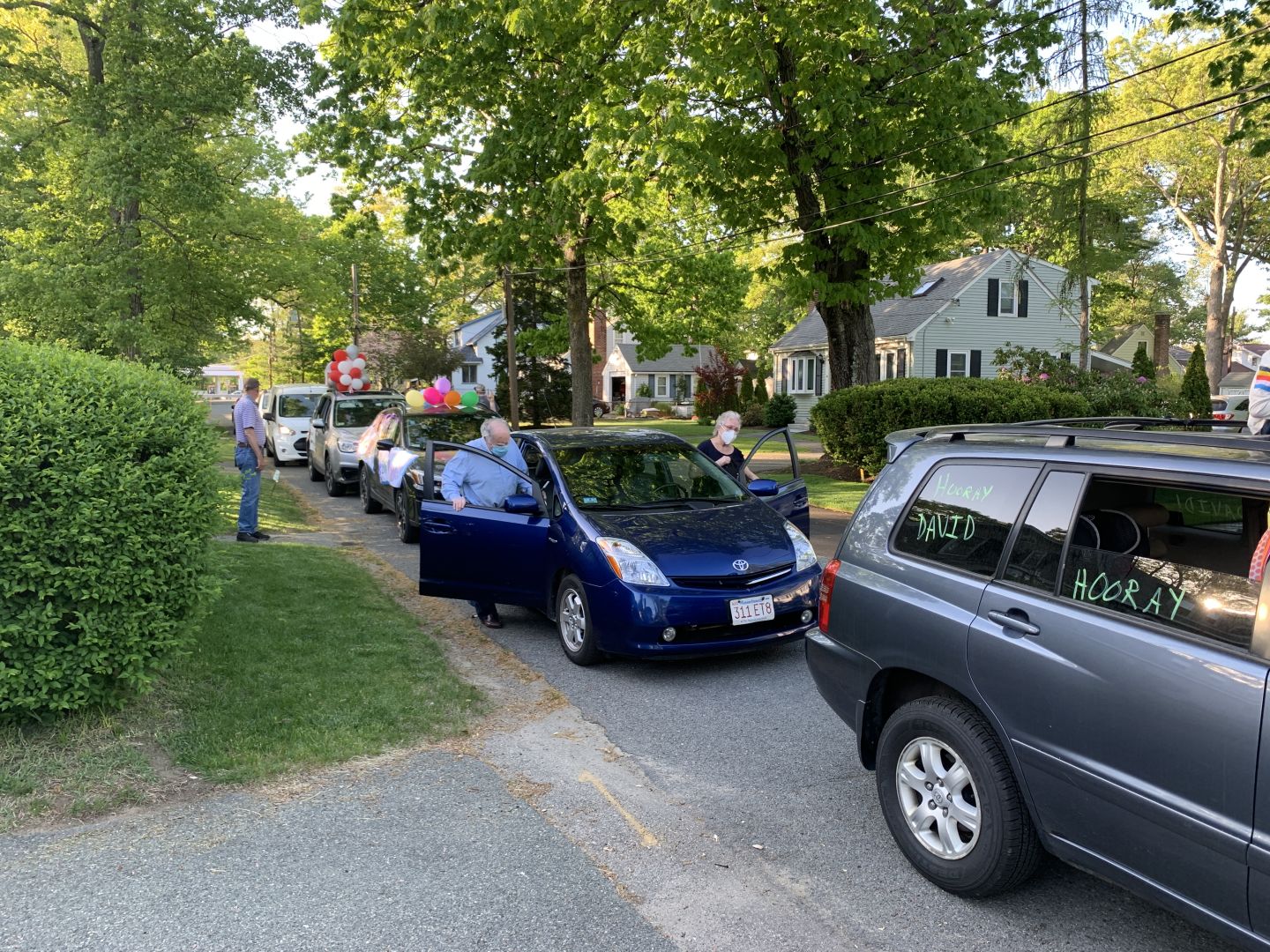 Provost Claire Fruitman CF '95 delivered a few short remarks that day to the small group present:
On behalf of the staff, faculty, and Board of Directors of North Bennet Street School – we confer this diploma of Advanced Piano Technology upon you, David C. Betts, who has made profound and enduring contributions to the field in founding the NBSS Advanced Piano Technology program, and providing generations of students 45 years of service, leadership, and instruction.
During those 45 years, 400 students graduated from Basic Piano, and 300 students graduated from Advanced Piano. It's accurate to say that you've had an extraordinary impact on the field of Piano Technology. Thank you very much for your instruction and mentorship, your generosity, your friendship, and your time. We're grateful for all that you've given to NBSS and your students.
David looks forward to continuing his client-based work, staying active in the Piano Technicians Guild (PTG), and spending more time with his family. We look forward to inviting David back often, whether as a guest lecturer, to teach a special workshop, or simply as a lifelong friend of the School.
If you'd like to send a message to wish David well, you can email piano@nbss.edu, and we'll pass your message along to him.
---
In addition to the many students mentored over the years, David has also been a loyal long-term donor to the School. If you'd like to make a gift in honor of David, we invite you to do so here. A gift at any level will help us say "thank you," and celebrate his incredible service and generosity to our community.