David Leahy LK '12
September 11, 2017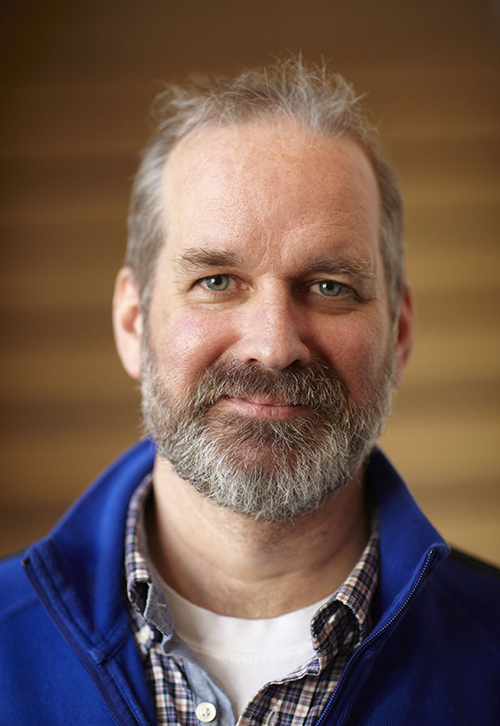 When I was about 10 years old, I dug up and old key while playing in our backyard in Melrose. Attached to key was a heavy metal tag with raised lettering.
It was attached with a very strong braided wire that was obviously not meant to come apart easily. The tag said something to the effect, "If found, please place this key in any Postal Box to insure it will be returned" It also included a bunch of random numbers.
I was immediately fascinated by the key and dropping it in a mail box was last thing on my mind. I tried to imagine where it came from, what did it open and what was inside. My curiosity then focused on who did it belong to and what did they do to have such a seemingly important key? I kept the key for as long as I can remember and may still have it after 40 years. I never saw another key like it.
I went on to other jobs and a 22 year career in the photographic arts that ended in 2010 and landed me at NBSS, studying locksmithing.
David recently completed the necessary requirements to become a certified installer and service tech for the Kaba Mas X-10, CDX-10 and Lockmasters LKM10k high security locks for government and defense contractor applications.