Dispatches from Miguel: The Essence of NBSS
October 3, 2018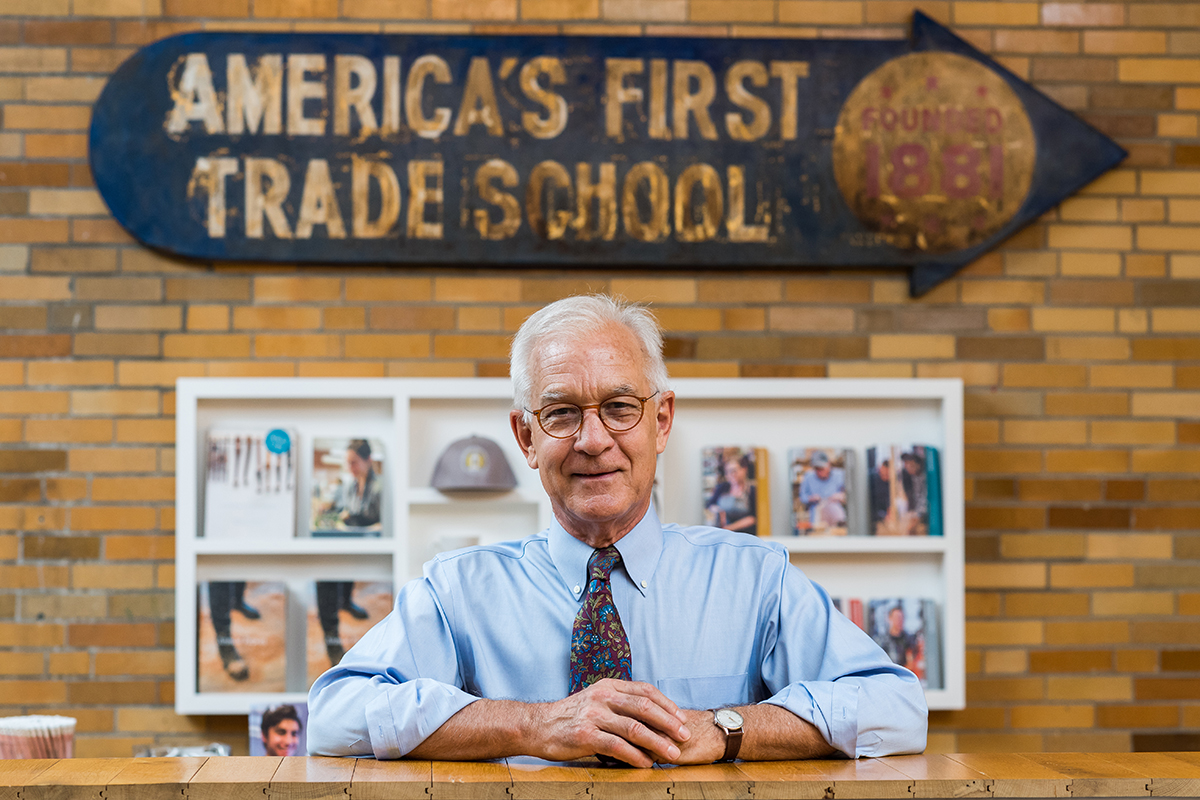 With the departure of President Miguel Gómez-Ibáñez CF '99 at the end of this year, we couldn't think of a better time to reflect on his legacy. In this six-part series based on Miguel's writing over 12 years, we highlight his insights on hand skills, the future of education, living a good life, and more.
Part One: The Essence of NBSS
There is no doubt that NBSS is a special place, being America's first trade school with a unique history in craft education. Here, Miguel captures the heart of our School's mission and the spirit of what we offer, as told through his very first speech as the new President (2006) to one of his recent addresses at our 2018 Commencement. This series also includes the foreword to "Rewarding Work," a forthcoming book on the history of NBSS outlining how the School has transformed from an informal confederation of neighborhood assistance programs to an internationally recognized school of craft.