2019 Distinguished Alumni Award Winner: Chela Metzger BB '93
June 5, 2019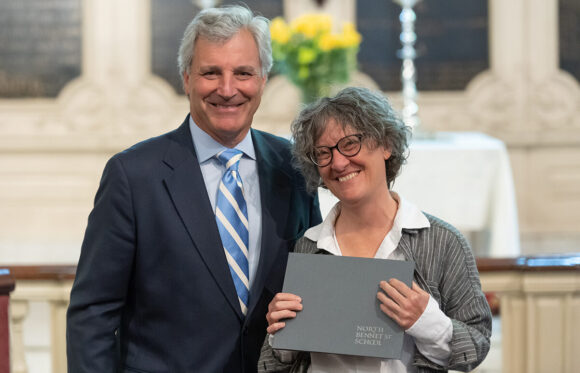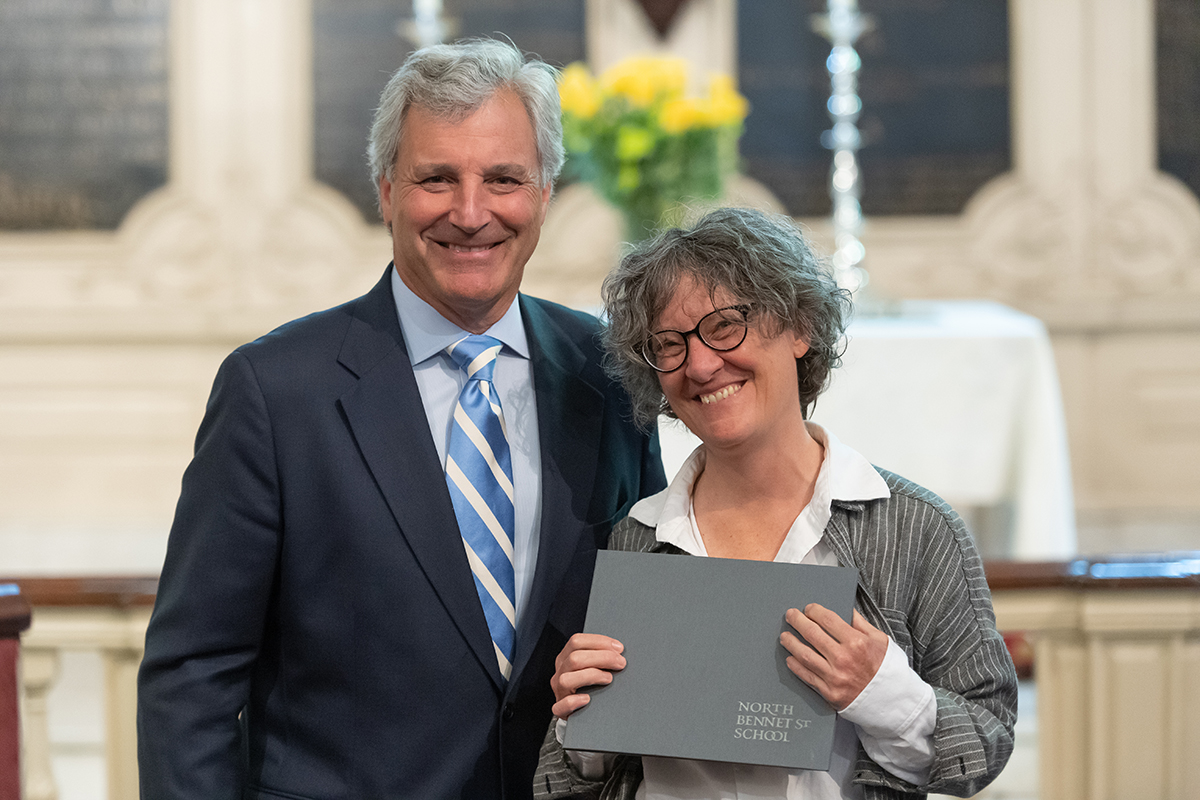 The Distinguished Alumni Award is given annually to an alumnus who is nominated by their alumni peers and voted upon by the Alumni Association.The decision is based on a nominee's professional accomplishments, their contributions to their craft, and their work with schools and organizations to promote excellence in craft. This year the Award goes to Consuela "Chela" Metzger BB '93.
According to her nominators, "Chela is responsible for the education of many book conservators through her various roles in conservation education. She has been an outstanding representative of NBSS as a practitioner and teacher."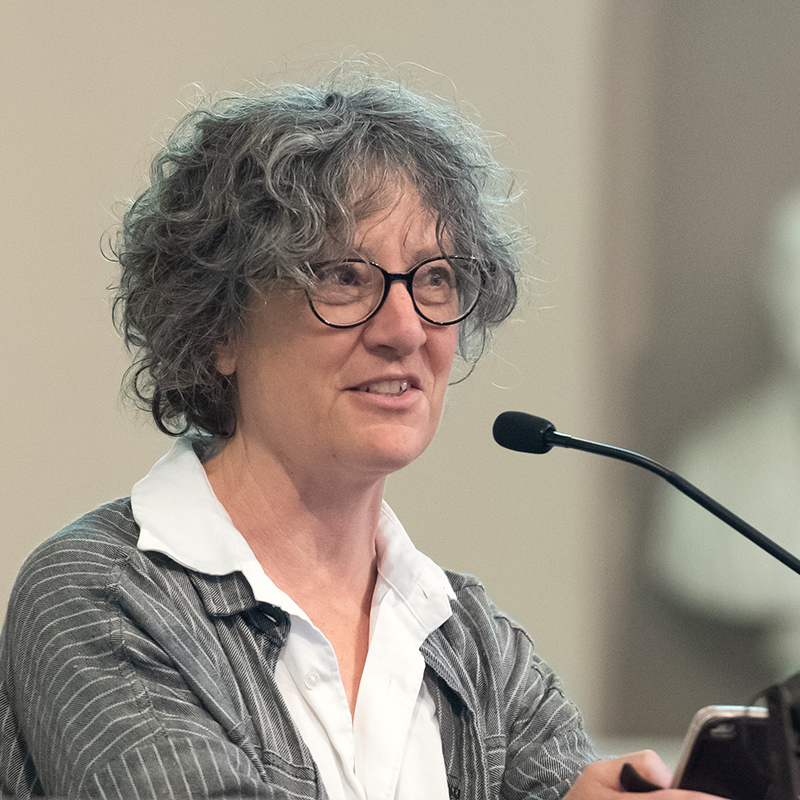 Throughout her influential 20+ year career, Chela has held multiple teaching and book conservation positions: conservator at Huntington Library in San Marino, CA and The University of Michigan at Ann Arbor; lecturer of preservation and conservation studies at University of Texas at Austin; conservator of library collections and affiliated assistant professor in art conservation at Winterthur/University of Delaware. Chela currently serves as head of the conservation center at the UCLA Library.
Chela recently won the 2018 American Institute of Conservation's Sheldon and Caroline Keck Award for a sustained record of excellence in the education and training of conservation professionals. She was also the recipient of a rare book conservation internship at the Library of Congress in 1994 and was awarded a three-month teaching Fulbright to teach book conservation in Argentina in 2000.
In addition to these accomplishments, Chela continues teaching and consulting in Latin America, occasionally exhibits as a book artist, and is a proud supporter of local libraries.
See other winners of the Distinguished Alumni Award.