What Does an Essential Career for You Look Like?
July 10, 2020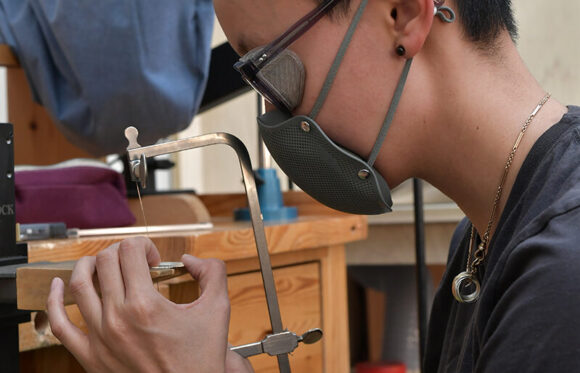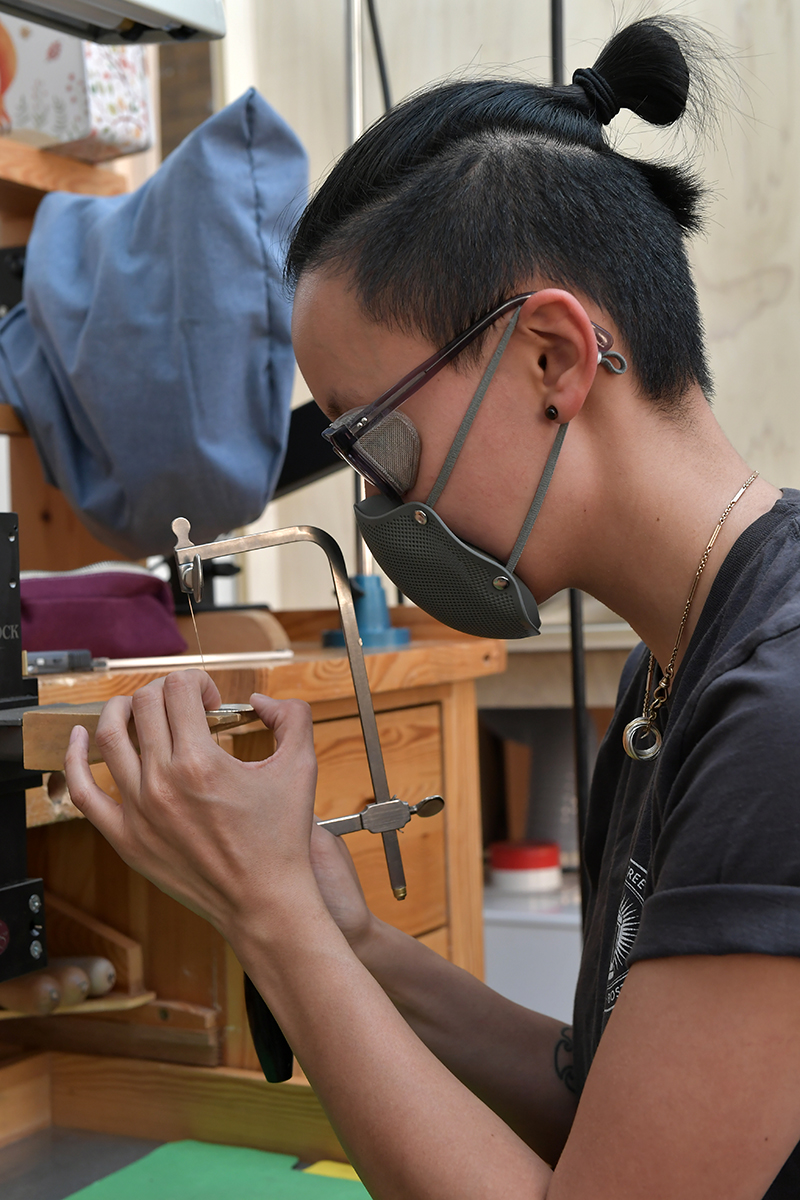 In the wake of COVID-19, many of us are just venturing back out into the world as restrictions slowly ease and businesses open. While many of us have stayed home over the past four-plus months, if you're someone who's been categorized as an essential worker, you've been on the front lines working harder than ever.
And, even with gradual lifting of stay-at-home orders, the pace of reopening is far from certain with the resurgence of the virus in many areas.
We normally think of first responders, paramedics, nurses, and other frontline workers as "essential," and they certainly are. But there are many more on that list, especially with the pandemic's impact on every business sector—think of grocery store workers, food processing employees, public transportation operators, mail carriers, and truck drivers to name just a few.
If you are in that category, chances are your work life has consumed more time and energy these last few months than ever. But as we all know, the long hours and added risk of an essential job doesn't always come with a bigger paycheck. Millions of these hourly employees are all too often underappreciated as well.
If this describes your work, know that you have options. Your job may be "essential," but you are the one who gets to decide whether it is essential for you. If it's not the job you see yourself staying and growing within, now might be the time to consider taking a break from the day-to-day.
We're not talking about finding a new job—looking at your skills and work history and applying for another position you qualify for. We're talking about finding your "essential" career, the work that excites and engages you, work that "doesn't seem like work," that gets you out of bed and makes the day pass too quickly. The job that's tailored just for your own skills, interests, and goals, whatever they may be.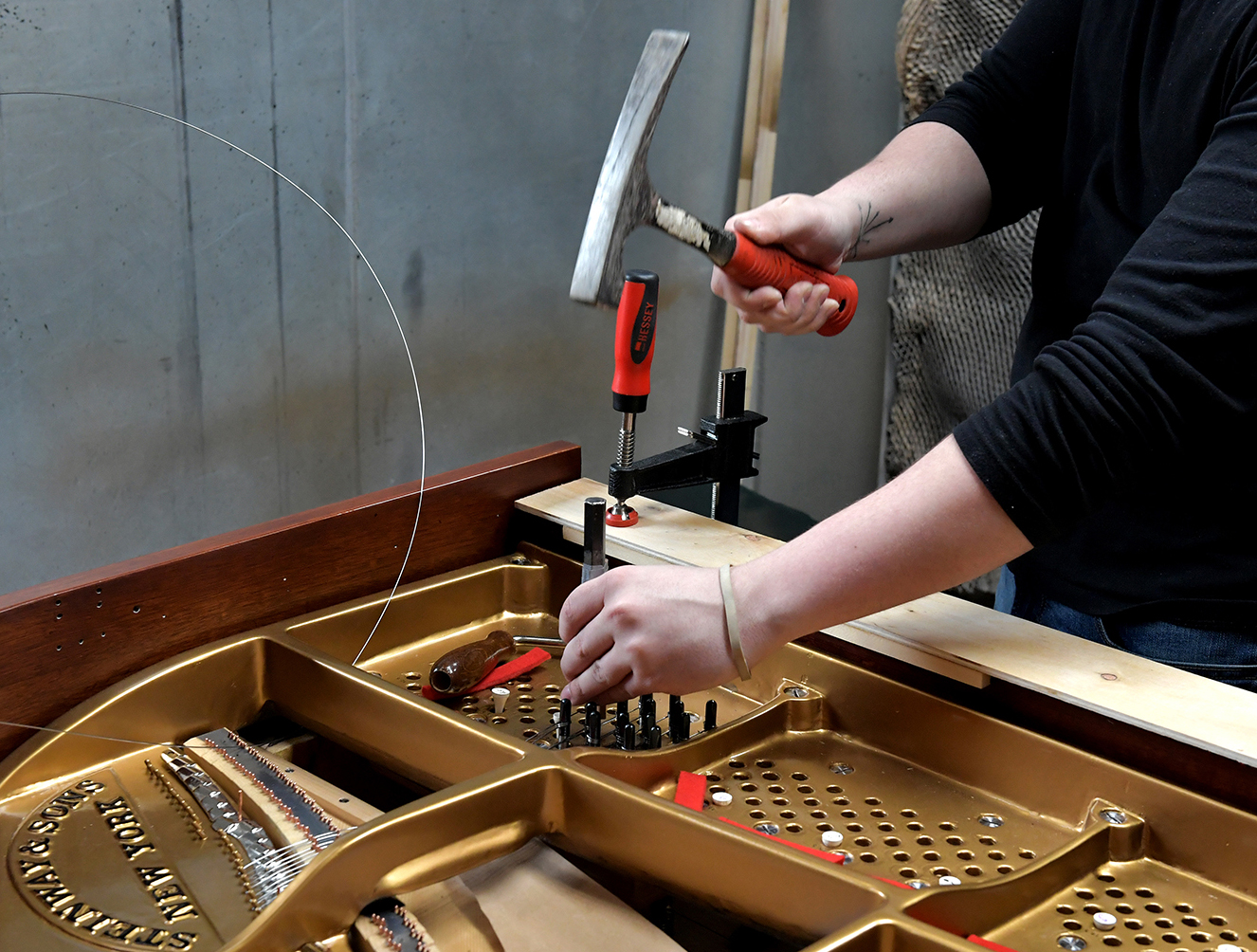 The job you want may involve full-time training or education, which may feel uncomfortable to you, especially If you've always had a job just to get by—whether because that's what expected, or if you've lived paycheck-to-paycheck for some time. But giving yourself some space to at least consider the options may lead you to a meaningful career you never imagined. As a notable career coach puts it, "…remember that many of the most (conventionally) successful people took steps in their career that did not appear "logical." They dropped the "shoulds" and blazed their own paths."
How do you find your essential career? It starts simply. By honestly examining what you love (and don't like) to do, considering options beyond the typical ones, and importantly, discovering what speaks to you best. For some, this may be as simple as elevating a beloved hobby to full-time work. For others, it may involve explorating any number of paths. Here are a few resources that may be helpful in your search:
In addition to these, consider us at NBSS a resource. We've helped people craft their essential careers for generations. If you find your passions include working with your hands making furniture, hand-crafting jewelry, or starting your own business in an area such as security technology, be sure to check out our Profiles in Craft for real student stories. Someday soon, yours just may be one of them.