Fowler Clark Epstein Farm Dedicated
June 30, 2018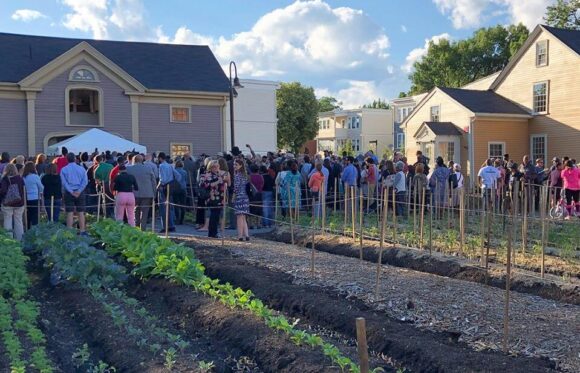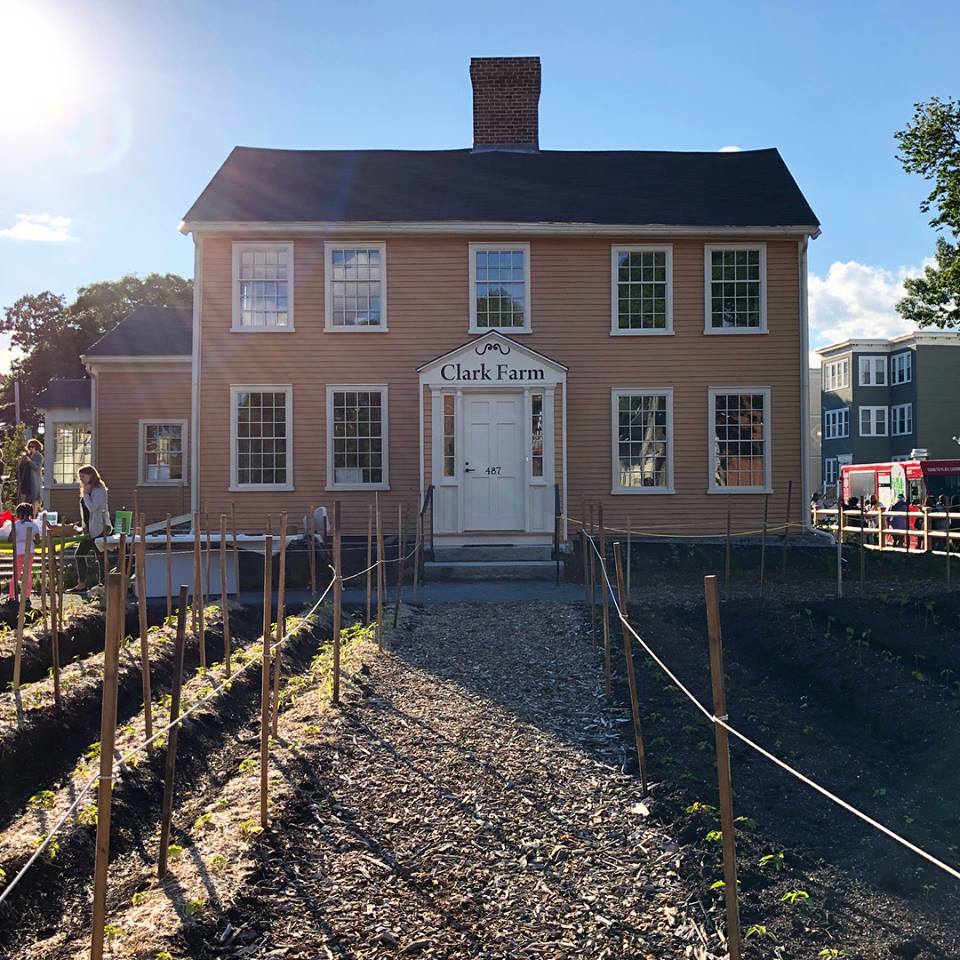 On June 25, 2018, the Fowler Clark Epstein Farm in Mattapan was dedicated, culminating a $3.7 million investment in historic preservation and many hard years of work by NBSS Preservation Carpentry students and project partners.
Built between 1786 and 1806, the Fowler Clark Epstein Farm remains among the earliest intact, vernacular examples of an agricultural property in the Commonwealth's cities. Purchased by Historic Boston Inc. in 2015, the farm will be restored as headquarters and urban farming education and training center for the Urban Farming Institute. Rehabilitation plans include land areas cultivated for local food production with a greenhouse, farm stand, classrooms, and demonstration kitchen.
Here's an excerpt from a Bay State Banner article highlighting the achievement:
"An 18th-century Mattapan property is now a modern urban farm facility operated by the Urban Farming Institute and is open to the public after a grand reveal of its restoration Monday night.
Elected officials, Mattapan residents and those involved in the funding and renovation of the farm gathered at 487 Norfolk Street to celebrate the new Fowler Clark Epstein Farm, an urban farming education and training center.
Over the last 200 years, the property was passed down through three different families until Historic Boston Inc. acquired it in 2015.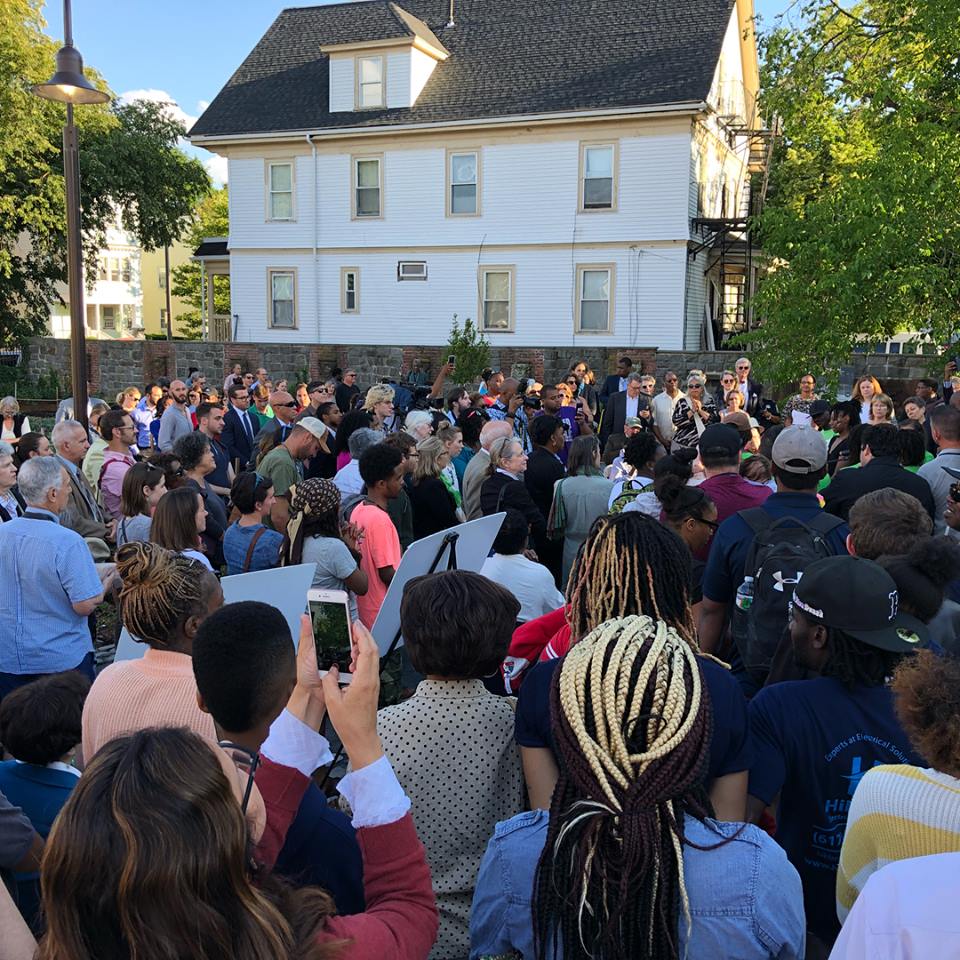 'This represents a $3.7 million investment in historic preservation,' said Kathy Kottaridis, executive director of Historic Boston Inc., at the grand opening. '[This farm is] going to create jobs, train people on how to grow food and distribute food to foster good local healthy environments.'
State Rep. Russell Holmes, whose district includes Mattapan, said he pushed for the city to clean up the property because 'the neighbors felt it was unacceptable and … five, six years later, it has far exceeded anything I would have imagined.'
Mayor Martin Walsh also offered remarks at Monday night's celebration, noting the Boston Department of Neighborhood Development's $150,000 contribution towards the project.
'What you see here is history, public health, open space and job training, and it's all coming together in an exclusive model,' he said.
The Urban Farming Institute and Historic Boston Inc. partnered with The Trust for Public Land and the North Bennet Street School to raise $1.5 million for the project.
…The project, designed by the architecture firm Perkins+Will, included the restoration of the original farmhouse and barn, which now contains a demonstration kitchen, classrooms and living quarters for the farm manager."
Read the full article here, or read another article about the project in the Boston Globe.