George Howland CA '12
September 10, 2017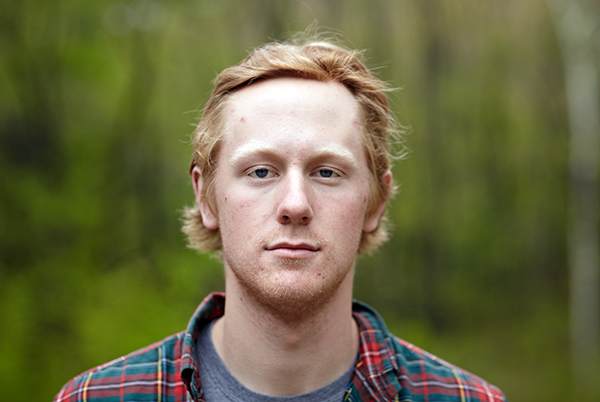 When I graduated from high school, I wasn't sure what I wanted to do. I had the opportunity to go to Dickinson College, which I did and received a BA degree in psychology. In addition to academic work, I always liked working with my hands.
During the summers, I worked for my Dad who had a construction company. I met carpenters who were trained at NBSS and I admired the work they were able to do. When I graduated from college, I decided to pursue my interest in carpentry and attend NBSS.
I look forward to continuing to work in carpentry and find a specialty within the trade – perhaps finish carpentry. When I do have time off, I like to ski and work in the garden.