Going Where the Jobs Are
October 8, 2020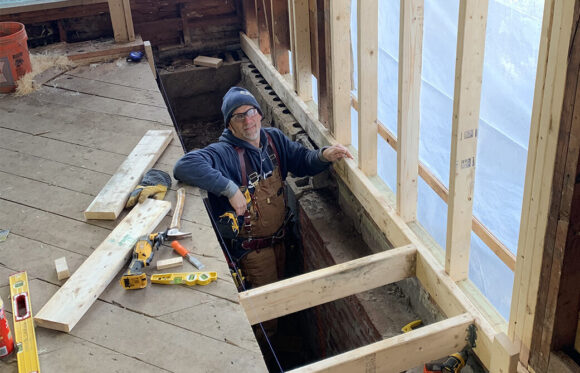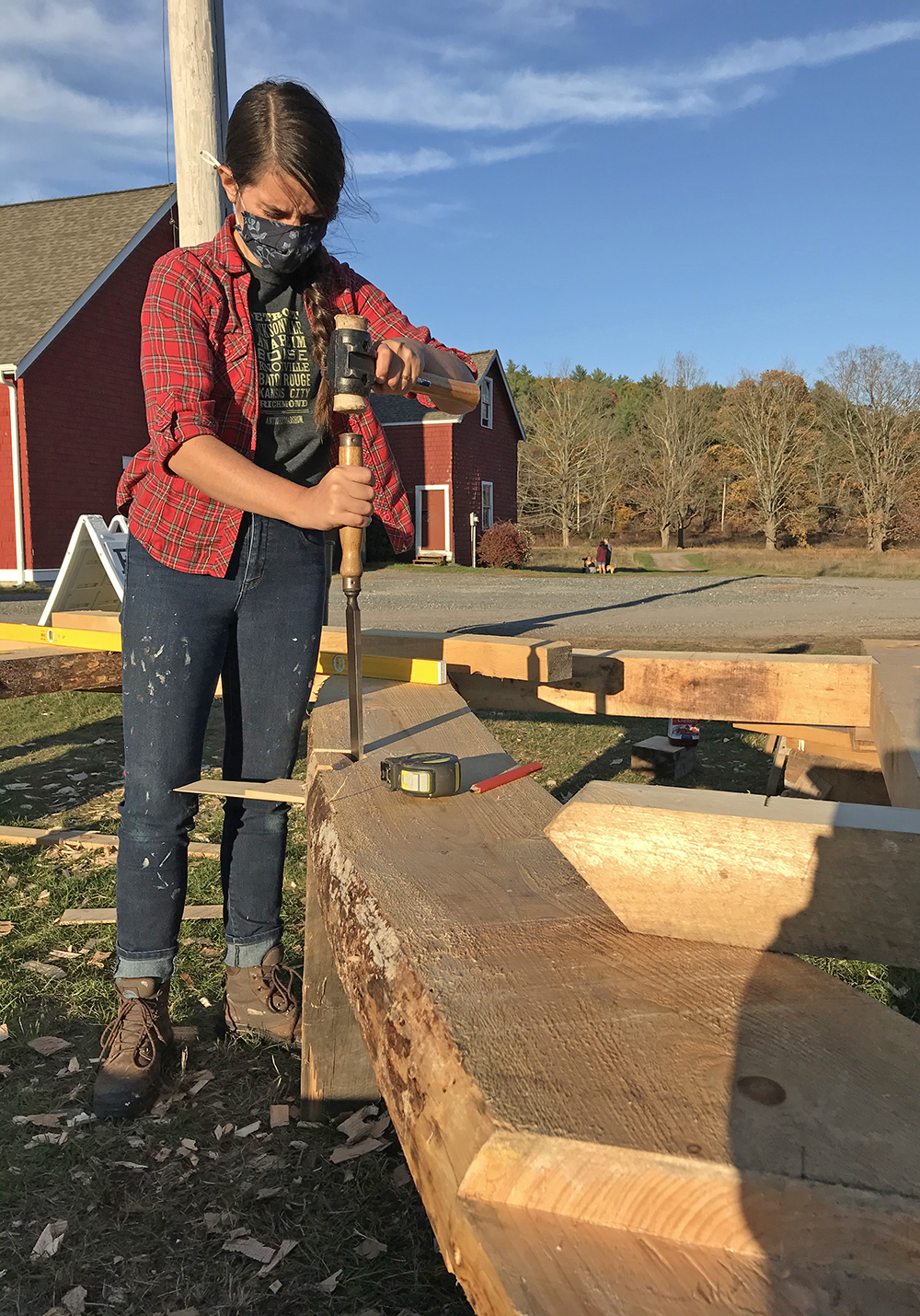 For millions of Americans, COVID-19 isn't just a serious health threat. It's been an automatic pink slip. The 20.6 million jobs lost in just the first three months of the pandemic represent more than twice the 8.7 million lost during the 2007-2009 "Great Recession." In fact, the 14.7% unemployment rate hasn't been seen since the Great Depression of the 1930s.
According to Business Insider, the most affected sectors were service-related, with hotels, restaurants, and sports/entertainment venues shedding around half their total jobs. (Conversely, some industries have grown in the current climate—from unskilled occupations like delivery services to highly educated roles in biotechnology—and others have rebounded quickly. But we'll get to that in a moment.)
There's a long road to recovery for affected sectors and roles, as most economic forecasts show. But these losses aren't just numbers, they represent individuals and families who have found themselves suddenly without the security and support of a steady income. Predictably, many are seeking new careers that are both more stable and financially rewarding. If you are someone who has recently lost a job or endured a cut in pay or hours, perhaps it's time to ask yourself where the jobs will most likely be in the long term.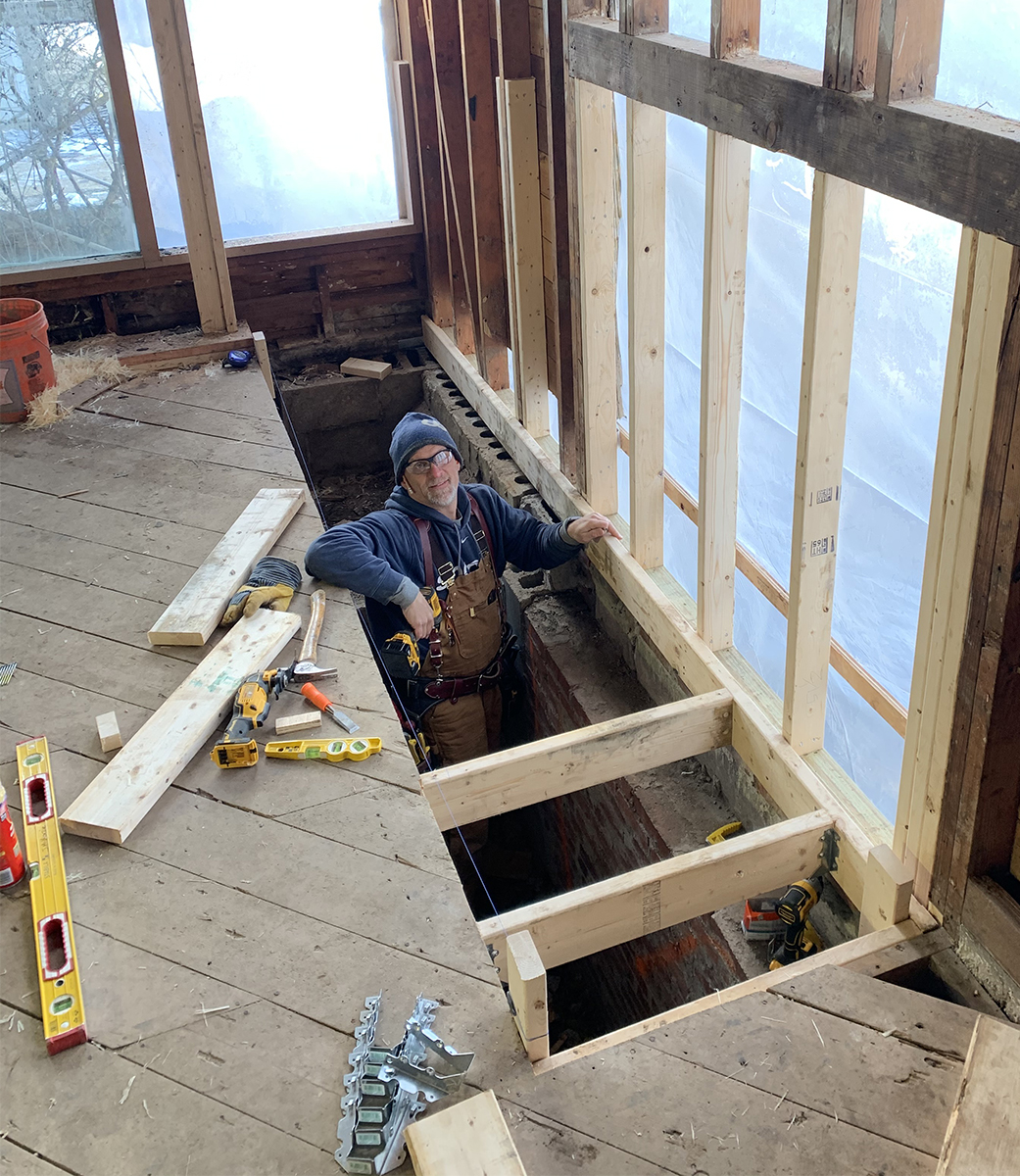 Not surprisingly, those jobs are the ones that will always be in demand. Regardless of what's happening in the world, pipes continue to leak, road repairs are needed, and buildings will be built. Among such skilled trades, according to one chief U.S. economist in MarketWatch, the industries more likely to hold off on large layoff decisions are manufacturing and construction. She cites a good reason for that. "In construction and manufacturing, you can't just hire someone with no experience, especially if they expect a rebound."
Imagine having a skill that is in such demand, employers would rather keep you on than risk losing you. Try telling that to recent college graduates who found their degree was no protection against job loss. If you've ever thought of learning a trade, there is probably no better time than right now. And while you may think "it's not for me," remember that more and more people of all backgrounds are finding meaning in working with their hands. In particular, women are increasingly turning to the trades for a variety of reasons, not least of which is the chronic and projected lack of skilled labor.
Just as skilled trades are foundational to our infrastructure, they can prove to be a more resilient career choice in the often uncertain employment climate. If you've ever considered learning a trade, now is the perfect time. We invite you to contact us to learn more.