How to Get the Most Out of Your Gap Year
August 18, 2017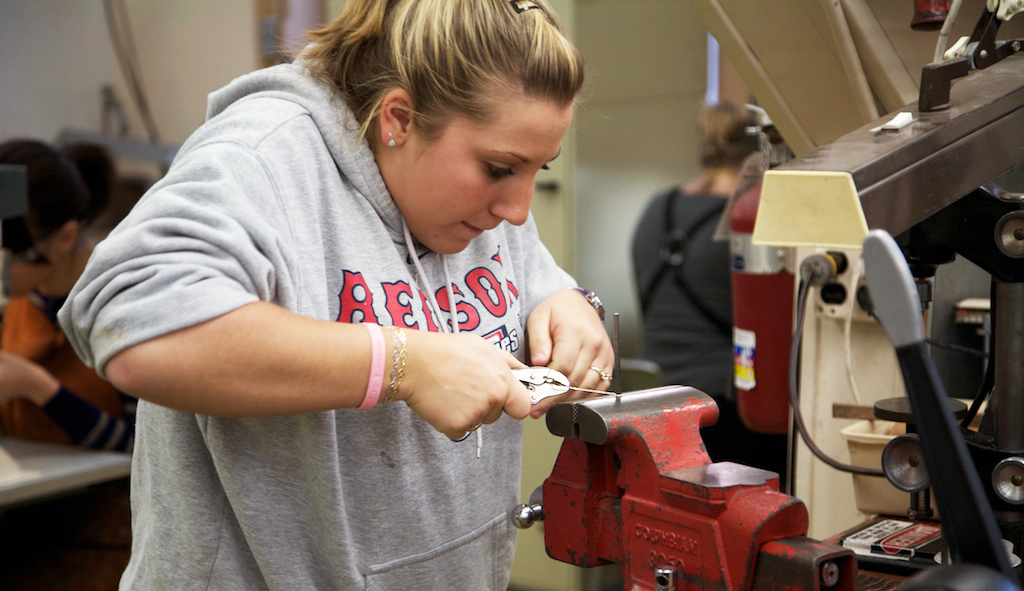 The gap year has become increasingly popular over the past several years. Many educational organizations encourage students to take a year off after high school before entering college. High school graduates are of course on board with this as well – after the hectic hubbub of senior year, a little time off is a welcome respite. There are even older adults out there who are doing this as well; taking a sabbatical from their careers to retrain or to recharge their batteries. However, while it's important to get some R&R, it's equally important that you make the most out of your time. In other words, do something productive to keep your brain active and ready to learn. The gap year is the perfect time to travel, take a course from a local trade school, or help out in your community.
Why is Taking a Gap Year a Good Idea?
Any way you slice it, high school is tough. It's a full-time career where your job is to sit there and absorb as much information as possible for six hours a day. Except you don't get paid. Then you're supposed to go right to college and do it all over again. But recent studies have shown that taking a year off to transition has measurable benefits on a student's maturity, self-awareness, and academic performance.
College is a huge investment, so why not take some time to think about what you want to do before you commit? Students who have taken gap years report a better understanding of themselves and the career they want to pursue. In fact, 75% of gap year students claimed they were extremely satisfied with their careers following graduation from a university. Furthermore, universities report gap year students as having higher GPAs, a higher likelihood of graduating on time, and increased employability upon graduation – and that's why you go to college in the first place, right?
If the academic benefits aren't convincing enough, the personal benefits should be. Nearly all gap year students report increased self-confidence, maturity, and open-mindedness. A whopping 77% claim that taking a year off helped them find their purpose in life. That's nothing short of amazing! It's safe to say that taking a gap year programs should be a no-brainer.
Travel or Trade School? – Finding Gap Year Opportunities
The gap year isn't just for fun and games (don't worry, though – you'll still have some time for that). The purpose of taking a year off after high school is to enrich yourself in other areas; things that interest you that may not have been on the curriculum. Some of the most common, and most beneficial, activities are as follows:
Volunteering in the community or with an organization like Habitat for Humanity. Students who volunteered reported an increased ability to empathize with people from different backgrounds, and a better understanding and appreciation of human rights.
Traveling, whether independently or in a structured environment. WWOOF is an excellent option if you want to travel on a budget and immerse yourself in a new culture. A large percentage of gap year students used their time to travel, and 90% reported a greater understanding and respect for other cultures.
Taking courses and learning new skills or building upon existing ones. It's always an advantage to have a diverse skillset. Many gap year programs offer courses in skilled trades to complement students' academic knowledge. The majority of gap year students (84%) reported gaining additional skills that helped them advance their careers. North Bennet Street School has continuing education courses and workshops in skilled trades that can either be applied to more traditional careers or can introduce you to a completely new one.
Interning in potential career fields. This is extremely helpful if you're exploring career paths and want to "try out" a job before you pursue a degree in that field. Of course, interning will also increase your marketability once you graduate college and enter the workforce full-time.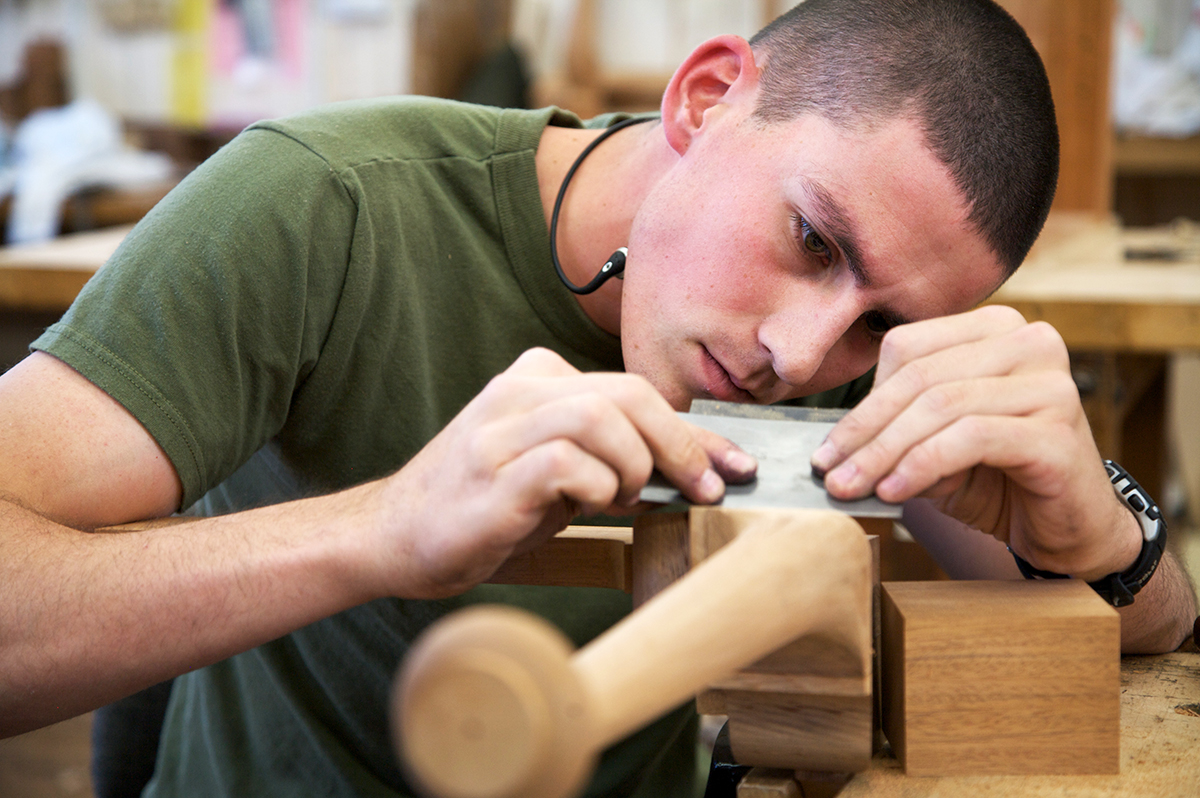 What Will You do With Your Gap Year?
The results are undeniable – taking a gap year is good for you. Whether your plans are to travel, take courses from a trade school, or volunteer, you'll reap the benefits of exploration. Aside from giving you an advantage academically and career-wise, a gap year can also increase your sense of self and your ability to assimilate. And in today's society, emotional self-awareness and job satisfaction are more important than ever.
Interested in furniture making classes, bookbinding workshops, or another hands-on program? Learn more about our many short-term workshops here.