How to Start a Career in Carpentry
February 19, 2020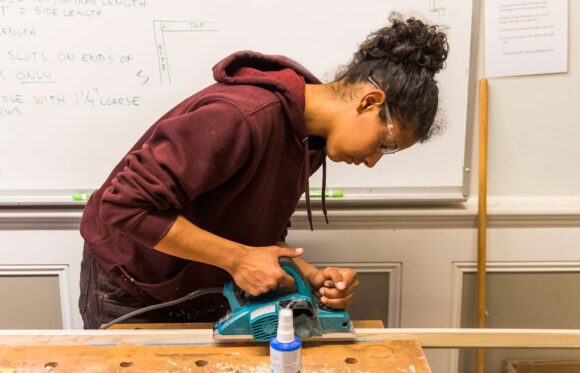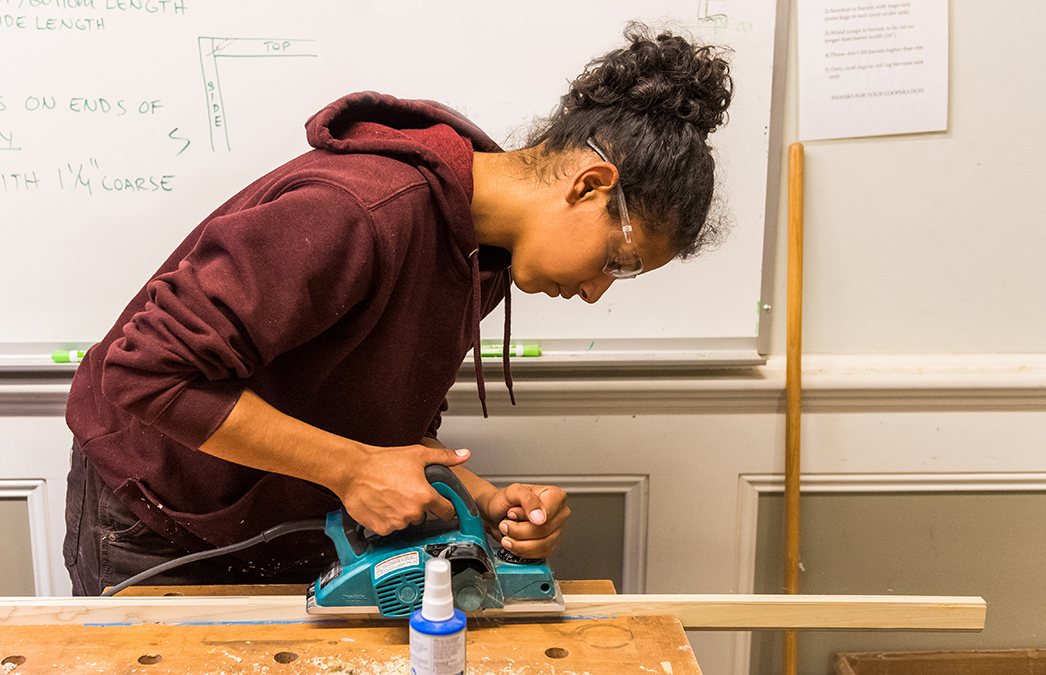 Would it surprise you to know the earliest carpenters go back about 7,000 years? The oldest wooden structure still standing today is said to be the Horyuji Temple in Japan, built in 607 CE. Wood remains one of our primary building materials today.
If you've admired beautiful woodworking and have thought of a career in carpentry, you're in good company. It's among the most sought-after jobs in the U.S., and even has a celebrity following. Harrison Ford turned to carpentry in his early Hollywood days when he couldn't make enough as an actor. Terrence Howard also earned his living as a carpenter before he became a well-known actor and still keeps busy renovating his 250-year-old carriage house. Courtney Cox-Arquette, Adam Corolla, Brad Pitt, and Tim Allen have each pursued their interests in carpentry. Comedian and television star Nick Offerman calls woodworking his "true love" and just so happens to be an NBSS Board Member too (and he even spoke at our 2015 graduation).
Woodworking is a very useful skill, sometimes for surprising reasons. In fact, you probably want to ask your doctor if woodworking is in their background. According to this New York Times piece, medical students and residents today show a decline in manual dexterity – something some good old-fashioned carpentry skills could help fix by building the fine motor control needed for medical and surgical procedures.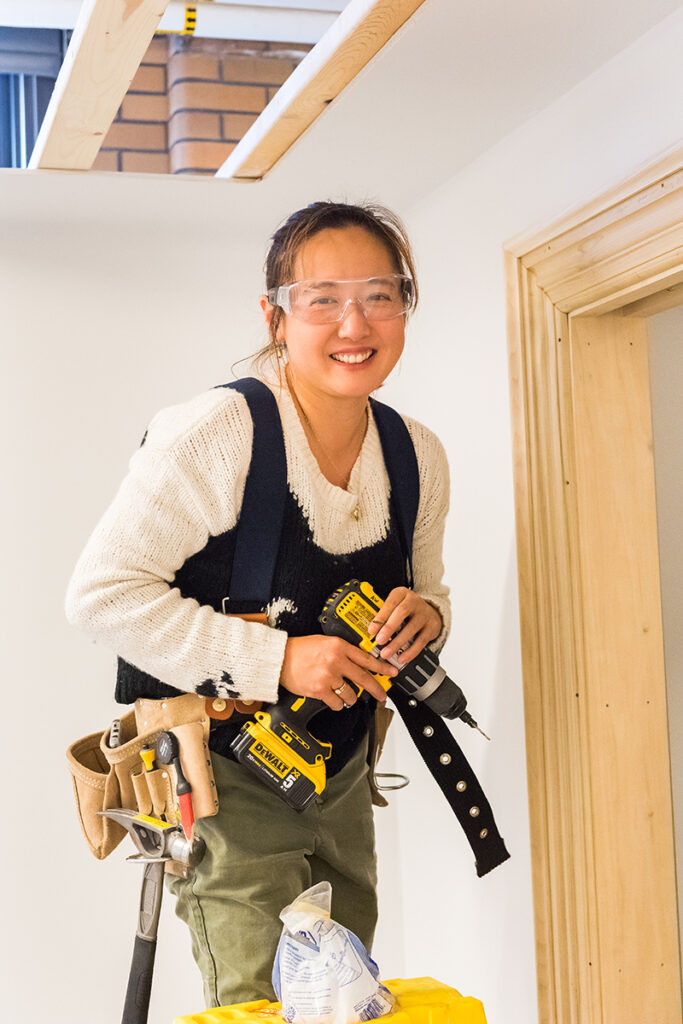 Small wonder that the outlook for carpentry careers is very positive. According to the Bureau of Labor Statistics, carpenter employment opportunities are projected to grow 8 percent from 2018 to 2028 – that's above the average for all occupations. With the pace of new home builds as well as renovation and remodeling projects, trained carpenters can look forward to a rosy job picture for some years to come. And, there are a number of opportunities for carpenters to specialize – restoration, building conversions, interior design, etc.
There are a couple of paths to getting the training you need to become a professional carpenter. One option is looking for an apprenticeship. Some apprenticeships require experience; others don't. However, apprenticeships routinely take a long time to complete, roughly 2-4 years.
Another option is to attend a Carpentry program such as the one at NBSS. Our program is just nine months long, meaning you can quickly get into a high-paying job in little time. Our student to faculty ratio is small – just 13 students per instructor – meaning each student gets the support and encouragement they need.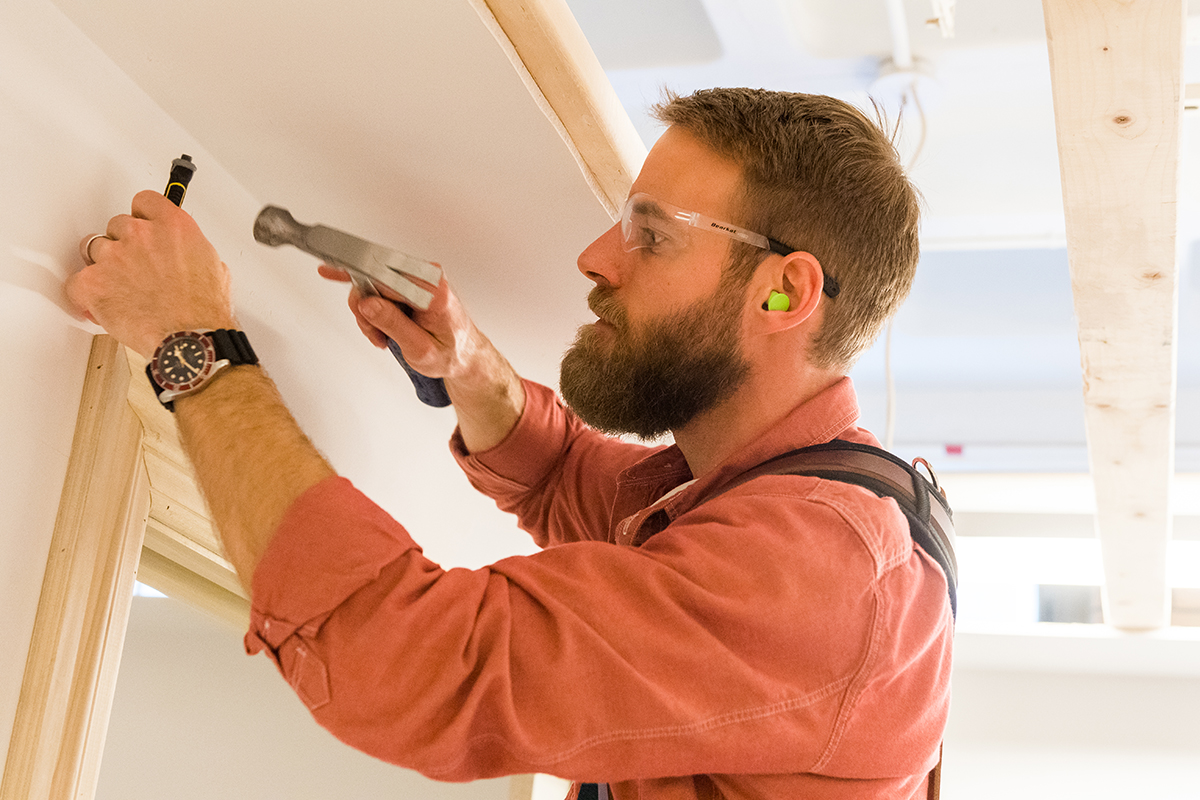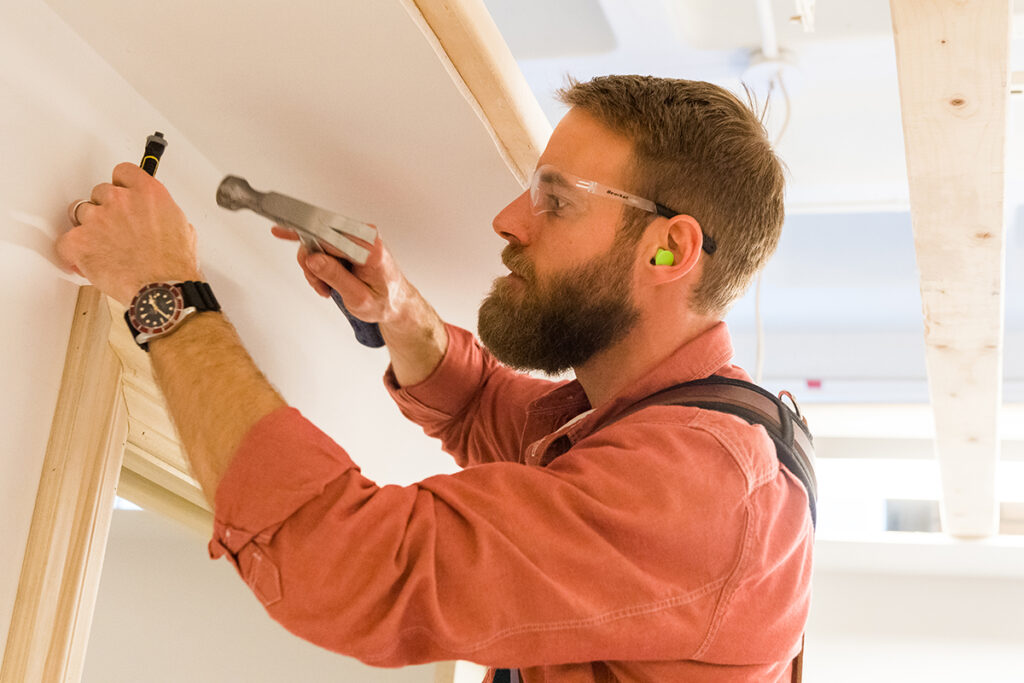 By being part of a class, you also have the advantage of learning from the best in the field and achieving with others who share similar goals. Because our carpentry program is not career-specific, it's also a great way to explore your options by asking questions and learning how other graduates have put their skills to use. Your choices are almost endless – starting your own business or working for a large (or small) residential or commercial construction company, specializing in historic restoration or home renovations, etc. There's nothing typical about our NBSS Carpentry students or their career paths after graduation. Check out some Carpentry alumni profiles here.
What do you need to get started? Perhaps you already have carpentry experience, or you might wonder what it takes to be successfully trained as a carpenter. Ultimately, all that's required is your motivation and willingness to learn and work.
So, if you want to forge your own carpentry path, you owe it to yourself to explore your options. We'd be happy to talk to you about our full-time Carpentry program or our Continuing Education courses. How do you start a career in carpentry? You take the first step.