Kate Levy BB '17
August 30, 2018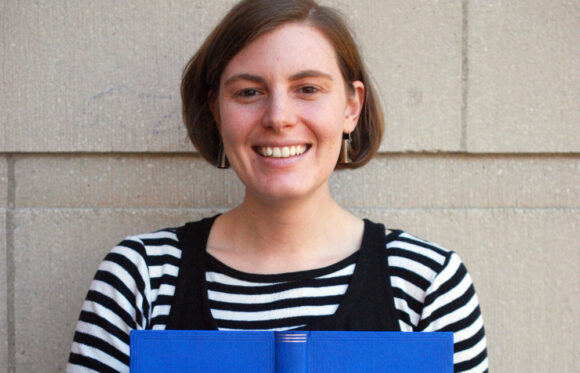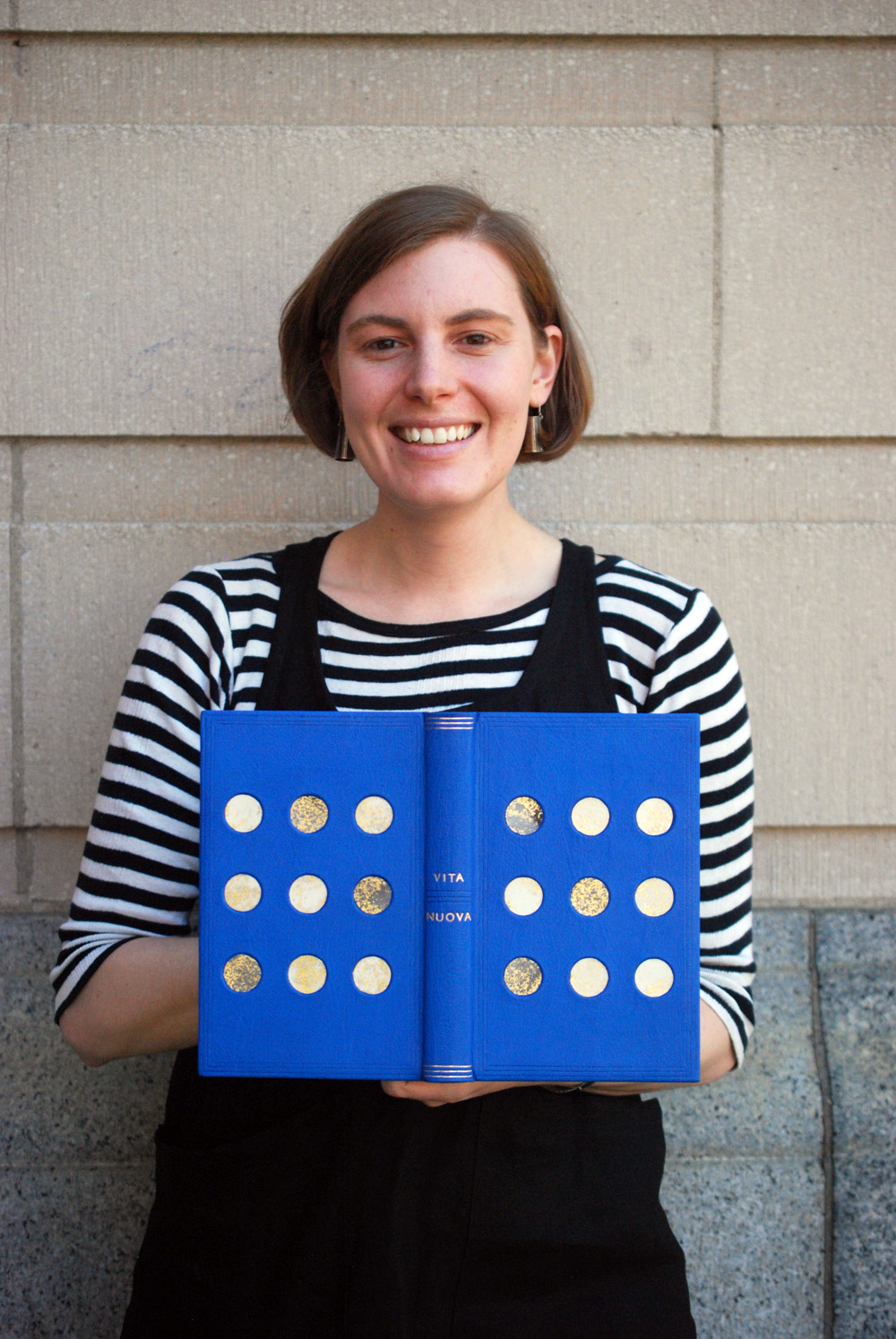 What led you to become a student at NBSS?
I had been working in book publishing for a while when my mom heard about the School from a friend of hers, and she discovered the bookbinding department. She knew it would be something I'd be interested in exploring and let me know there was a full-time program and continuing education classes. I immediately signed up for a week-long continuing education class in bookbinding with the idea that if I loved the class as much and I thought I might, I'd apply to the full-time program. After my first day in Fundamentals of Bookbinding, I'd made up my mind and knew this was the place and program for me.
What was the best part of your education?
I loved getting to meet and learn from guest teachers from all across the field, but what I most loved was the day-to-day work in the bindery. Being among other people as excited to be there and as interested in the work we were all doing was inspiring and I learned a lot from my peers. We shared our tips and tricks, and were able to use each other as sounding boards and really pushed each other to do better work.
What are you up to now?
I've recently started as a conservation technician for Special Collections at the Weissman Preservation Center at Harvard. I get to work on some of the most amazing books and manuscripts at the largest research library in the world. I also do private practice work on the side out of my studio in Fort Point with three other NBSS Bookbinding graduates, and I'm also teaching Continuing Educations classes at NBSS.
Where do you get inspiration?
I love looking at historic bindings and designs for ideas.
Favorite tool or machine?
My paring knife. I made it during a knife making and sharpening workshop from a hacksaw blade and it fits my hand perfectly. And it is always so satisfying to take the time to sharpen it.
Any advice for our graduating students?
Take advantage of your time at NBSS! Try to find a reason to work with students in the other programs. It is such a unique community full of people with a variety of expertise and backgrounds, not just within your own program but among all the programs.
View more of Kate's work on her website or on her Instagram page.