Learning-by-Doing
July 28, 2023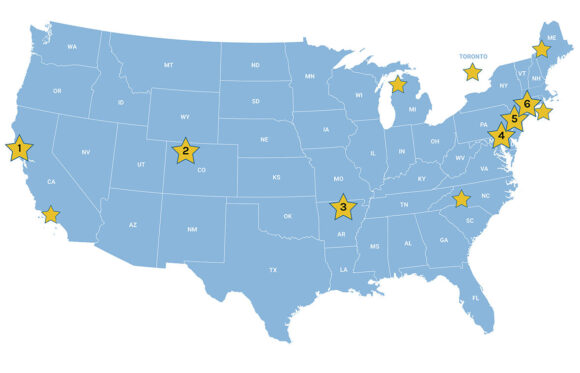 Delve into the numerous partnerships and collaborations that exemplify our commitment to community engagement. From working with local nonprofits to preserve and restore historical landmarks, to forging relationships with schools and businesses that extend our values, we explore the power of collaboration in fostering positive change.
Explore Our Partnerships
This story is from our Summer 2023 issue of Benchmarks magazine. View more issues.