Locksmithing – Your Path to a Professional Career in Just Nine Months
September 28, 2020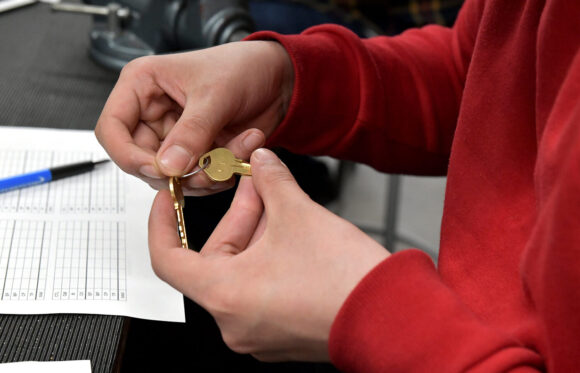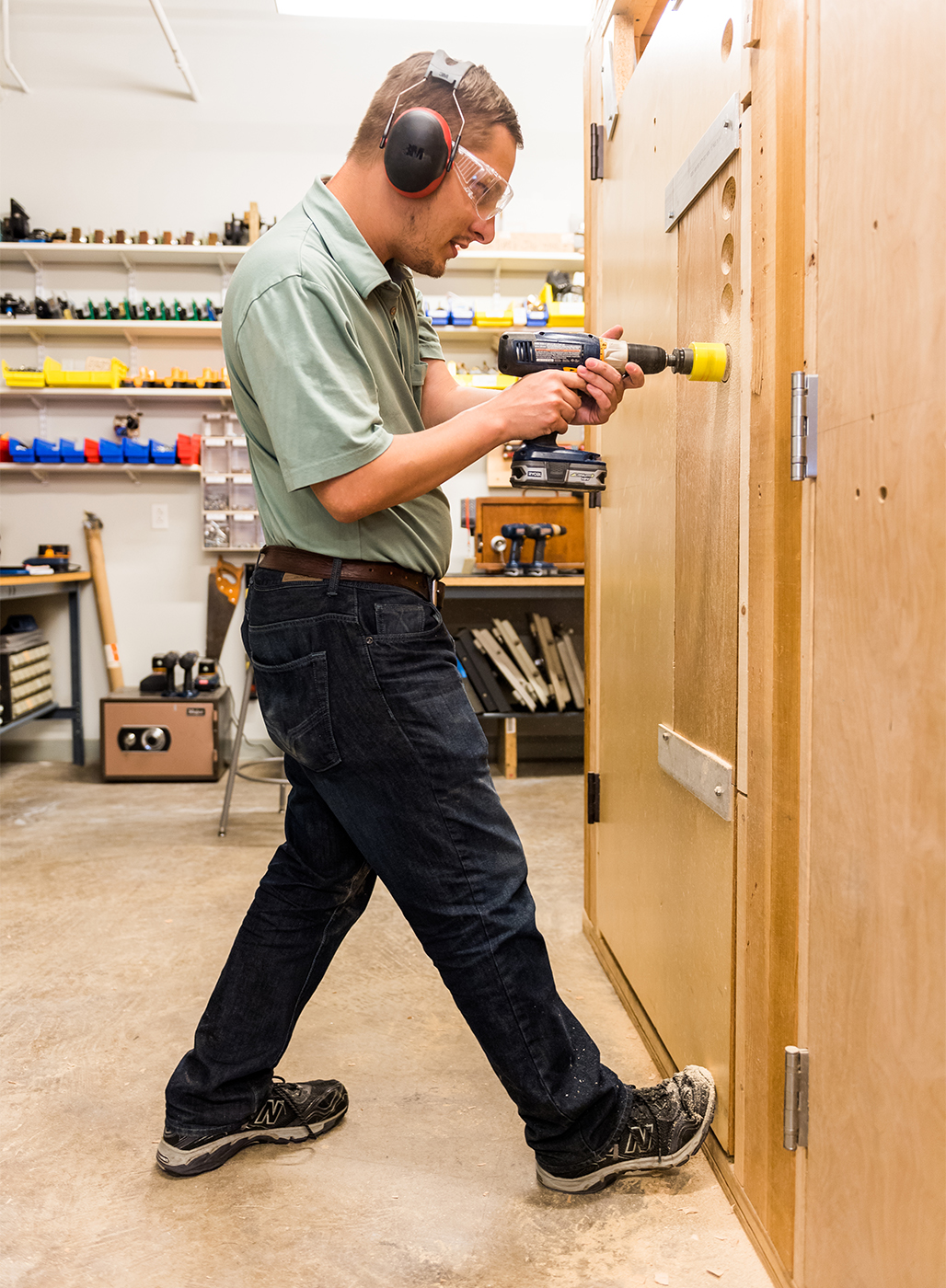 This year has been a tough one for the job market. Whether you are one of the many who've been laid off or furloughed, or are taking a hard look at your current line of work, you've likely been looking at what's out there. Often, as job explorers, we just search for something we know that's similar to what we've been doing, but there's always that nagging thought, "What am I missing?"
It's a great question. Few of us have a good grasp on the many career opportunities out there. Oftentimes someone hires us, and that's the industry or role we're likely to stay in. But, what if instead of looking for your next employer, you were able to find something of your own? A new professional career, one with in-demand skills that made finding your next job, or even starting your own business, easier than ever?
As an example, consider the locksmithing and security field. Our image of a traditional locksmith is usually the person with a tiny store stuffed with key blanks and an old key duplicating machine. Not so today. When you consider the first keys are 4,000 years old, you can understand that not only have locks themselves become much more sophisticated, the expertise of today's locksmith goes well beyond an understanding of keys and lock mechanisms. With the need for greater and more sophisticated security, the field has responded with highly sophisticated solutions including programmable electronic locks and digital security systems.
So, if you ever wanted to be in what would be termed an "essential job," you couldn't do much better than meeting increasingly essential security needs. Locksmiths are in demand by colleges and universities, medical companies, technology providers, and many more industries. Just ask yourself, "Who needs security measures to protect their property?" The answer is everyone. Depending on your focus, you could work with clients ranging from large corporations to individual homeowners. And, with the many security demands of businesses and homeowners, the job outlook is bright.
How do you know you might be suited to a new career in security technology?
You're a creative and critical problem solver with dexterity and mechanical aptitude who is tech-savvy
You're someone who enjoys working on projects on your own and without a lot of supervision.
If you're considering starting your own business, you find entrepreneurship appealing and are willing to develop the skills you need to successfully run something of your own.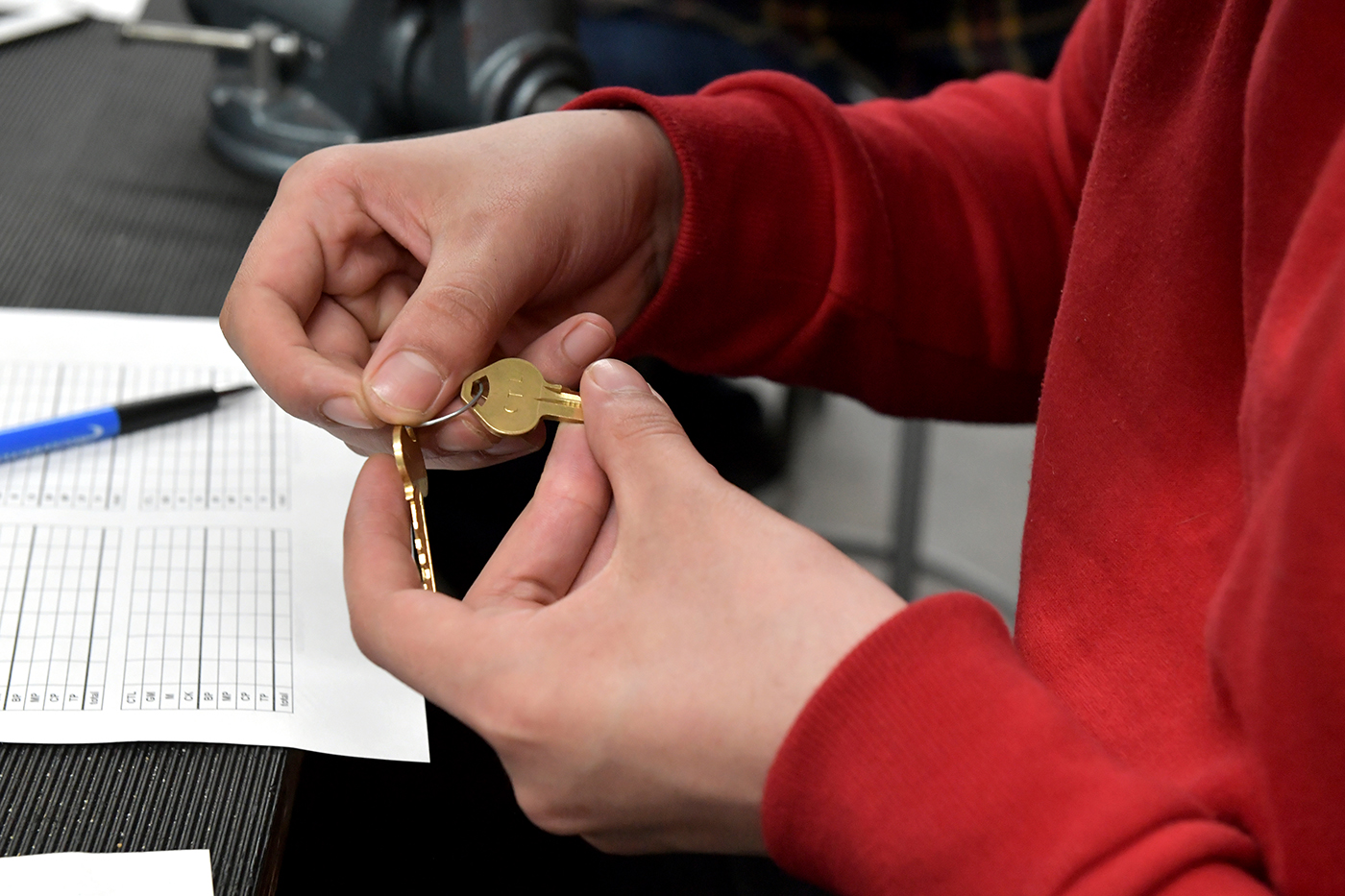 So, where can you learn all you need to get started in a career in security technology?
We're glad you asked! Our hands-on Locksmithing & Security Technology program takes students with no experience to build all the skills and knowledge they need to be accomplished locksmiths and security technology experts in just nine months. It's a great way to jump-start a new in-demand career and quickly earn a return on your investment. Our students have the opportunity to work part-time after their second semester and enter a high-demand field full-time on graduation with a variety of career options. They also benefit from our career support and active alumni network.
Think of this time as freedom to write your own career story. There are many opportunities out there to discover, but few will be as in demand and flexible as locksmithing. If you're interested in knowing more about Locksmithing & Security Technology or any other of our full-time programs, connect with us here.