Locksmithing and ADA Compliance: Unlocking Access
July 13, 2023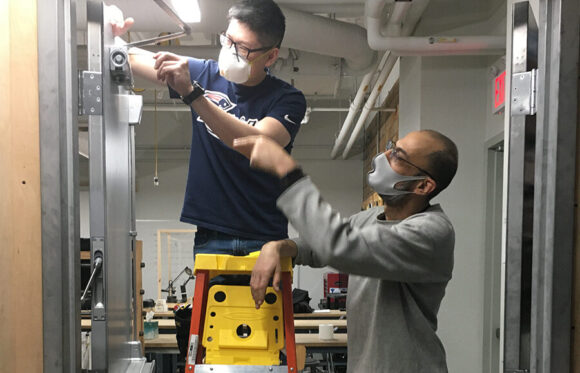 If you distilled the field of locksmithing down to one word, it would be "access." At its simplest level, access as applied to locksmithing is an interface between a user and a mechanism, i.e. the lock or security technology that secures a property or area. When security installations are made, both the user and the hardware used need to be considered, especially when it comes to users who may have certain access challenges as someone with a disability might experience.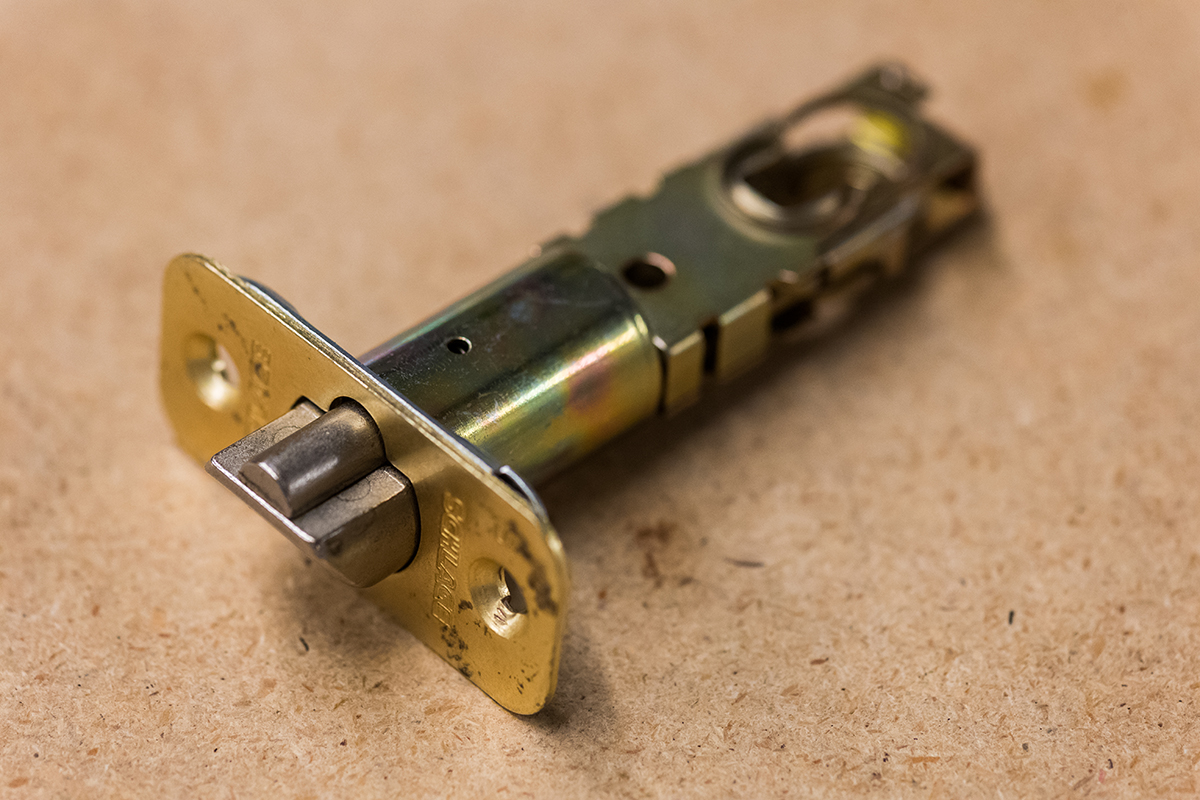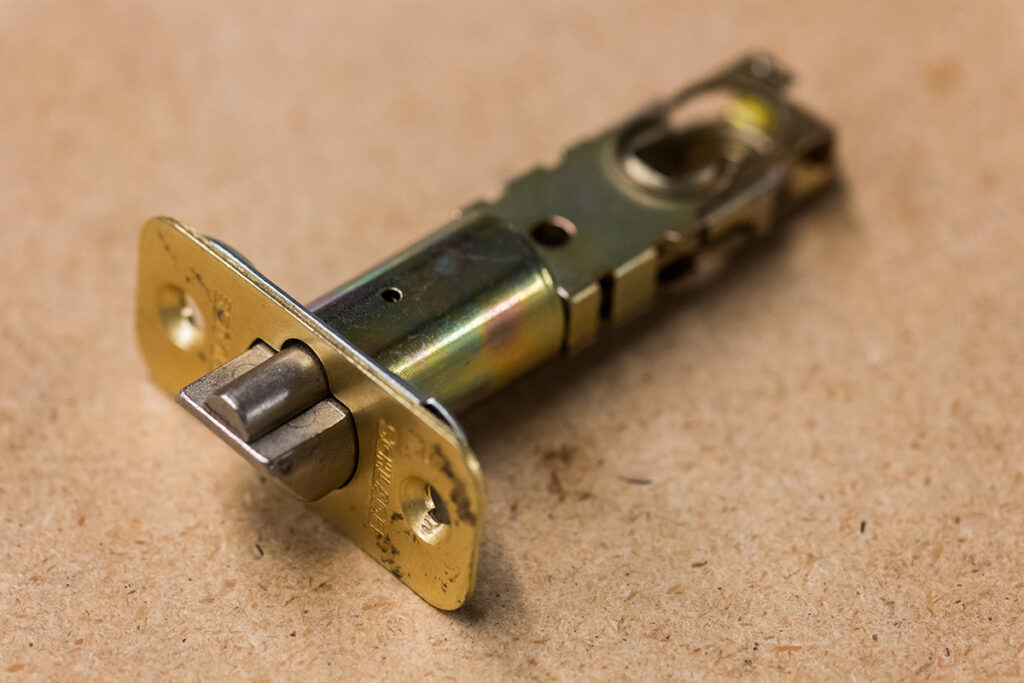 Knowing that, it may not surprise you that in addition to regulatory areas such as building and life safety codes, a locksmith's work is also governed by the Americans with Disabilities Act or ADA. Although the ADA dates back to 1990, specific provisions for locksmiths under the Architectural Barriers Act (ABA) and the ADA Standards for Accessible Design weren't published until 2010. These codes apply to federally funded and commercial facilities.
So what are those provisions? Here are a few examples:
Doorway clearance – there are specific measurements for door openings to provide adequate clearance for wheelchair accessibility. 
Door handles and levers – door locks must be able to be manipulated with a single closed fist. Older knob-style locks are not in compliance with the new guidelines. Acceptable alternatives would include levers, push mechanisms, and U-shaped handles.
Force required – the type of mechanism alone does not ensure compliance. Equally important are the maximum force limitations for operating locks and opening doors. These are very specific, including the range of door motion effected by a given force limit. There are also requirements impacting closing speed. Force can be measured by using a Door Pressure Gauge or DPG.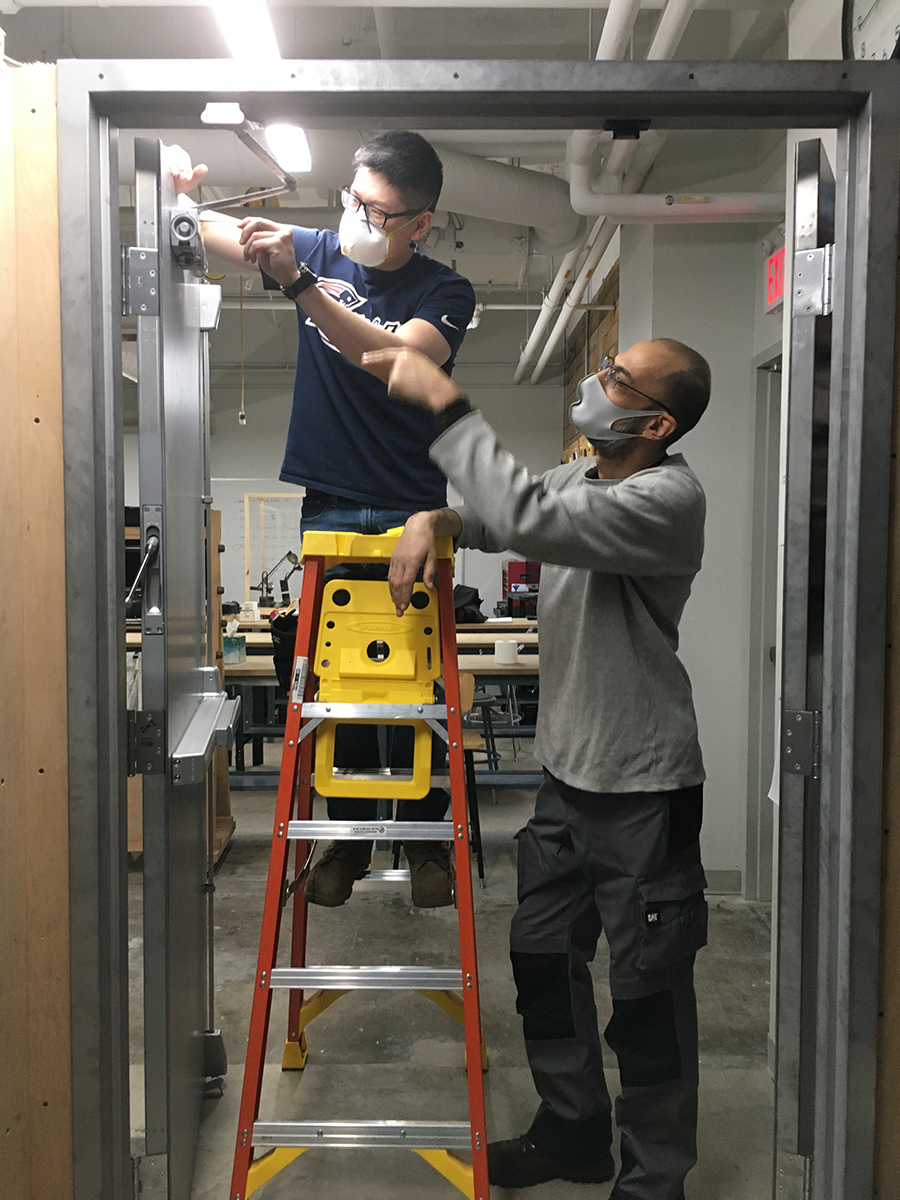 When you consider that just a fraction of an inch, or the choice of a locking mechanism can make the difference between providing access and denying it to someone with disabilities, the ADA provisions are more than another regulatory burden. They literally open doors.
ADA compliance is just one regulatory area that impacts the work locksmiths do. A good locksmith training program takes a birds-eye view of the security technology field and teaches current information. The instructors in our NBSS Locksmithing & Security Technology program stay up to date on the latest developments in changing regulatory requirements and building codes and incorporate that information into our instruction. Having knowledge of the ADA framework is not only helpful in ensuring compliance when serving commercial and government customers, but also provides valuable guidance in meeting the needs of individuals with special access requirements. 
Locksmiths with a well-rounded, comprehensive training background that includes applicable regulations and codes will find themselves better equipped to confidently execute any locksmithing function for a wide group of clients. ADA compliance is just one example. Learn more about our Locksmithing & Security Technology program here.