Barb Baker, Retiring as Locksmithing Department Head
May 18, 2021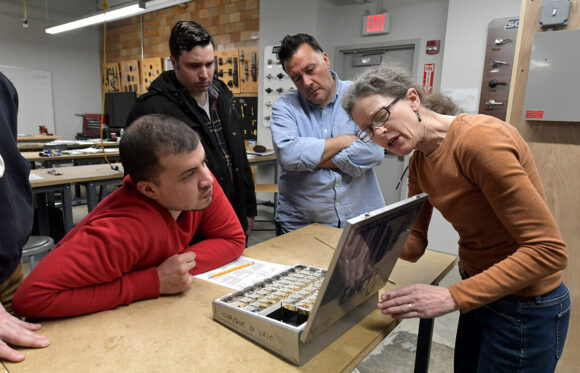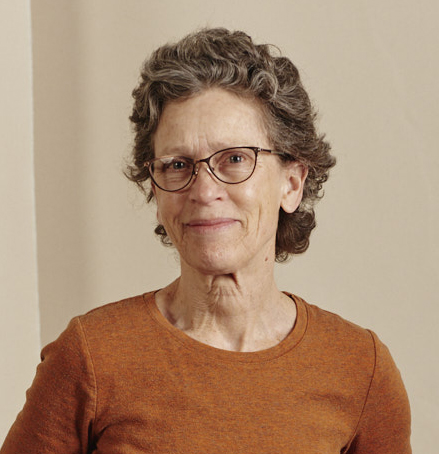 After six years leading the Locksmithing & Security Technology program, Barb Baker LK '04 has decided to retire as Department Head and instructor. We are incredibly grateful for all of Barb's years as a teacher and mentor, and she has brought a keen technical mind to all aspects of the program.
After graduating from the Locksmithing & Security Technology program in 2004, studying with instructor David Troiano, she began working at Action Lock & Key with mentor and fellow NBSS alumnus Michael Samra LK '87. Even after returning to the School as a faculty member, Barb has continued to work part-time as a commercial hardware locksmith, working in installation, service, residential projects, benchwork, and electronic hardware.
During her tenure as Department Head, she brought greater organization to the program's vital supply of keys and hardware. She developed a simple and extremely effective skill test to help qualify potential students, fondly called the "Lockstacle Course." One of her recent innovations was building a technology Access Zone, giving students a space to explore electronic access systems and technology of all kinds, which also includes a unique Electronic Access Control Training Door. She has helped so many students nurture their passion for problem solving and technical skill through her individualized instruction, and demonstrates tangibly the important work security professionals do every day.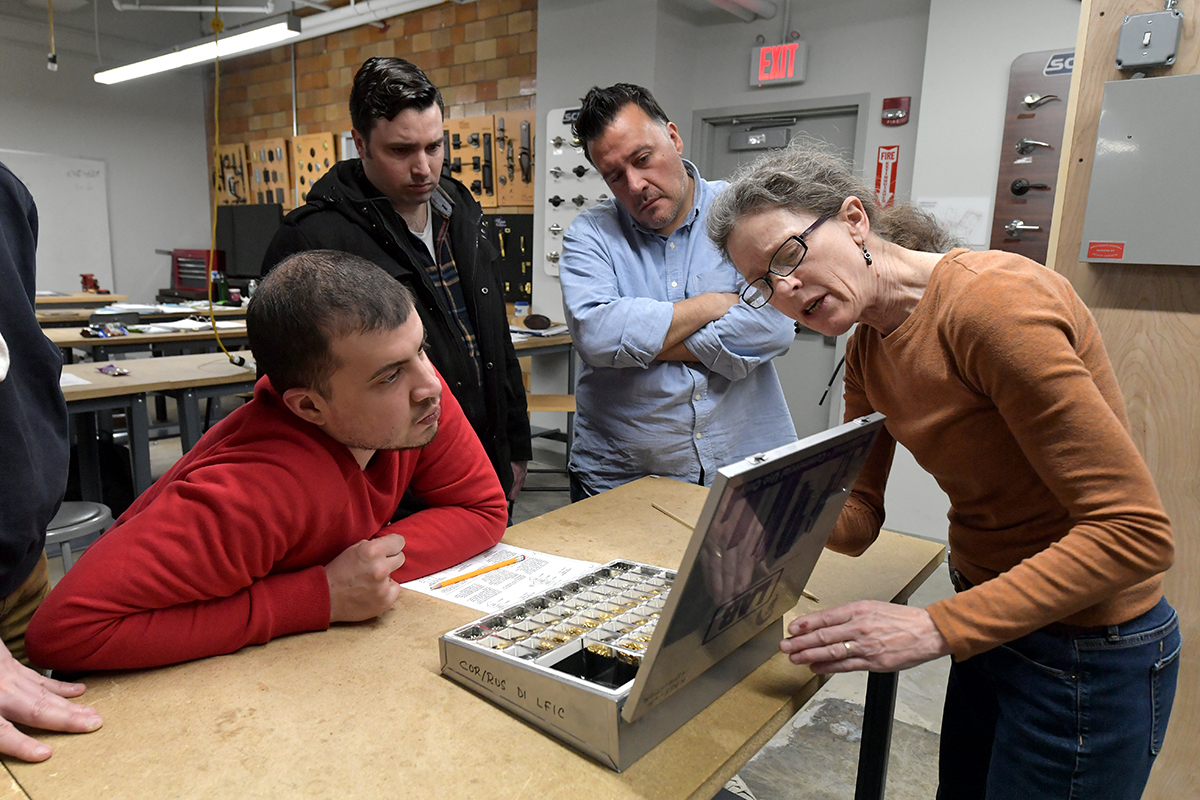 This will be Barb's last full academic year, though she'll continue into the next school year to assist in the training of a new Department Head. We will certainly miss her dedication, quick wit, and sincere care for everyone around her.
Please join our entire community in sharing our heartfelt thanks to Barb for her many years of expertise and mentorship, and wishing her all the best in her retirement.