Looking for a Good Summer Read?
April 8, 2020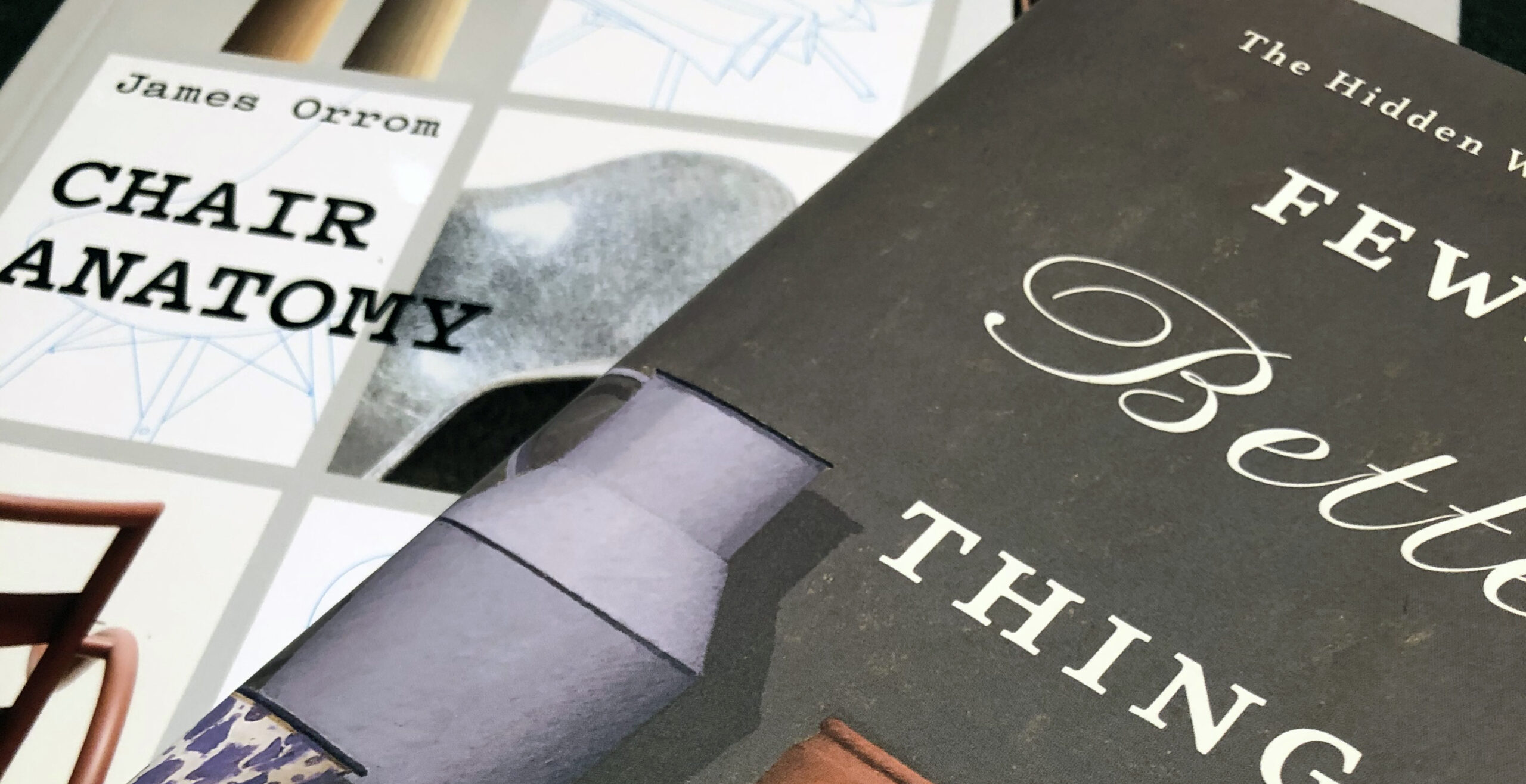 Now could be a great time to catch up on all that reading you haven't had time for before. If you're feeling burnt out from screens, endless scrolling, or the news cycle, now could be a great time to pick up a book instead. Plus, studies show that regular reading improves both your mental and physical health.
We polled our community for book recommendations, and received a flood of great options. We narrowed it down to this list of 12 amazing books, covering a range of topics like hands-on work, tools, history, and making beautiful things. Pick up an e-version via your local library, or order a print version online today.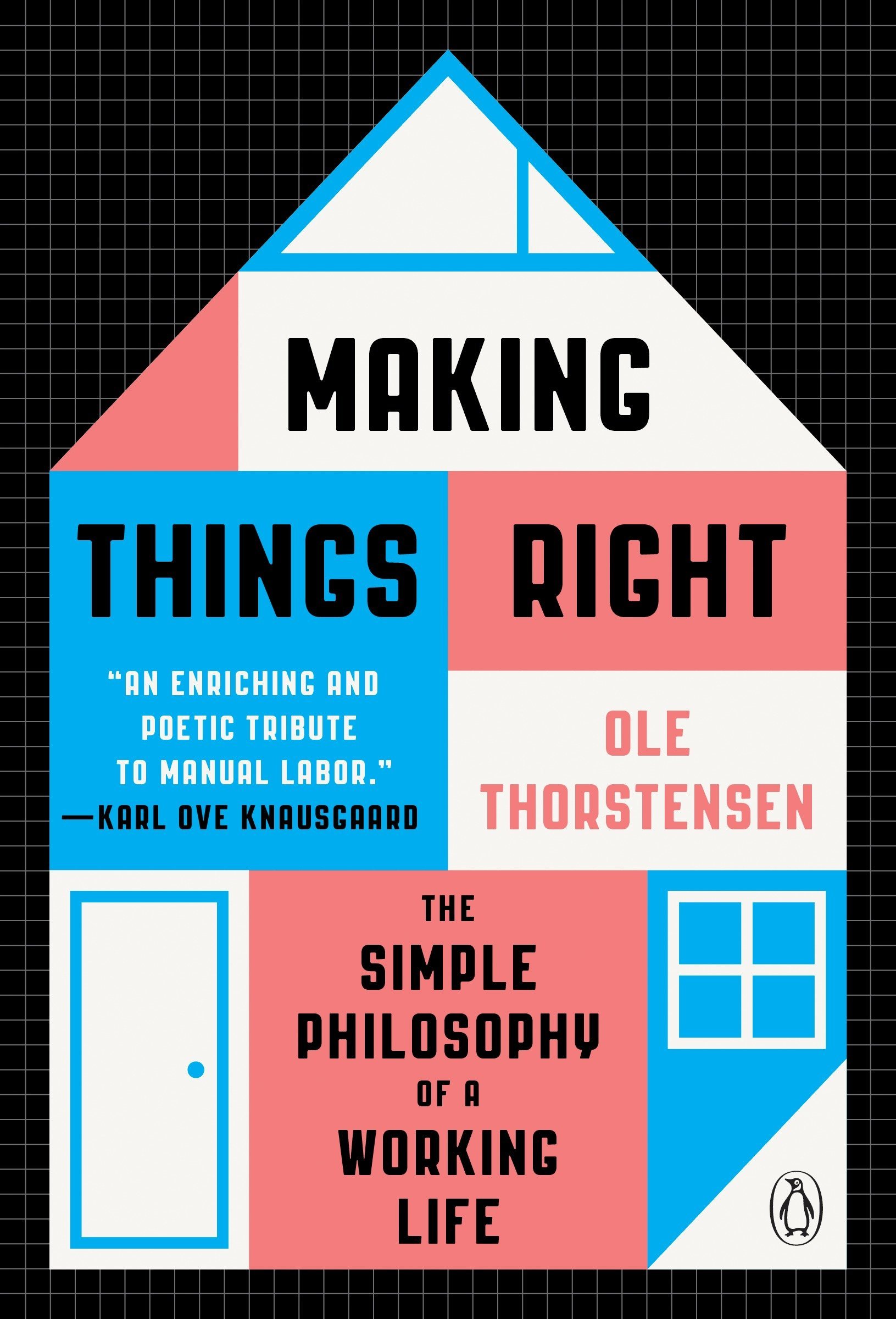 Making Things Right is the simple yet captivating story of a loft renovation, from the moment master carpenter and contractor Ole Thorstensen submits an estimate for the job to when the space is ready for occupation.
Recommended by @devriesviolins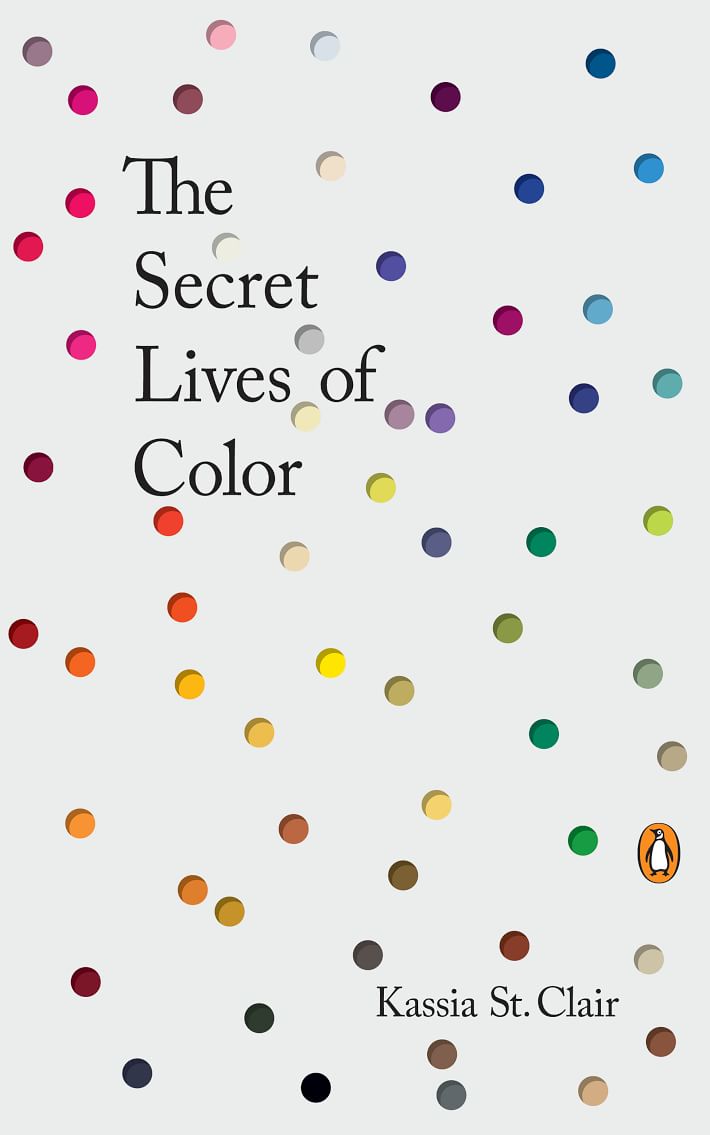 The Secret Lives of Color tells the unusual stories of seventy-five fascinating shades, dyes, and hues. Kassia St. Clair turned her lifelong obsession with colors and where they come from (whether Van Gogh's chrome yellow sunflowers or punk's fluorescent pink) into a unique study of human civilization, spanning fashion, politics, art, and war.
Recommended by @tadpodle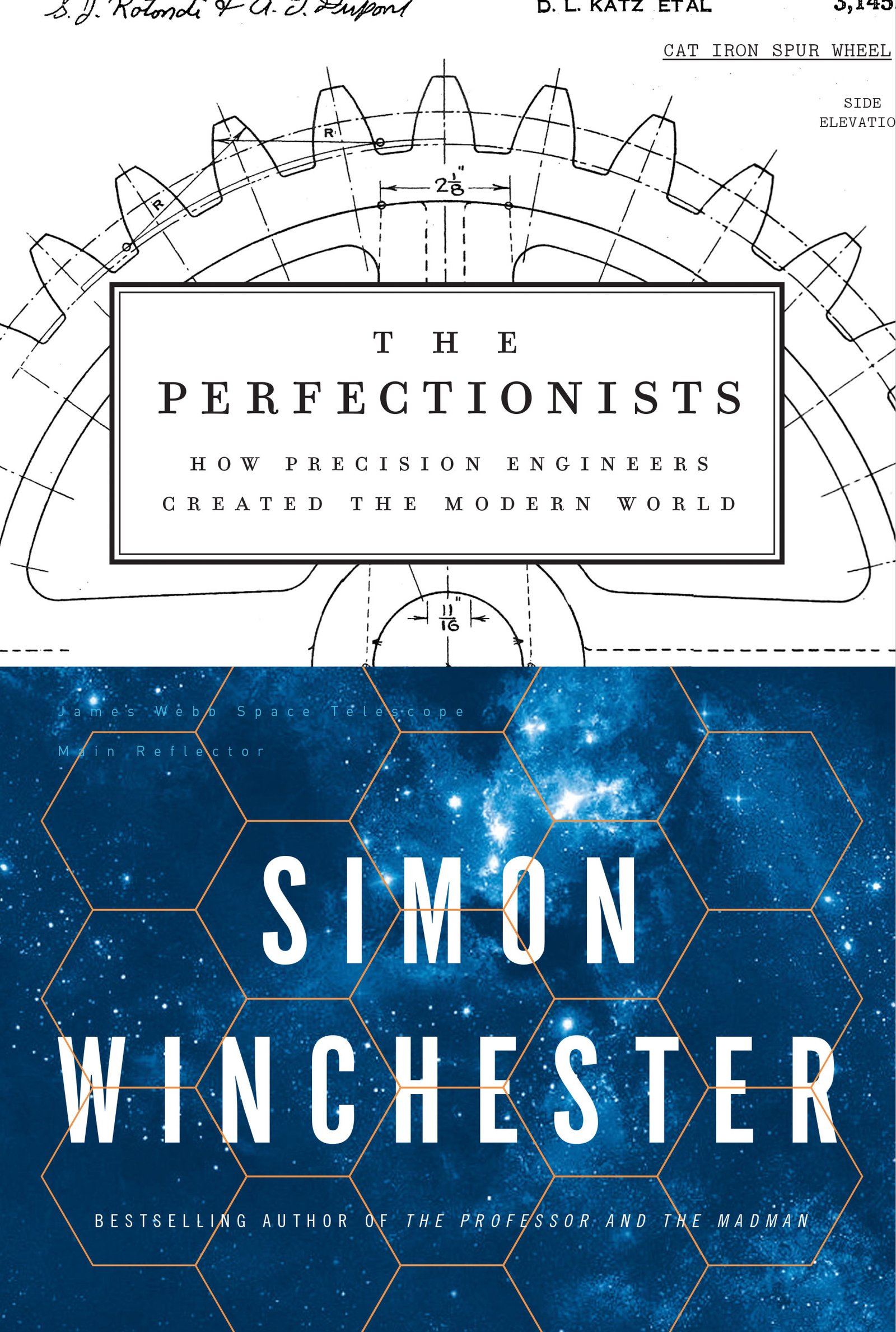 The Perfectionists: How Precision Engineers Created the Modern World
Simon Winchester traces the development of technology from the Industrial Age to the Digital Age to explore the single component crucial to advancement—precision. Introducing the minds and methods that have changed the modern world, he also wonders if the pursuit of the ultra-precise has potentially blinded us to an appreciation for the age-old traditions of craftsmanship, art, and high culture.
Recommended by @ann.cahoon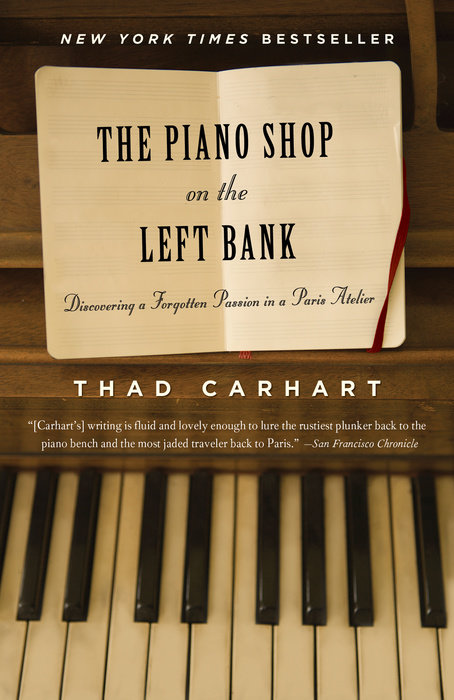 The Piano Shop on the Left Bank
One day Thad Carhart discovered a secret, glass-roofed workshop in Paris where pianos are lovingly restored. Luc, the atelier's master, proves an indispensable guide on the history and art of the piano as Carhart dives into the work himself. Intertwined with the story of a musical friendship are reflections on how pianos work, their glorious history, and stories of the people who care for them – from amateur pianists to the craftsmen who make the mechanism sing.
Recommended by @underdogpianos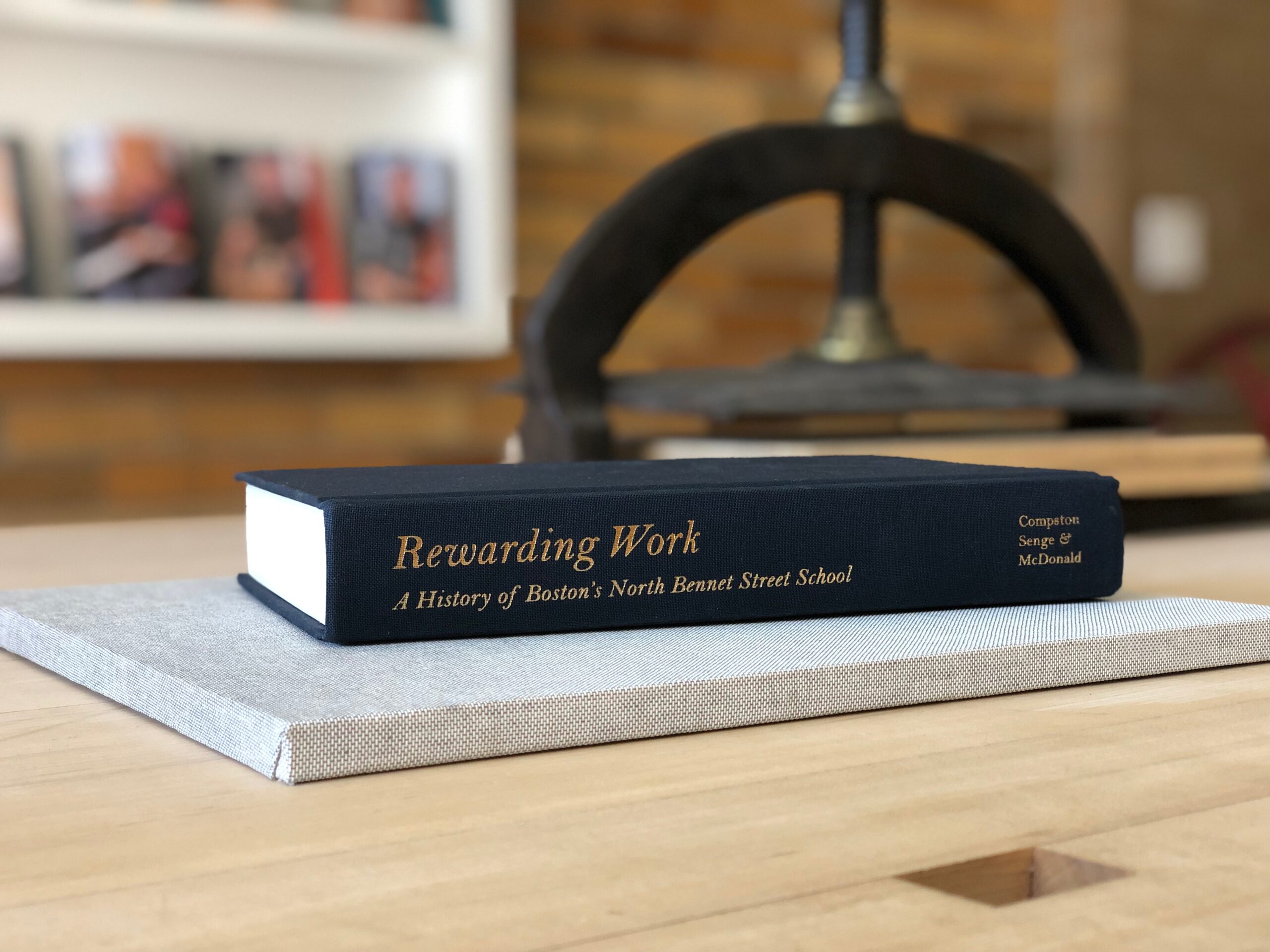 Rewarding Work, a History of Boston's North Bennet Street School
If you haven't read the new NBSS history book yet, now is a great time! Rewarding Work is a story of innovative leaders with the courage to experiment in education and meet the needs of a dynamic workforce. The book provides an engaging account of how the School provided new immigrants with the skills they need to flourish in America, and how after 138 years, the impact of NBSS can be felt around the globe.
Recommended by @kolin_j_woodworking / @nbssboston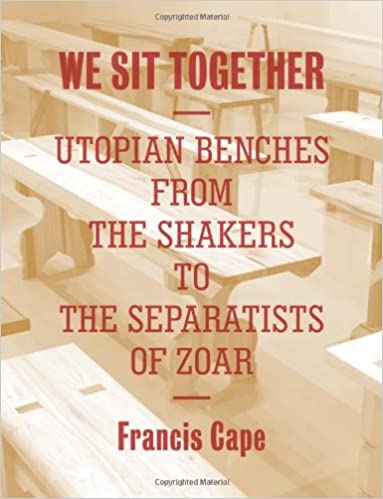 Whether for protest, religious congress, companionship, eating, or comfort, sitting communally remains one of the most powerful and prevalent of human social activities. This simple act held special significance in numerous utopian communities that emerged in nineteenth-century America, manifested in a variety of styles of wooden benches. We Sit Together presents twenty-five reconstructed benches by British artist Francis Cape, drawn from twenty religious groups—from the Shakers to more obscure groups like the Separatists of Zoar.
Recommended by @devriesviolins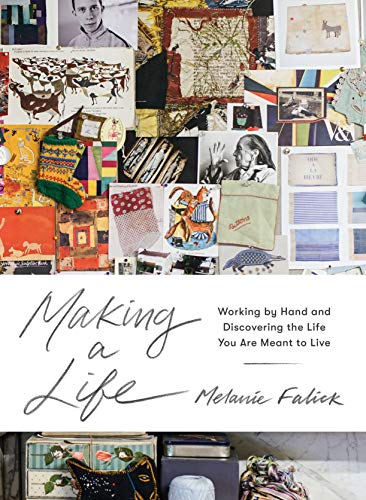 Making a Life: Working by Hand and Discovering the Life You Are Meant to Live
Why do we make things by hand? And why do we make them beautiful? Led by the question of why working with our hands remains vital and valuable in the modern world, author and maker Melanie Falick traveled worldwide to meet quilters and potters, weavers and painters, metalsmiths, printmakers, and woodworkers, discovering the joy of making and the power it has to give our lives authenticity and meaning.
Recommended by @barjeanne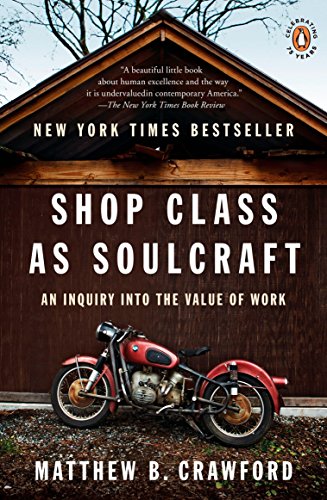 Using his own experience as an electrician and mechanic, Matthew Crawford looks at the challenges and pleasures of working with one's hands. He extolls the merits of skilled manual labor, questioning the educational imperative of turning everyone into a "knowledge worker," based on a misguided separation of thinking from doing.
Recommended by @theviolinmaker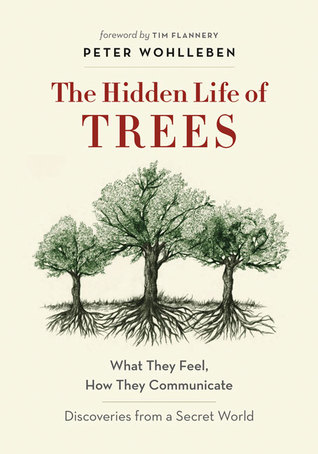 In The Hidden Life of Trees, Peter Wohlleben shares his deep love of woods and forests and explains the amazing processes of life, death, and regeneration he has observed in the woodland. Drawing on groundbreaking new discoveries, Wohlleben presents the science behind the secret and previously unknown life of trees and their communication abilities.
Recommended by @r.carmello22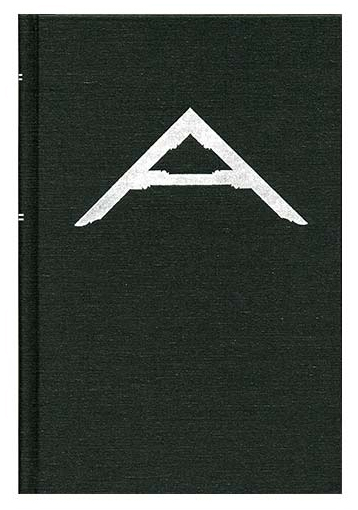 The Anarchist's Tool Chest paints a world where woodworking tools are at the center of an ethical life filled with creating furniture that will last for generations. Christopher Schwarz makes the case that you can build almost anything with a kit of fewer than 50 high-quality tools, and it shows you how to select real working tools, regardless of their vintage or brand name.
Recommended by @robpakulski
The Story Behind: The Extraordinary History Behind Ordinary Objects
In The Story Behind, Emily Prokop (creator of the podcast of the same name) explores the history of everyday items, from Band-Aids to bubble gum, Hula Hoops, and lead pipes. Along the way, she demonstrates how the major events of history—from wars, plagues, and revolutions to historic achievements and discoveries—have influenced some of the world's most pervasive inventions.
Recommended by @nbssboston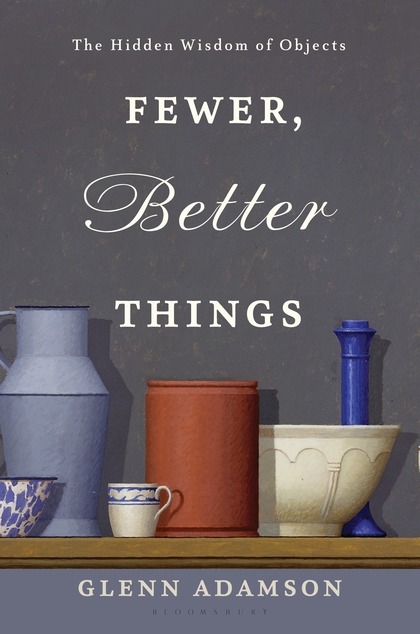 Fewer, Better Things: The Hidden Wisdom of Objects
Fewer, Better Things explores the history of craft in its many forms, explaining how raw materials, tools, design, and technique come together to produce beauty and utility in handmade or manufactured items. Whether describing the implements used in a traditional Japanese tea ceremony, the use of woodworking tools, or the use of new fabrication technologies, Glenn Adamson closely ponders the aesthetics of objects and the care and attention that goes into producing them.
Recommended by @kevinderrick
Looking for some listening inspiration? Check out our podcast list.