Make a Recycled Cardboard Flower Sculpture
June 24, 2020
Learn how to construct a beautiful flower sculpture to hang on your wall, using recycled cardboard!
Follow along with step-by-step instructions in the video above with NBSS Middle School woodworking instructors Emily Fazzina CF '18 and Emily Natale. They'll cover the supplies needed, how to measure and cut the cardboard tubes, how to glue them together, plus some decoration suggestions for your finished wall art.
You'll need these supplies:
Paper towel or toilet paper rolls
Ruler
Pen or pencil
Scissors
Hot glue gun (with adult supervision if needed)
Paint or markers to decorate
View the slideshow below to see pictures of the steps.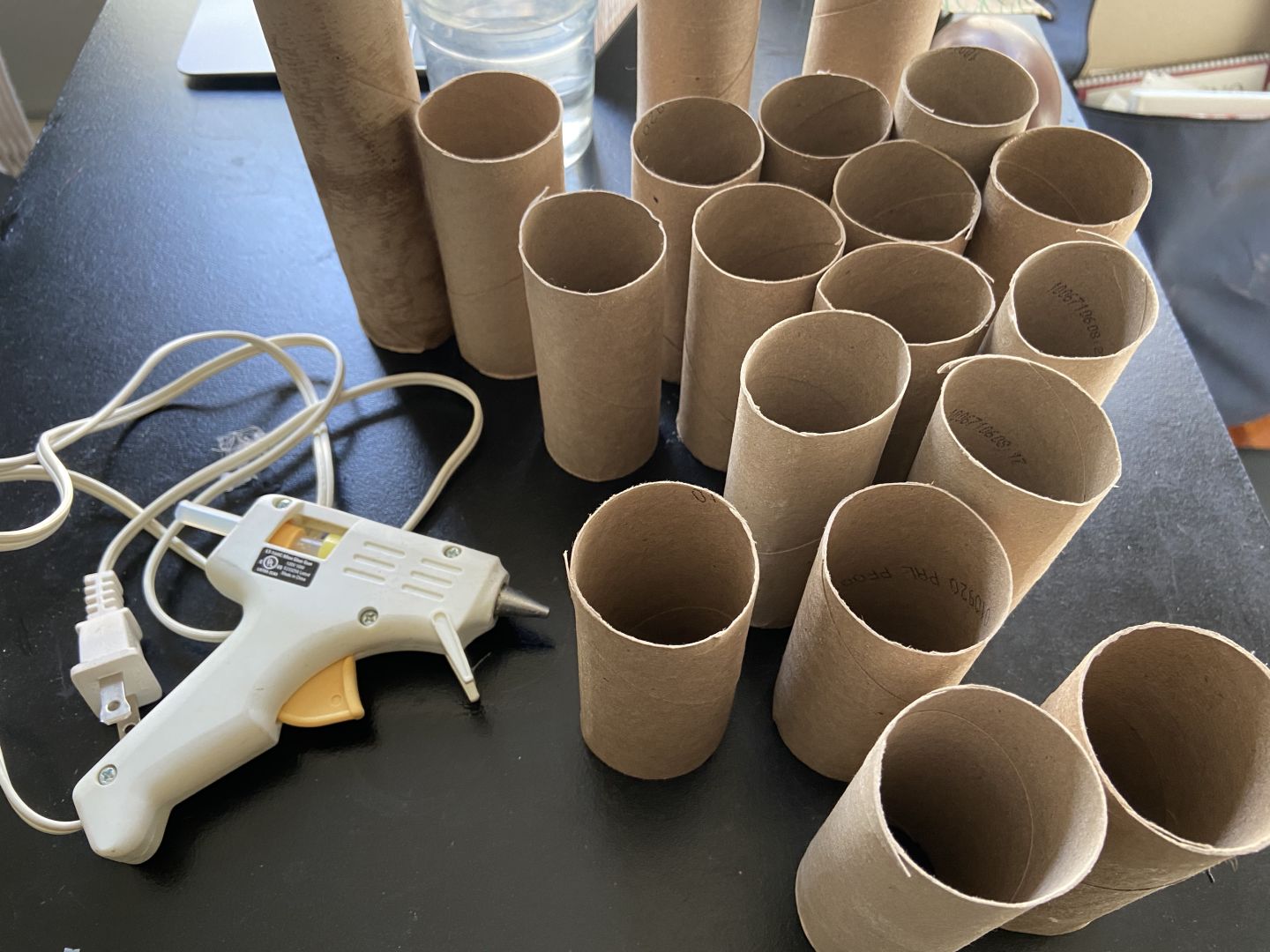 We'd love to see your finished artwork! You can send photos directly to us at ce@nbss.edu, or post on social media and tag @nbssboston or #nbssboston on Facebook and Instagram.