Mark Pouliot CF '15
October 2, 2023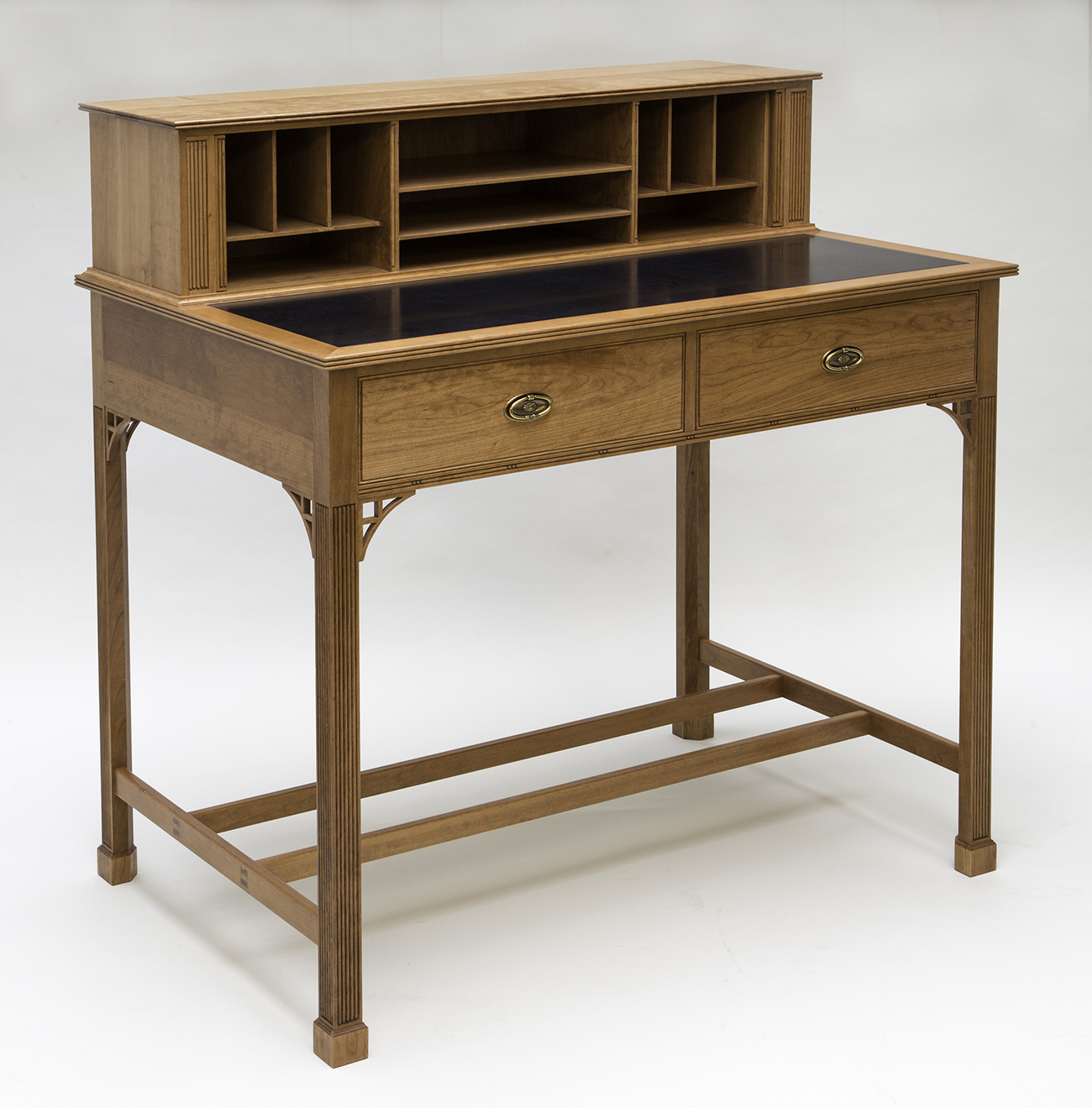 Mark Pouliot CF '15
Military Branch:
Division/Unit/Company:
Rank at Discharge:
MOS:
NBSS Program: Cabinet & Furniture Making
How did your military service inspire you to attend NBSS?
Can do attitude.
How did your military training help you be a successful student at NBSS?
Commitment to completing the objectives.
What is your current job?
Cabinet and furniture maker. I have my own business, M & H Fine Furniture Makers.
What advice would you give to someone considering NBSS or a career in the trades?
It is well worth the financial and physical commitment to complete this goal.