Meet Our New Staff Members
July 19, 2019
We recently welcomed several new staff members to our team, who will contribute to all aspects of our mission to train students for careers in traditional trades. Their roles include maintaining our impressive facility, supporting our students and faculty, and stewarding our generous donors.
In addition to our new Director of Development, Colleen Walsh Powell, join us in welcoming these new talented staff members.
Ralph Henry
Director of Facilities
facilities@nbss.edu
Ralph was the Manager of Library Buildings at the Boston Public Library, where he managed the 24 neighborhood branch library locations, as well as the Central Library location in Copley Square, and a union staff of approximately 55 people. He was an integral part of the Central Library renovation, as well as of various branch renovations, and supported the BPL Event Planning Group to ensure events and functions at the BPL were successful. He previously taught Industrial Art and Woodworking at various public schools in Massachusetts, and is currently helping a friend build a house on Nantucket.
Ralph holds a B.S. in Industrial Arts Education from Fitchburg State College, a Masters in Education from UMass Boston, and is a licensed builder in MA.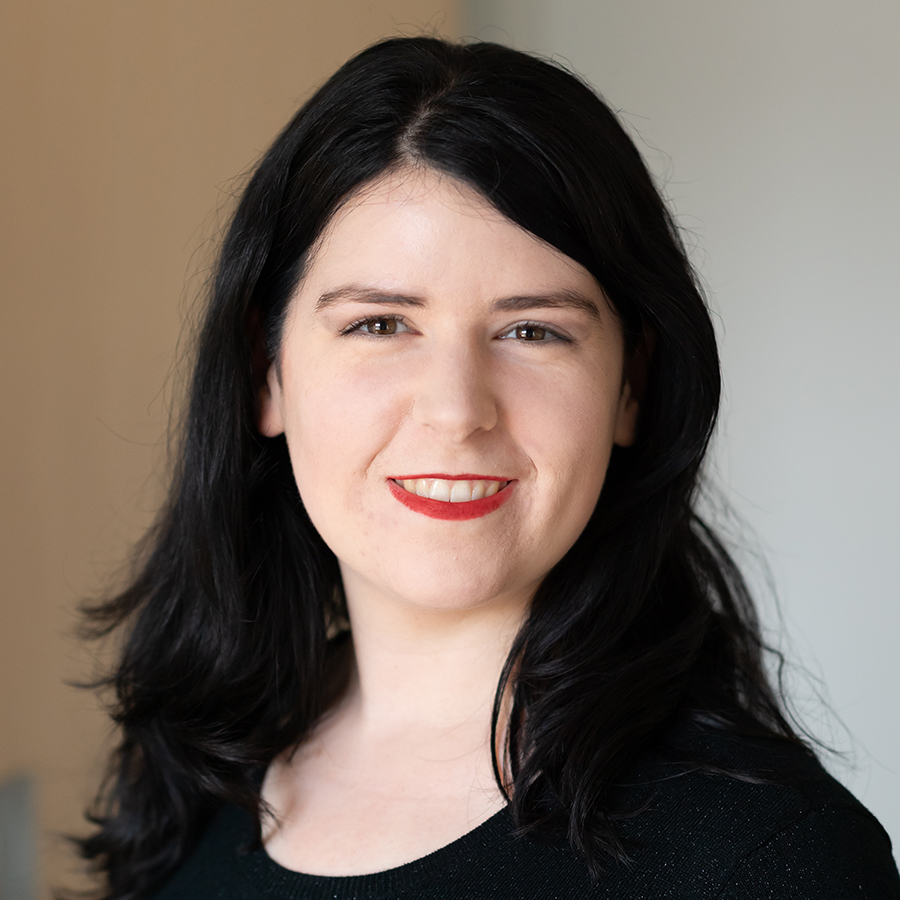 Nicki Downer
Development Coordinator
ndowner@nbss.edu
Nicki comes to us from Historic Newton, where she was the Assistant to the Director, with much of her work supporting the Director of Development. Nicki was directly involved with all of their Development efforts: from front-of-house work in events and public programs, to back-of-house work with data management, correspondence, and general administrative support.
Nicki received her B.A in American Studies from Smith College and has worked as an intern at the Nichols House Museum and the Smithsonian's National Air and Space Museum, among other places.