Meredith Hart CF '14
October 15, 2018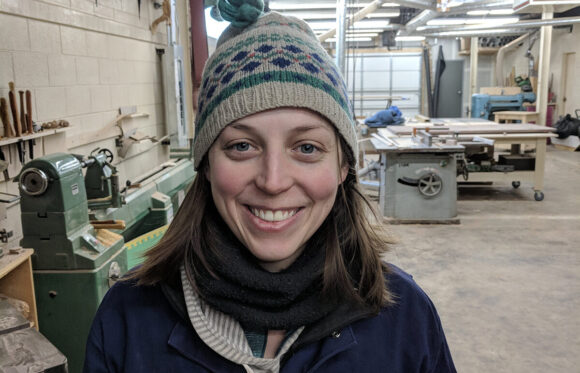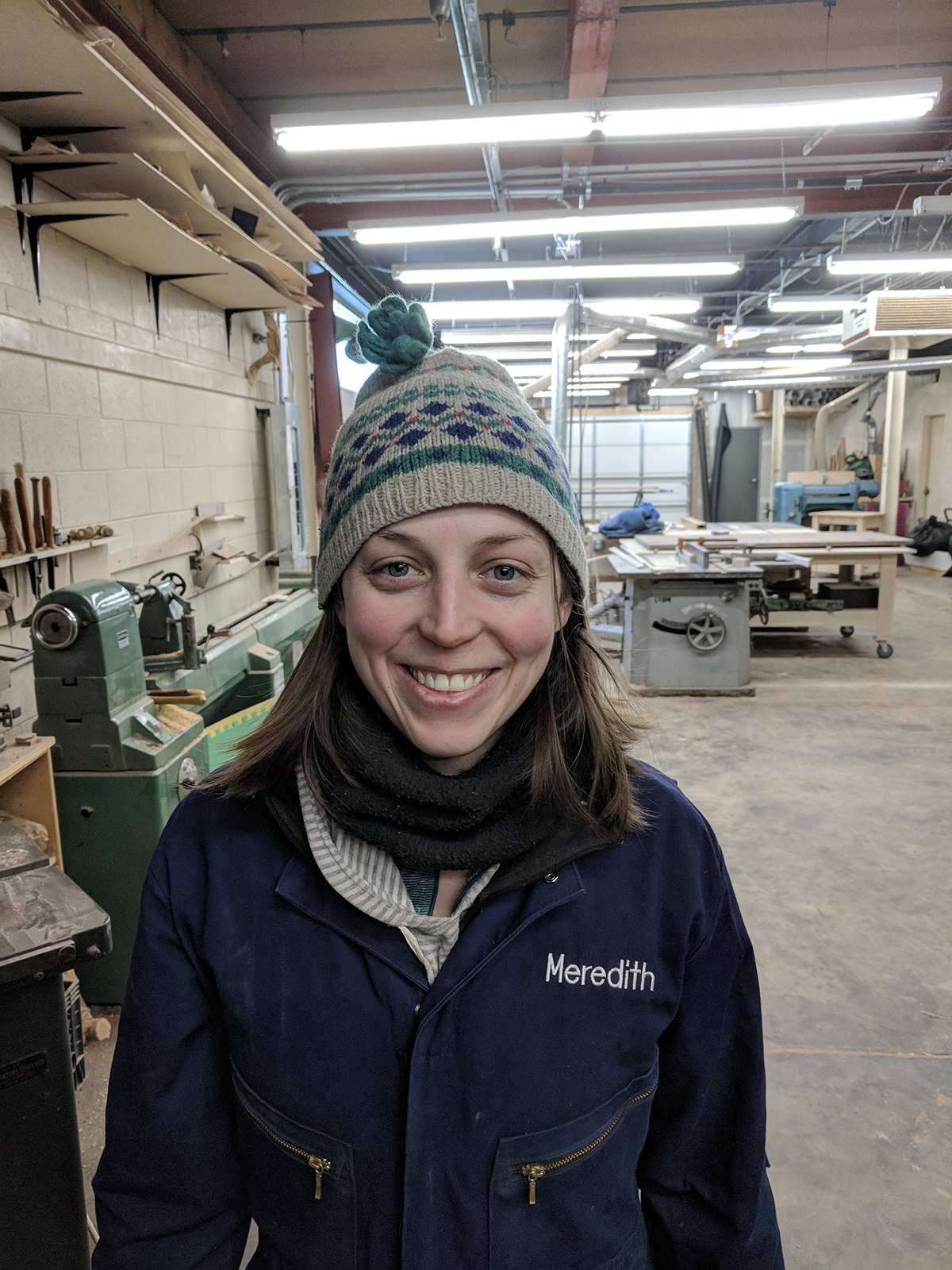 What led you to become a student at NBSS?
I found NBSS after spending a couple years out of college working on a farm and taking classes at a design/build school in Vermont. At both of those experiences I realized I could make a career out of building things with my hands. When I found North Bennet (through a simple Google search for woodworking schools) I could tell that this school would be a great way to leap past years of self-teaching that would have been required if I'd decided to go it alone. I applied a few months later and within the year I was in Boston.
What was the best part of your education?
From the beginning I was completely aware that this was going to be a formative experience in my life and I wasn't going let myself squander it. Being able to build furniture all day, everyday for two years under the help of incredible instructors was truly fantastic and I never stopped appreciating that. I ended up with a very solid foundation of furniture building that I have used daily in all the projects I've built since.
What are you up to now?
I now live in Durham, North Carolina, where I have my own custom furniture business that I run out of a shop I share with my partner and fellow NBSS grad. In the past four years I have worked part-time on-and-off for cabinet and furniture shops nearby but have pulled back from that lately. So far my work has come almost entirely from word of mouth, which is great for the marketing budget. I have done a couple shows and open studios, but the bulk of my income is from local homeowners. I also recently joined 1stdibs.com as a vendor.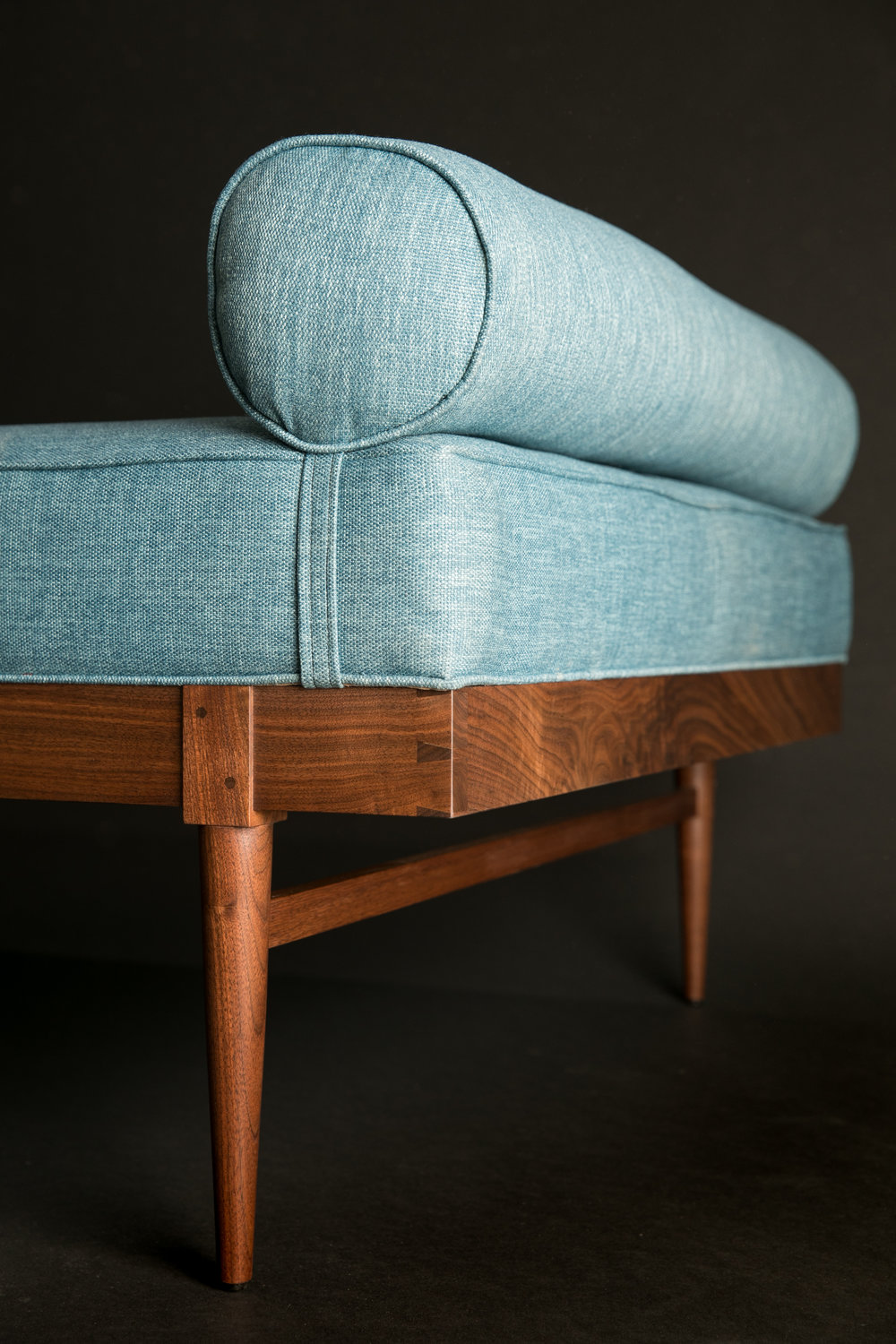 What advice do you have for NBSS students?
Go to school everyday on time and don't go home until the building is about to close. And become friends with your instructors. They're all interesting people and are sometimes willing to answer questions even after you graduate.
Can you describe your work in just three words?
Delicate, sturdy, elegant
Where do you get your inspiration?
I'll look through some furniture books and search around online, and then draw a whole bunch until something feels right. The end product is usually pretty different from the starting point.
See more of Meredith's current work on her Instagram feed: @meredithhartfurniture.