Life Safety Through Security
December 24, 2019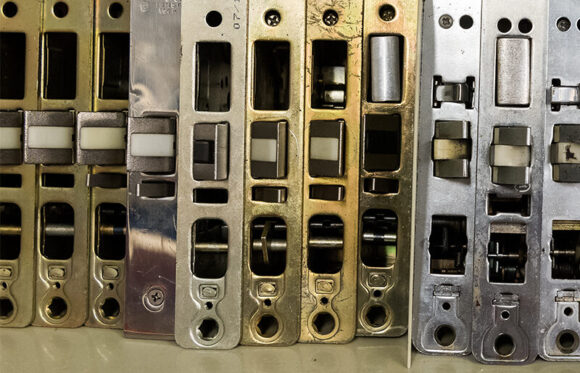 In September 2018, ruinous gas explosions roiled through the Merrimack Valley in Massachusetts, claiming the life of one young person, injuring dozens more, and leveling many buildings. With public safety in question, thousands of residents were evacuated from their homes.
As they instinctively closed and locked their doors behind them, however, they unwittingly complicated the next stage of emergency response – ensuring that the gas was turned off in each of the 8,000 dwellings within the affected area.
Working alongside fire, police, and other safety officials, area locksmiths helped these first responders gain access to the properties. Among these was David MacEachern LK '95, owner and operator of Patriot Lock, an Acton-based locksmith and security services company.
"They evacuated everybody, but the gas company needed to get in to shut off the gas in these homes," explained David in an October 2018 interview with the Acton Beacon.
Over the course of several days, David carefully picked the locks of over 200 homes – without damaging their locks – allowing personnel to enter and confirm the home was indeed safe. With the inspection complete, David re-secured the locks before moving onto the next property.
For all of the time and stress involved, David was modest about the important life-safety and security effort he put in. "We were just happy to be there to help," he shared.
Barb Baker LK '04, Department Head of the Locksmithing & Security Technology program (LK), says it was not the first time that locksmiths have played such an important role in the follow-up to a gas explosion.
"It was similar to a 2005 gas explosion involving a structure in Lexington," said Barb. "I wasn't surprised about the involvement of locksmiths in the Merrimack Valley, because I'd heard of a similar need arising before."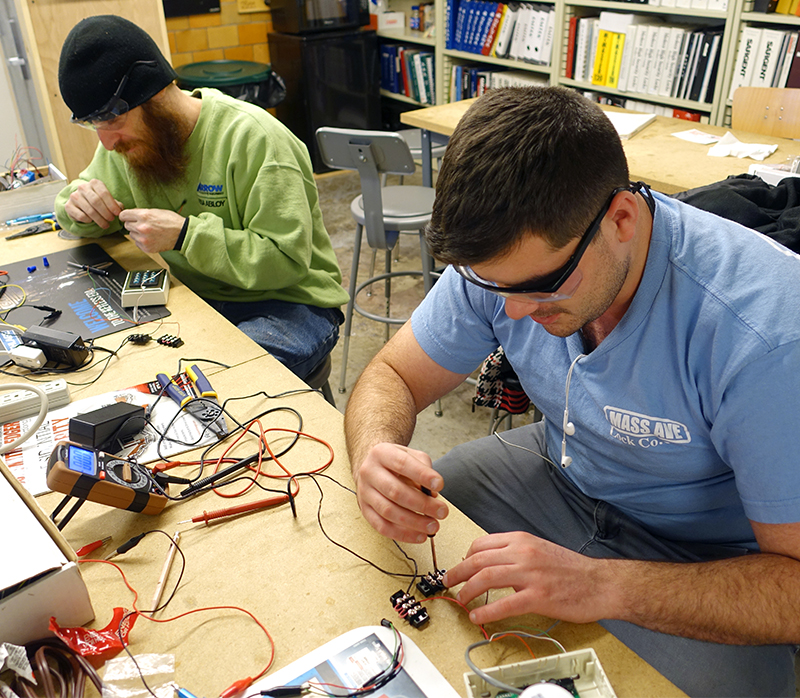 Servicing traditional lock hardware like those in the Merrimack Valley is just one aspect of the LK curriculum. At the other end of the spectrum is training students to be familiar with security technology, such as electronic access control systems.
According to Barb, while emergency service needs are a topic of discussion among her students, the program's focus is on locksmithing fundamentals: how to properly install, service, and repair residential and commercial door-locking devices.
"Our program focuses on hardware basics, current technology, and code compliance," says Barb. "And life safety is always a security professional's highest priority."
Whether an emergency or an everyday situation, she feels one core aspect of the program is critical. "We train students to do the work properly and also to take pride in what they do."
---
This article is from our 2019 Annual Report. See all the stories here, or view more issues.