Welcome New Faculty
September 6, 2021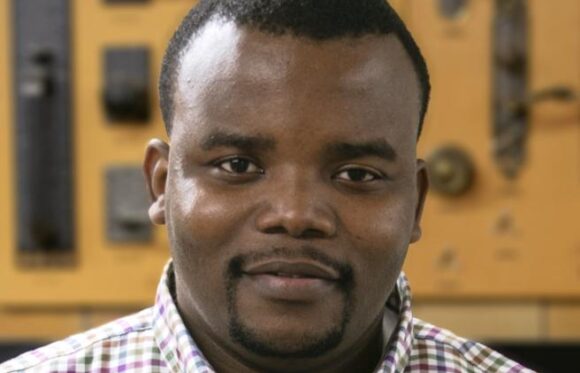 We recently welcomed several new faculty members to the School, who bring a wealth of professional and teaching experience with them. Please join us in welcoming these talented educators!
Eddy Dacius LK '13
Department Head and Instructor, Locksmithing & Security Technology
edacius@nbss.edu
Eddy is our new Department Head and Instructor in Locksmithing & Security Technology, taking over from Barb Baker LK '04. He and Barb will teach together until Barb retires at the end of October 2021. Since graduating from NBSS in 2013, Eddy has been doing contract work in locksmithing and founded his own company, Dacius Facilities Management, serving clients including Jewish Family and Children Service and the Mother Caroline Academy & Education Center. He's also working toward a degree in Project Management, which he will complete this fall.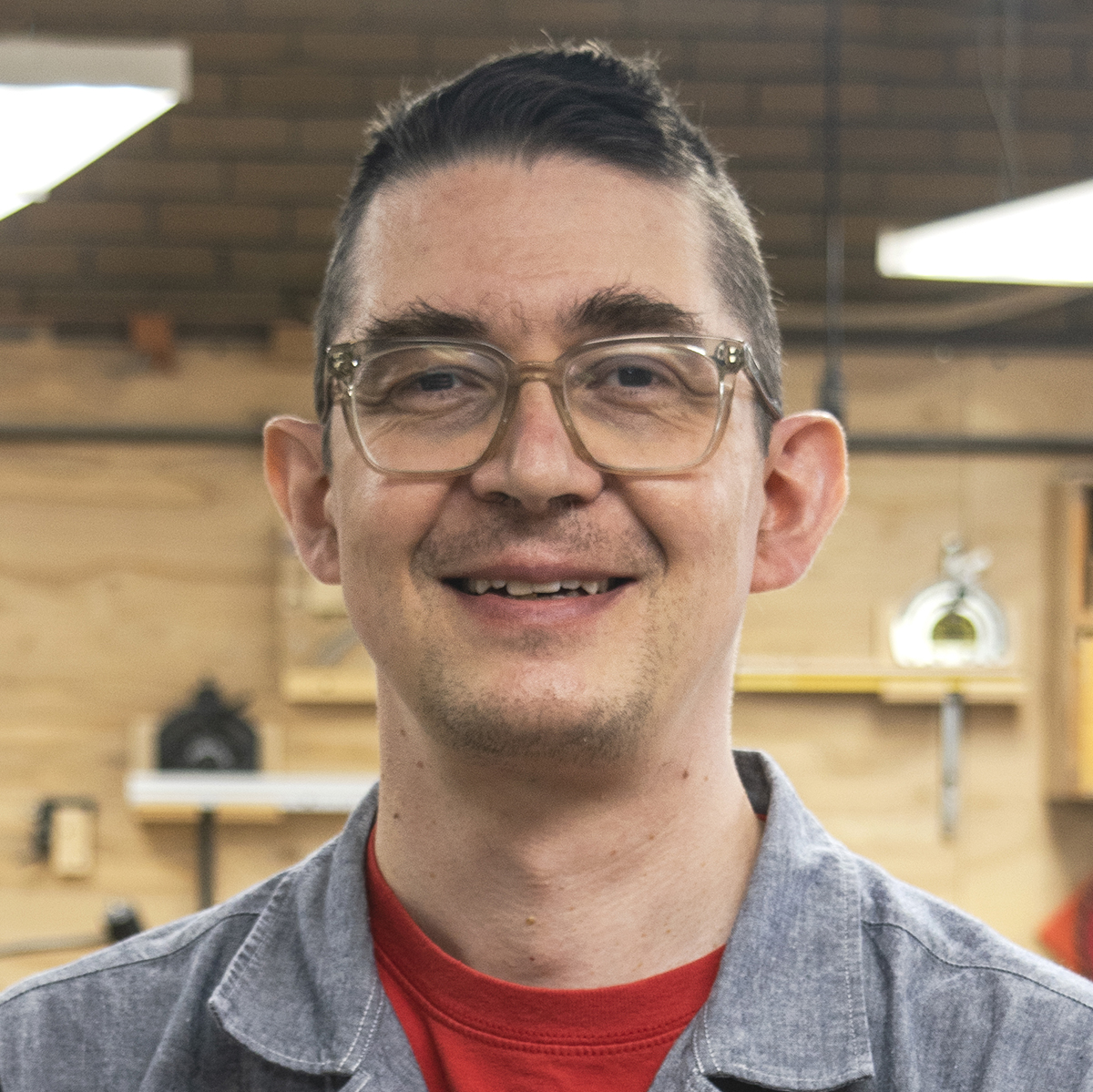 Shawn Hansen PT '07, PA '08
Instructor, Advanced Piano Technology
shansen@nbss.edu
Shawn is joining the Advanced Piano Technology faculty along with Instructor Louis Del Bene PT '06, PA '07. Shawn comes from Kansas City, Kansas, where he's been the sole proprietor of Shawn E. Hansen RPT Services. His clients included the University of Missouri Kansas City Conservatory of Music and Dance, Park University International Center for Music, and Northwest Missouri State University. Shawn is a Registered Piano Technician and served as Vice President and then President of the Kansas City Chapter of the Piano Technicians Guild.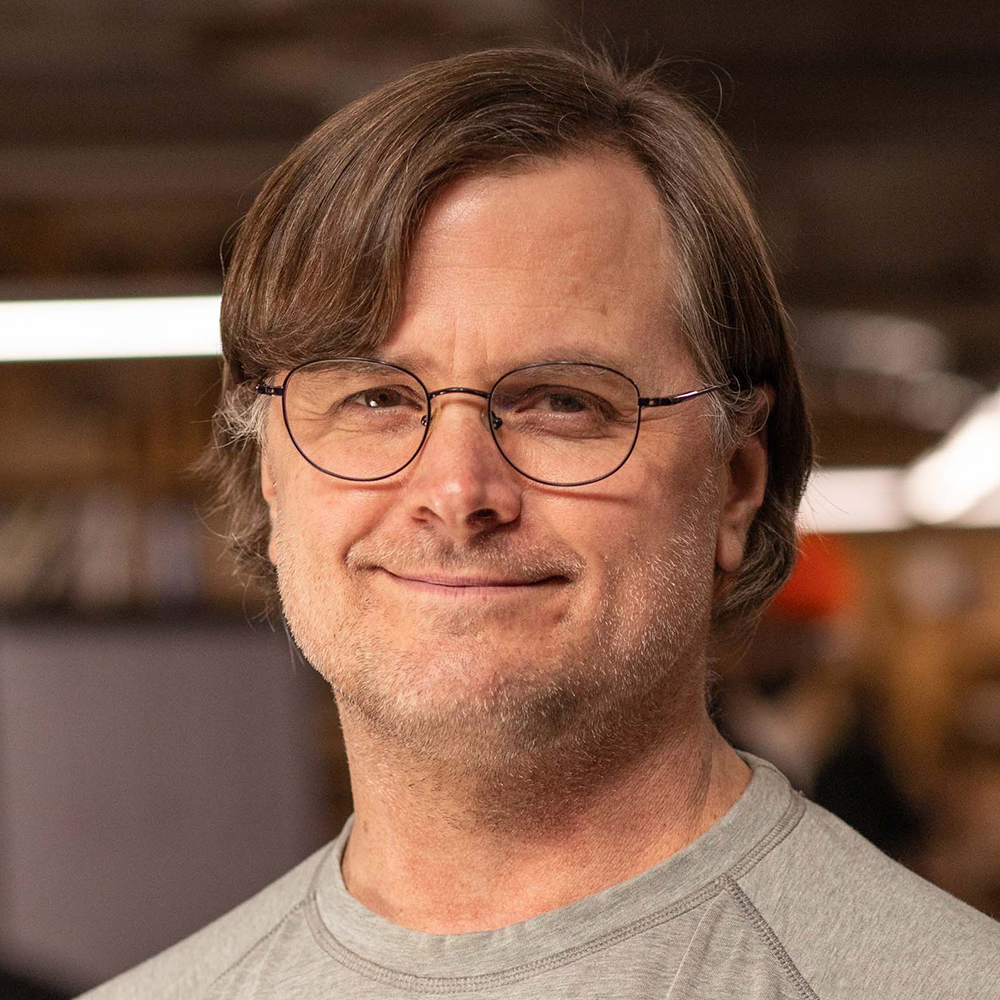 Jamey Pope CF '06
Interim Instructor, Cabinet & Furniture Making
jpope@nbss.edu

Jamey is a 2006 graduate of the Cabinet & Furniture Making program and an interim instructor. Jamey is a long-time teacher in our Continuing Education program, leading the Three-Month Furniture Intensive and Build a Banjo courses. He currently manages a multi-tenant shop in West Concord, MA where he builds custom projects and musical instruments.