Now Enrolling for Your Dream Career
July 21, 2017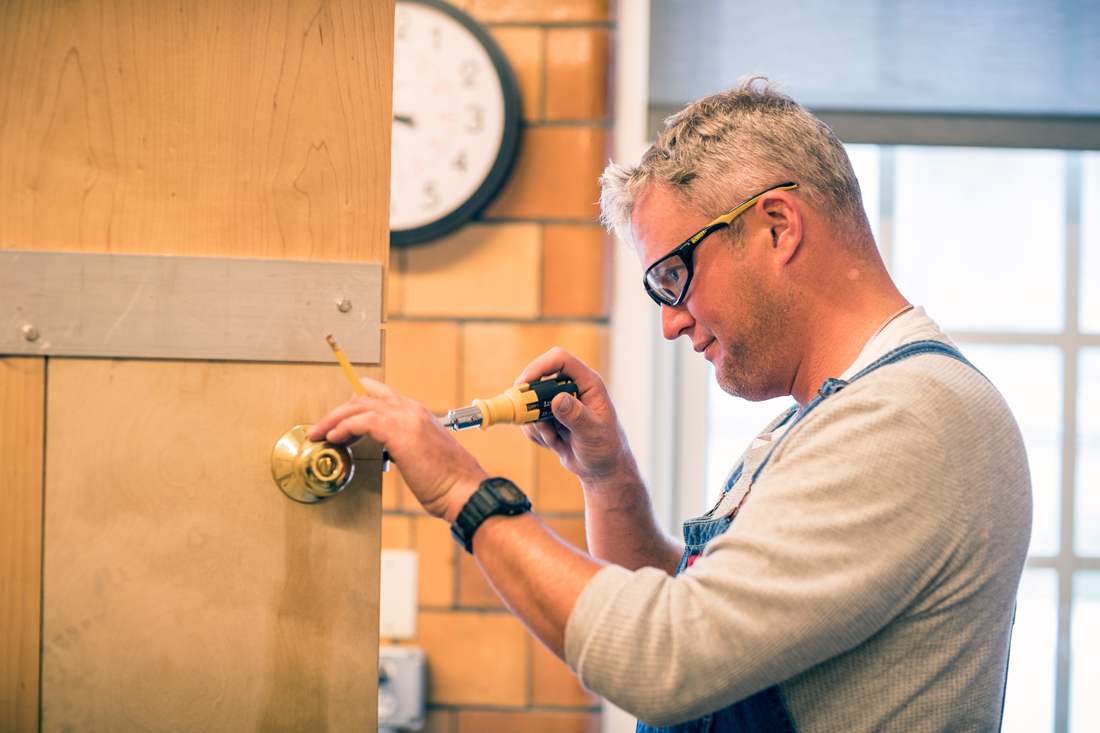 Now Enrolling for Your Dream Career – Is This the Year You Take the Leap?
We're told from a young age that a four-year college is the only path to achieving the American Dream. We spend years deciding what universities we'll apply to and what majors we'll pursue. We carefully lay out our career paths like city engineers planning roads. We borrow money to pay for our education and worry about how we'll pay it back later. But is this really the only way to have a successful career? Thankfully, there's another, faster, path to the finish line, and it's one that's often overlooked.
Finding a Career That's Right for You
It's universal knowledge that people learn differently; some learn by reading, some by doing, and others are a combination of the two. One person may excel in academia, while the next may thrive at hands-on work. This carries on well into our adult lives and career choices. In fact, it's one of the key factors of finding a successful, fulfilling career. It comes as no surprise that, oftentimes, people who enjoy their jobs are happier and make more money.
Sadly, many people don't realize their job isn't right for them until it's a bit late in the game. We see this often at NBSS. Many of our students have spent several years feeling unfulfilled in another school or career. Whether they've found that their job isn't a good fit or they've simply gained the confidence to make a switch to a unique career, these prospective students come to us knowing that a "traditional" path isn't right for them. But why is it that vocational trade schools are often overlooked from the get-go, and what makes them a better alternative? The answers may surprise you.
Why Trade Schools Are a Better Option for Many
Universities may have been around for hundreds of years, but it's only somewhat recently that college became an accessible option for all income brackets. To our parents and grandparents, a four-year university was a ticket to a lucrative career. But the economy has changed drastically. A bachelor's degree is no longer a guaranteed route to success. In fact, a large percentage of college graduates are unemployed or underemployed. Considering that the average college student has about $37,000 in student loans, underemployment and low wages are a very serious issue.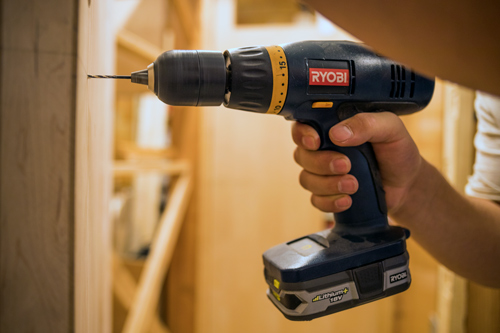 So how do trade schools fit into this equation? For one, obtaining a Certificate or Associate Degree from a trade school is much faster – and less time equals less money. Most degrees take two years or less to complete, and graduates are fully prepared to enter their job field right out of school. Supplementary courses and continuing education allow trade workers to update their skills and techniques as the demand calls for it. Furthermore, the labor market is undergoing something of a paradigm shift. Trade jobs that used to have low demand are climbing, and quickly. The generations before us typically held most of these jobs – perhaps one of the reasons the younger generations weren't encouraged to learn such trades. Now, the baby boomers are retiring, and the demand for skilled tradesmen is set to skyrocket. If you've been thinking about learning a new trade, now is the perfect time to do it.
Finding a New Career is Possible, Thanks to Trade Schools
Perhaps the biggest draw of trade schools is career flexibility. When you're not bogged down by years of student loans, you can change and advance your career more quickly. By taking additional one-off courses and workshops and attending industry seminars, you can learn specializations and fine-tune your career path. Then, of course, there's the allure of being able to work for yourself. Many NBSS graduates have gone on to start their own successful businesses or work as freelancers in their fields. In fact, our full-time programs are specifically structured for beginners who want to carve new career paths for themselves.
Trade schools offer an excellent option for people who love working with their hands. If you've always dreamed of starting your own carpentry business, want to learn how to make fine jewelry, are ready to try your hand at tuning pianos, or think you'd be a good fit for any of our other programs in fine craftsmanship, get in touch with us today! To start exploring your options, check out our list of accredited Full-Time programs here. Plus, we're now offering more scholarship support than ever before, so there's never been a better time to apply to NBSS.