Radical Jewelry Makeover: Boston
November 22, 2021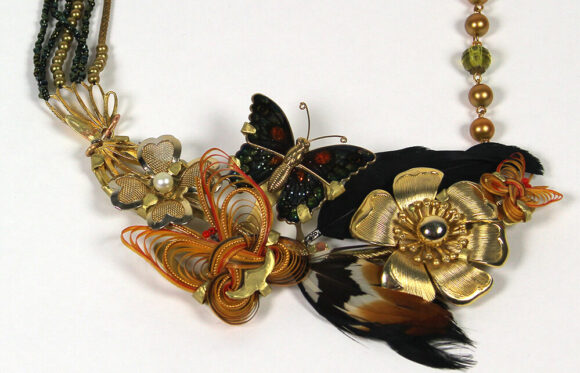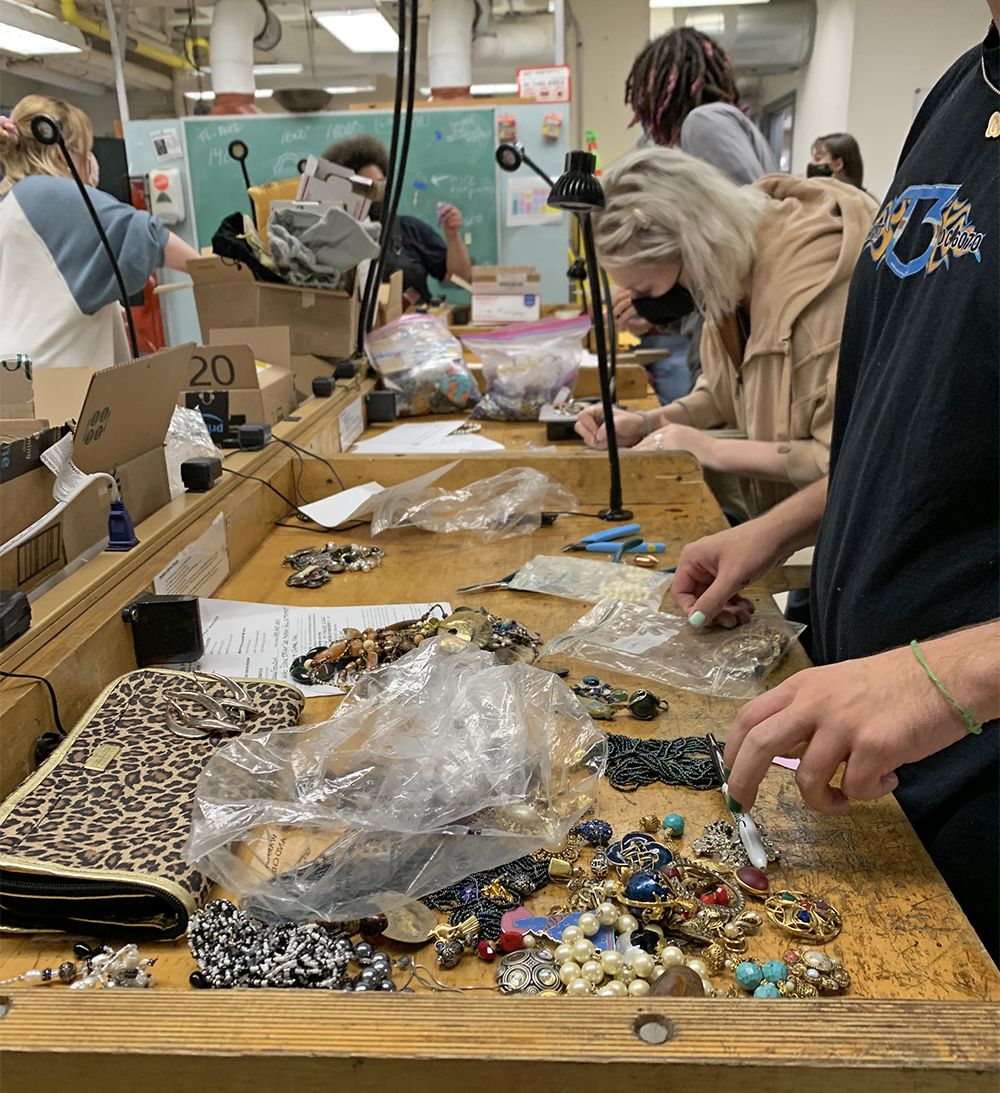 Radical Jewelry Makeover: Boston
December 6, 2021 – January 14, 2022
(closed for Winter Break from December 18, 2021 – January 2, 2022)
Radical Jewelry Makeover: Boston is a collaboration with Massachusetts College of Art and Design, North Bennet Street School, and the School of the Museum of Fine Arts at Tufts University.
Jewelry making students and professionals collaborated on a semester-long project to collect, sort, and remake donations from the community in order to offer an informed and creative alternative to traditional mining practices and jewelry production. This exhibition is the culmination of this project and features rings, necklaces, brooches, earrings, and more for sale, all made using materials from over 70 donors in the Boston area.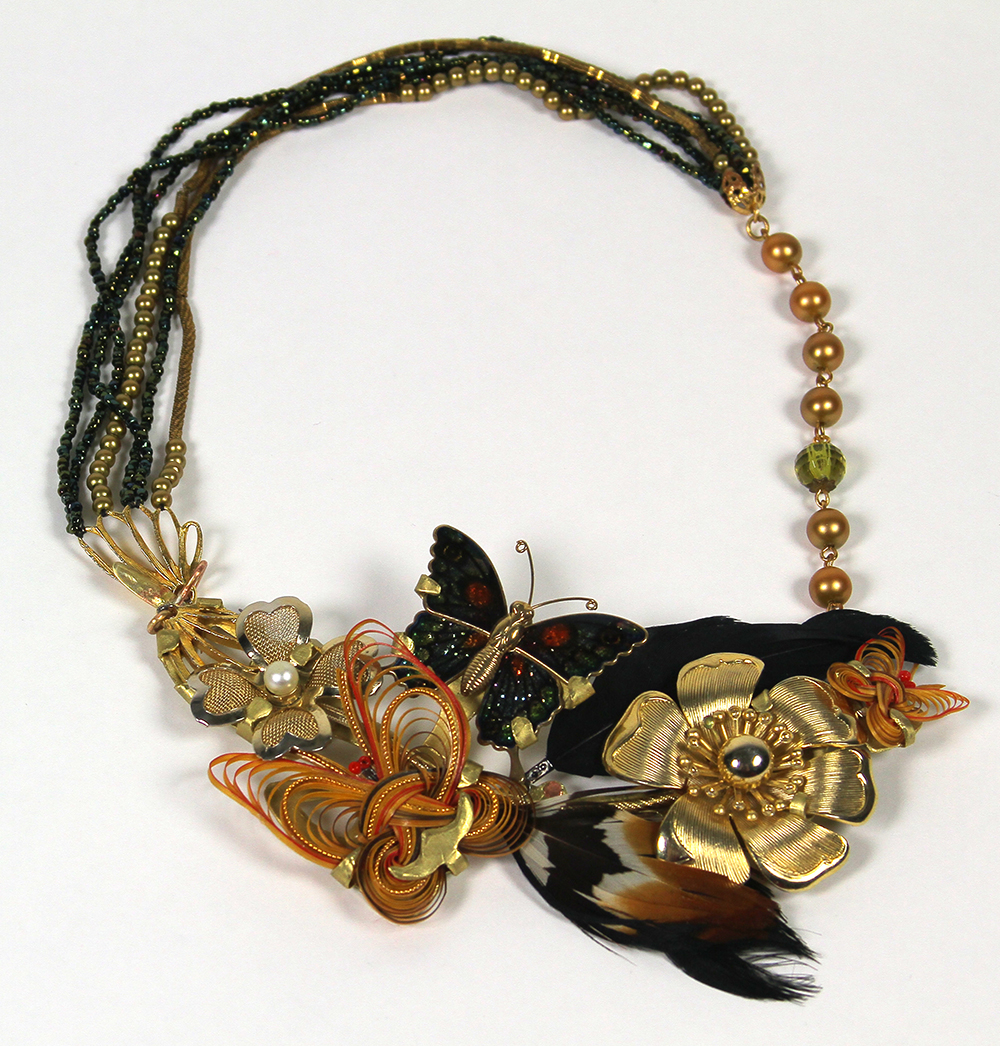 Radical Jewelry Makeover has been traveling nationally and internationally to communities since 2007, educating jewelers of all levels about mining and material sourcing issues involved in jewelry making through a fun, fast paced, community-based project.
Purchase jewelry from the exhibit through the NBSS Online Store.
Exhibit Hours
Mon, Tue, Wed, Fri: 10:00 am – 3:00 pm
Thursdays: 10:00 am – 7:00 pm
Saturdays: 10:00 am – 1:00 pm