Workforce Scholarships for Boston Residents
October 22, 2021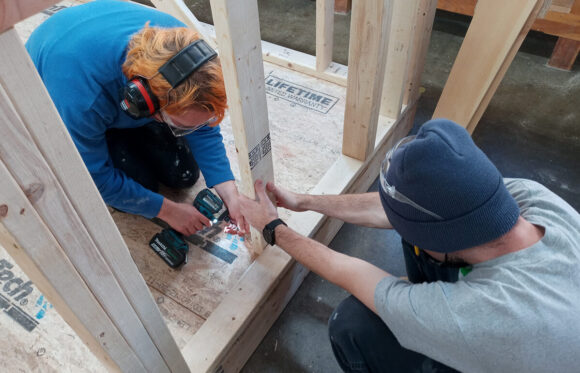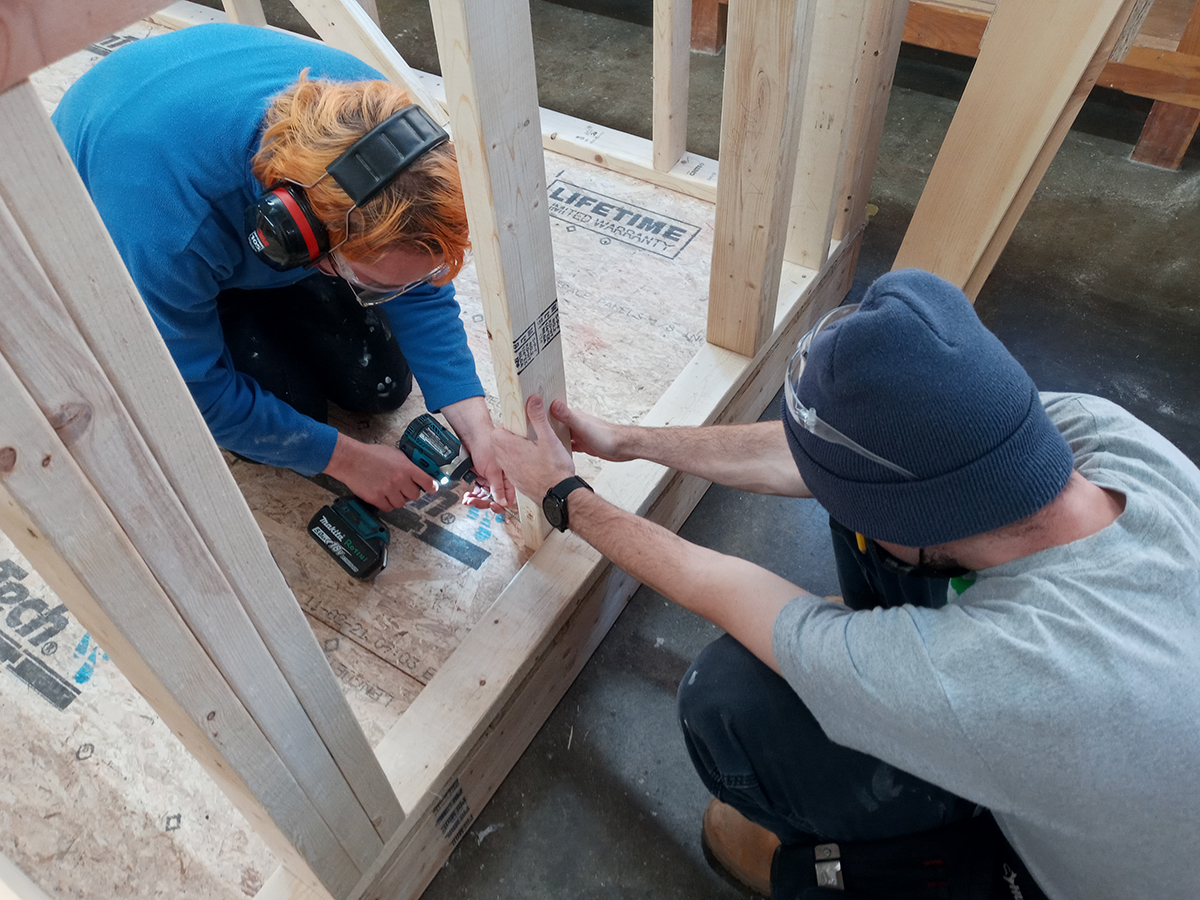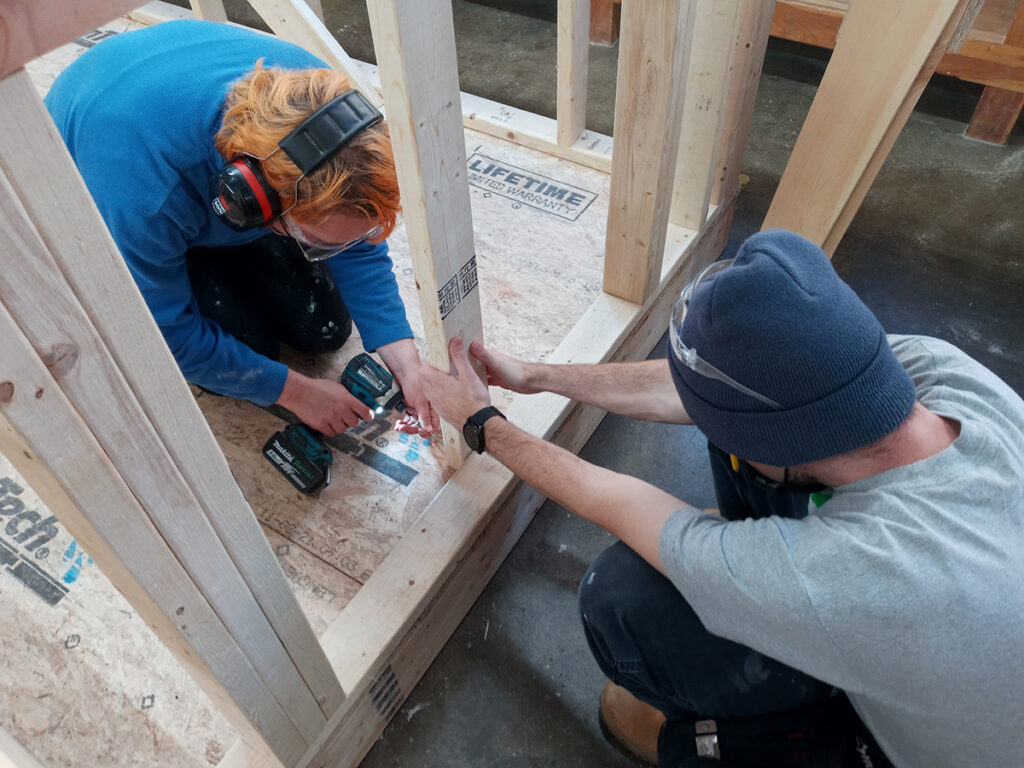 For individuals who grow up economically disadvantaged, it can be difficult to imagine a financially thriving and self-sufficient future. How do they learn and develop valuable skills that can spell the difference between financial and personal insecurity and a purposeful work path? That's where programs such as the NBSS Workforce Development Initiative can play a critical role.
The obstacles to education and career building can be overwhelming to someone who has not had the support and resources they need to succeed. Through its Workforce Development Initiative, NBSS is able to combine support from a number of sources to provide "full-ride" scholarship awards to deserving individuals in Boston and surrounding communities. Tuition is just the beginning. The Initiative also covers related fees, tools, books, and materials. It even offsets the cost of public transportation and provides entrepreneurial support in the form of business cards and access to the school's Business Course.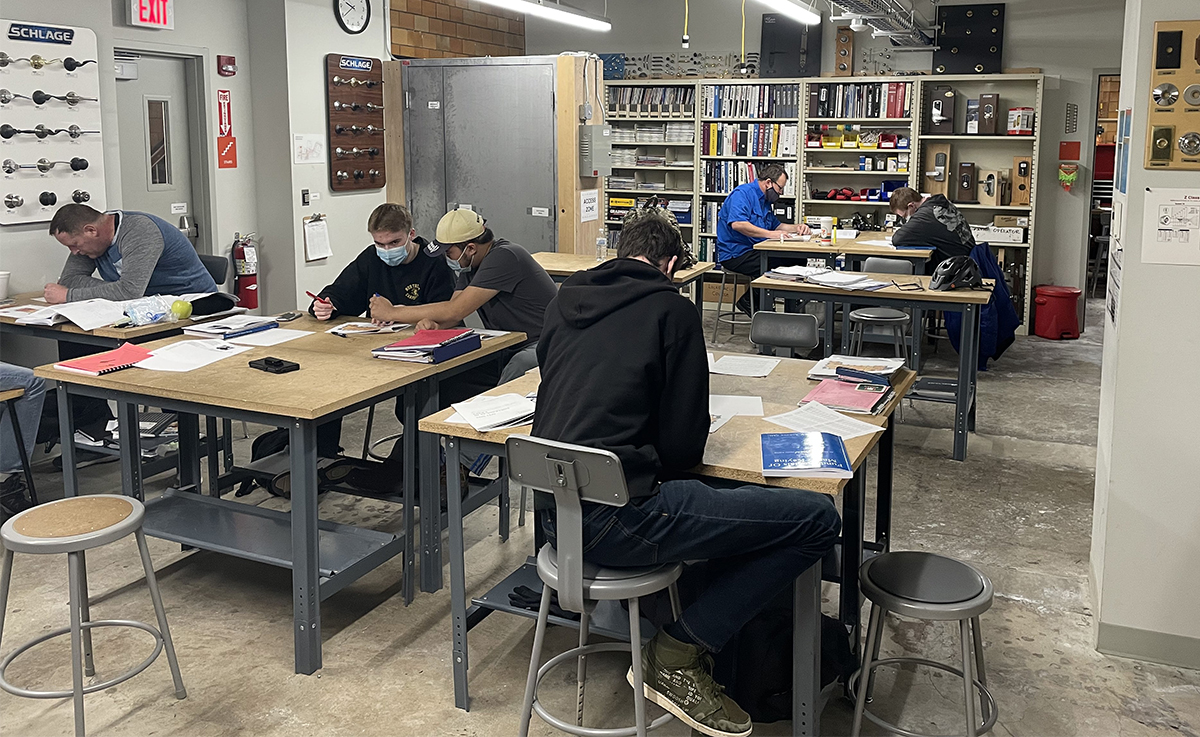 Through the Initiative, the School seeks out collaborative partnerships with community outreach organizations to reach potential students. To say the results can be life-changing is not an understatement. Students don't just learn new skills, they receive invaluable support, encouragement, and mentorship. As Emmett Folgert, Executive Director of one community non-profit partner put it, "NBSS provides a systematic intervention that establishes a pipeline from the streets where young people can learn a trade."
Since its founding in 2012, the Workforce Development Initiative has supported dozens of students in pursuing meaningful trade careers. NBSS believes providing a way for students to come to the school who might not otherwise be able to afford a quality education in the trades not only benefits the individual, but brings the valuable talent and energy that companies in skilled trades will need in the years to come.
NBSS Workforce is only one of the many grant and scholarship programs NBSS offers.
To learn more about NBSS Workforce or to check out other financial aid options, visit our Financial Aid page or request information here.