Scott A. Sawyer CF '18
June 25, 2018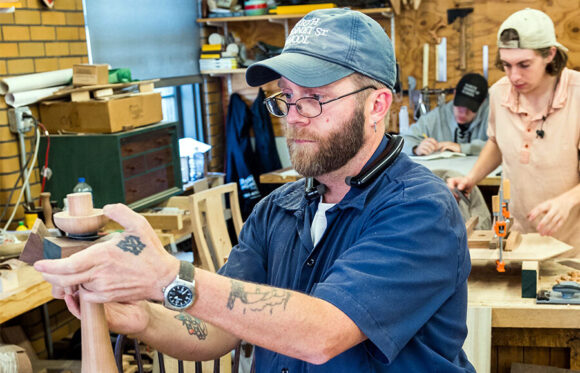 As a veteran, what led you to become a student at NBSS?
After retirement from the U.S. Navy where I served as a paralegal, I was looking for something where I felt that I could add something back to society and make a positive impact on it and my own personal life rather than the negative that I was accustomed to dealing with. While rehabbing my wife's grandmother's house, I found that I particularly enjoyed working wood, which harkened back to my childhood summers working in a wooden boatyard. I decided that building furniture would be restorative to me as well as impactful to society in a meaningful way.

What was the best part of your education?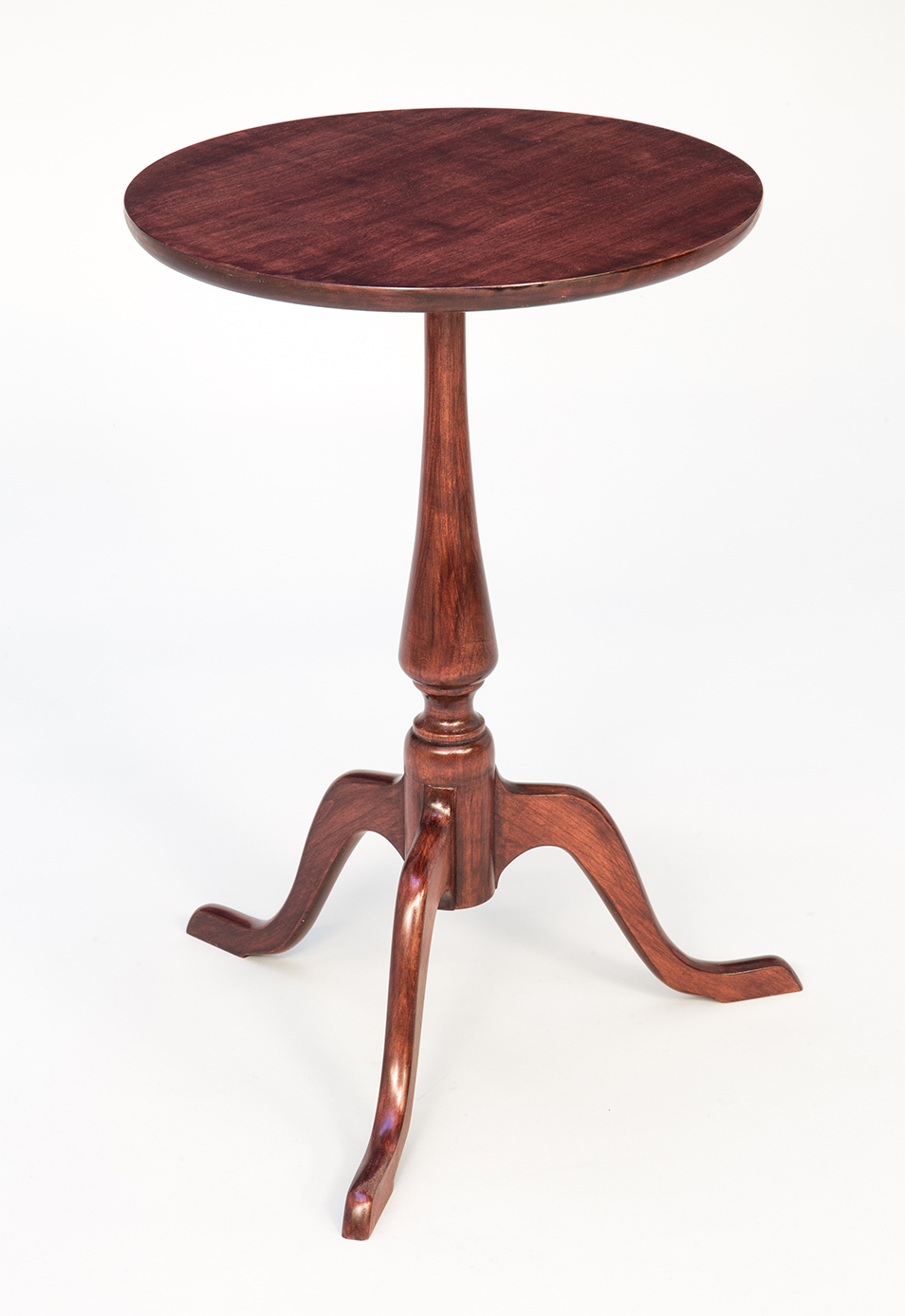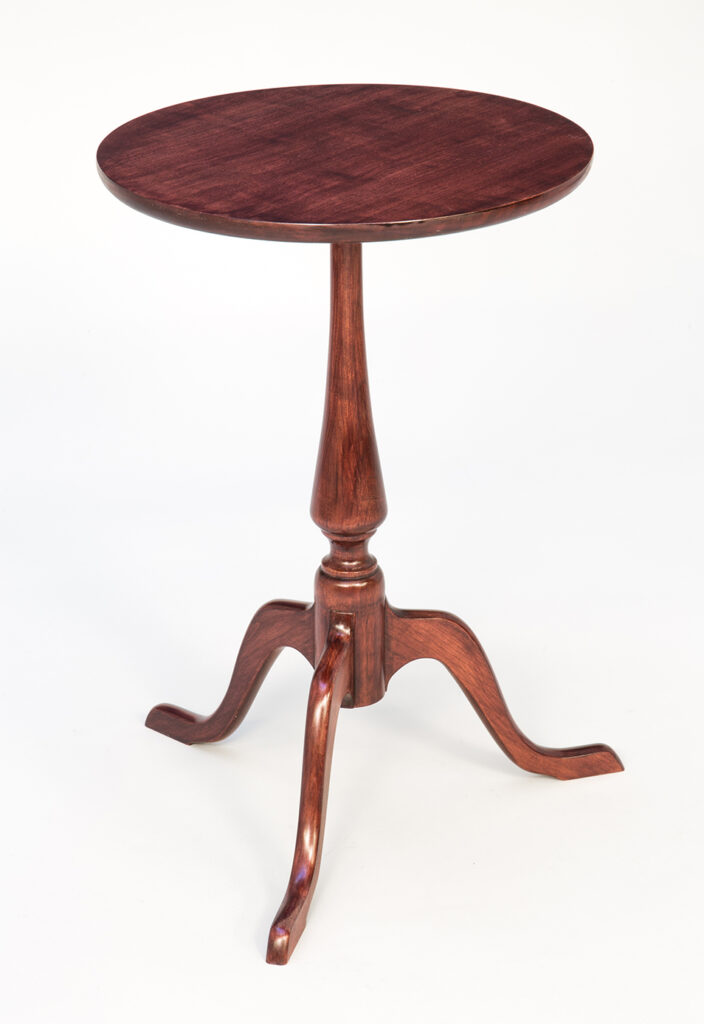 There was no one particular area of the Cabinet & Furniture Making curriculum that I would consider better than any other; taken together, the entire process was literally life changing for me. If I were required to select a single aspect which I consider greater than the sum of parts, I would say that studying under people who are masters in the trade gave me a sense of belonging; a sense of membership in a tradition extending back hundreds of years.
 
As one of my instructors said, "There is so much to gain by studying historical furniture. It's like listening to good music – the more you listen to it over and over, the more you get from it."
 
What are you plans now that you have graduated?
I own and operate Sawyer Custom Furniture and Fine Woodworking, and have three commissions that I am currently working on.  

What advice do you have for veterans who may be interested in learning at NBSS?
DO IT!! If you want to belong to a unit, but still retain the autonomous nature of independent duty, study in the Cabinet & Furniture Making program. The attention to detail that you learned in the Service will carry you far, and you will find that there is a particular cathartic nature to even some of the most mundane tasks that are completely soul soothing! CAN DO!
 
View more of Scott's work at Sawyer Custom Furniture and Fine Woodworking.