Solving the Skilled Labor Shortage One Student at a Time
November 9, 2021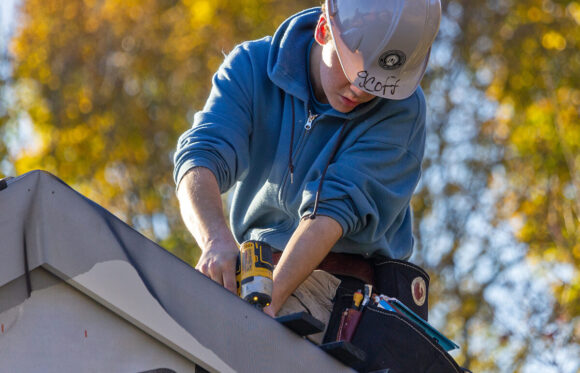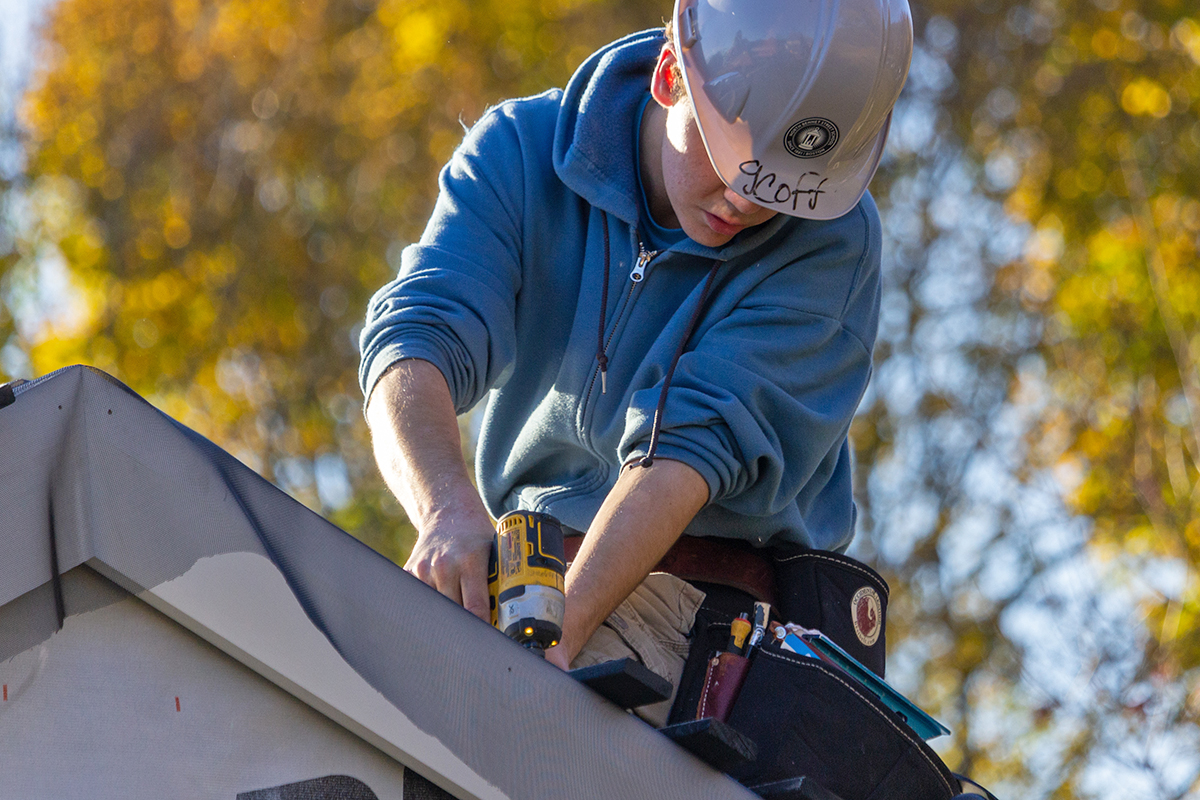 The "help wanted" signs are everywhere. Pandemic shutdowns, supply chain shortages, and increasingly stressed healthcare and education industries have led to one key question: where are the workers? It's a good question, and while we can't address the full scope and complexity of the issue, we do know one thing. The ratio of skilled workers to open positions, already a significant issue before COVID-19, has only worsened.
The U.S. Chamber of Commerce sounded the alarm in a recent report. Not only are there a record number of vacant job openings in the United States, "There are approximately half as many available workers for every job as there have been… over the past 20 years."
When it comes to the skilled trades, the need is especially acute. Not only were the skilled trades one of the few industries to actually grow during the pandemic, the gap of openings to skilled tradespeople continued to widen. As Mike Rowe, long a proponent for closing the skilled worker gap noted, "Thirteen years ago, mikeroweWORKS began as a PR campaign for… 2.3 million [open jobs] according to the BLS. Today, that number is approaching 11 million."
And many of those open jobs, while not requiring a four-year college degree, do require specific skills—skills that are learned with considerably less investment of time and money than a traditional four-year degree. (Student loan debt is the second-highest consumer debt category in the United States.) Ironically, most four-year degrees don't train you for a particular job, and most often not one that requires hand skills.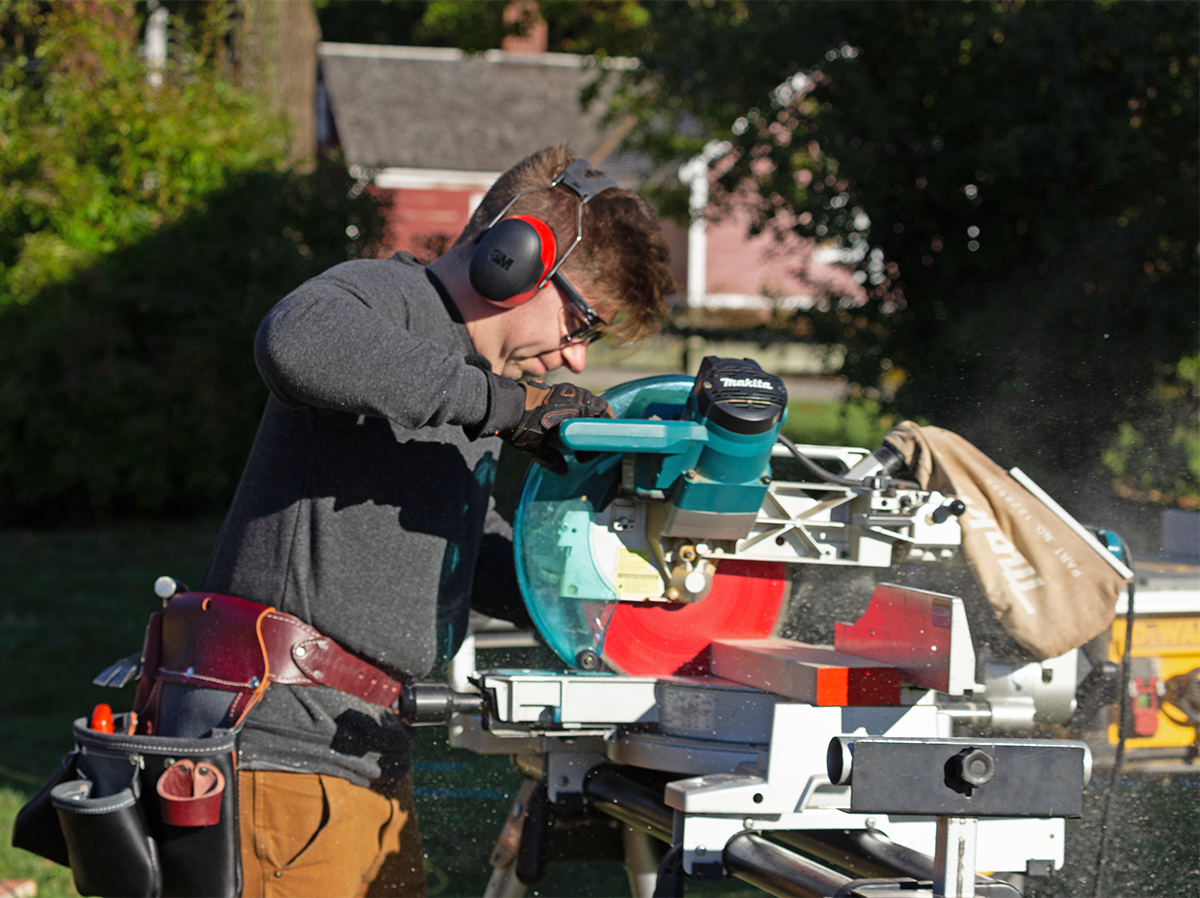 We once posed the question, "What Would Happen If There Were No Skilled Workers?" The answer isn't pretty. But, despite the alarms raised about the shortage of workers with critically-needed skills, the problem has only worsened.
So, what is the answer? First, we need to recognize the great contribution skilled tradespeople make to our infrastructure and everyday life. There is an alternative to expensive four-year degrees that often prove to be a poor fit with an individual's talents and interests. Parents and students should include the consideration of the skilled trades as a very viable and secure career path—and there are indications that attitudes are beginning to change. And if you're one of the tens of millions of unhappy workers who left their job this year, looking at the skilled trades as your next (and best) career path may be the answer you've been searching for. With opportunities that range from owning your own business to working for large firms, skilled trades go far beyond the traditional 9-5.
It's clear that many students and workers are re-examining their priorities and what they really want. Instead of looking at four years of college with an uncertain career path, imagine starting a fulfilling trade job as early as in a matter of months. With the great satisfaction and opportunity to be gained from learning and applying a valued skill, we can solve the skilled labor shortage one student at a time.