New Director of Student Support & Career Services
January 3, 2023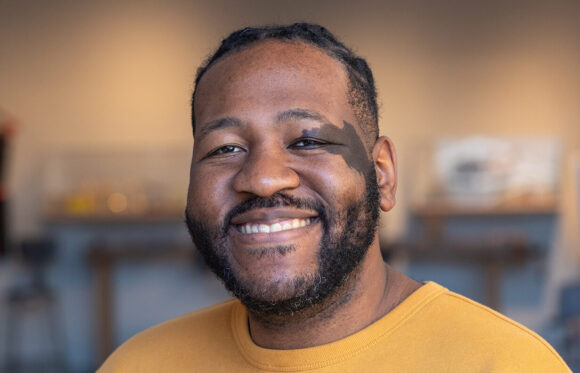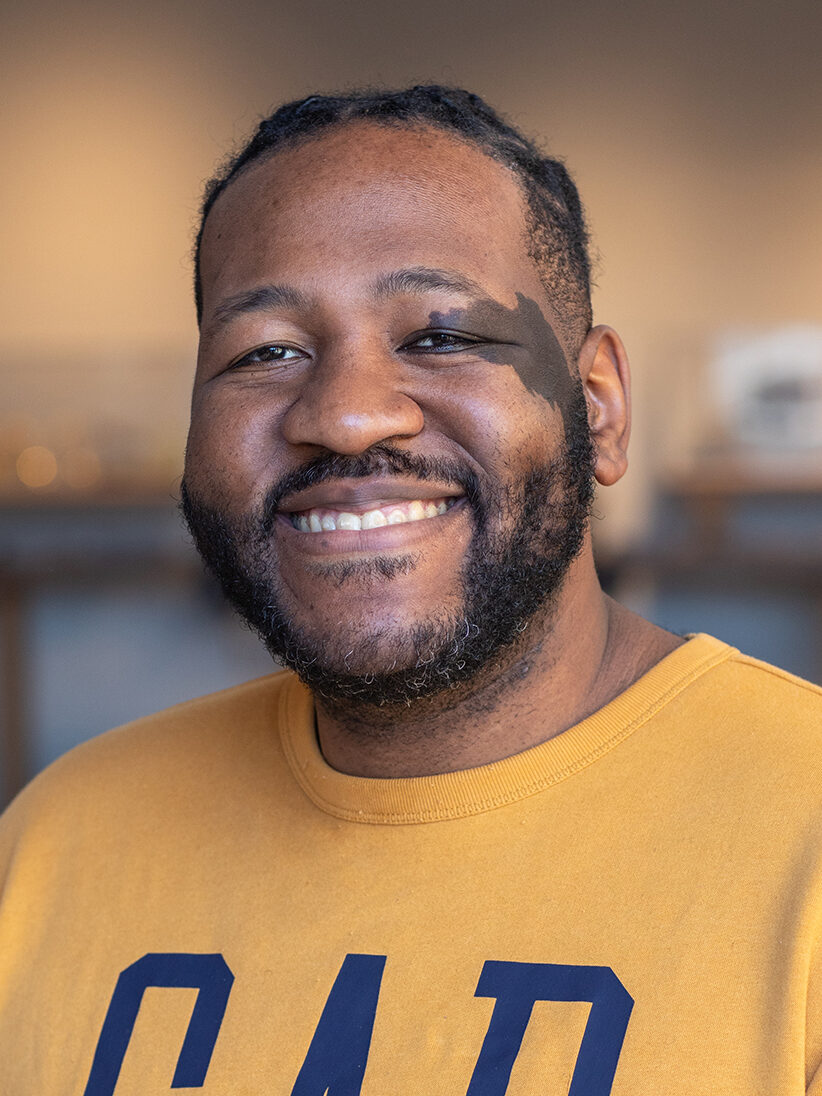 Welcome to our new Director of Student Support & Career Services, Tafadzwa Musekiwa! Tafadzwa joined us in October 2022, and has already hit the ground running with his work of helping new, returning, and former students feel comfortable and connected, gain new experiences, and prepare for their future careers.
Tafadzwa was born in Harare, Zimbabwe and moved to the United States at eight years old. He has been in education for four years, working with students in high school, early college, and adult education, helping students plan their transitions to post secondary education.

Tafadzwa has worked with students from many socioeconomic backgrounds and various life challenges, and says watching each of them gain confidence and grow as a student is why he enjoys being a supportive role in their journey. He holds a Master of Education in School Counseling, and is currently also pursuing a Master of Education in Educational Leadership.