The Class of 2016
July 15, 2016
"If you follow your passions, it becomes a special kind of strength and confidence you carry all throughout your life… and there's no telling how far they will take you. Whatever struggles you had while pursuing this degree, you should all be incredibly proud of yourselves."

Mayor Martin J. Walsh, 2016 Commencement Speaker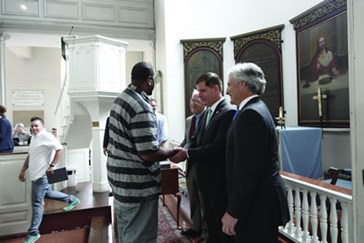 NBSS was delighted to host Boston Mayor Martin J. Walsh as he delivered the commencement address to our newest graduates at Old North Church on Friday, June 3, 2016. Mayor Walsh is a lifelong Boston resident who formerly served in the Massachusetts House of Representatives and headed the Building and Construction Trades Council of Boston's Metropolitan District. He has won national recognition for expanding young people's opportunities and shares our commitment to workforce development, civic responsibility, and access to quality education for Boston youth and veterans.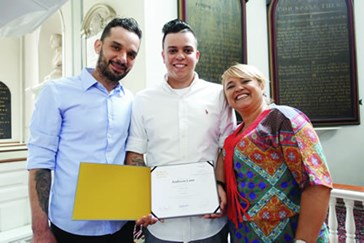 In advance of the event, Mayor Walsh welcomed the invitation to speak at the historic craft and trade institution. "North Bennet Street School is a treasure for the City of Boston. For 136 years, the School has offered hands-on, intensive training in traditional trades and fine craftsmanship, while also acting as a beacon for citizens and communities."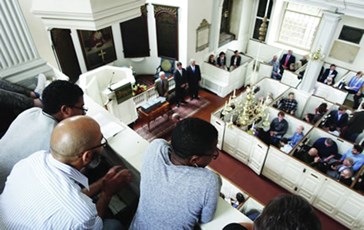 The Mayor went on to say "I share the School's commitment to an accessible, quality, and meaningful education for Boston youth and veterans, and to ensuring that all Boston residents have a fair shot at realizing their full economic potential. I am truly excited to welcome the Class of 2016 to their chosen industries."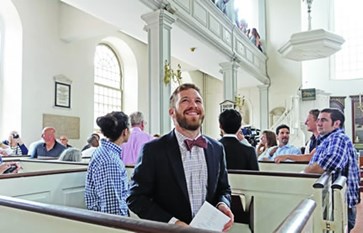 The 2016 Commencement was a private event that saw 101 students from all nine programs joining the NBSS alumni community. They come from a variety of backgrounds and from locations around the world, representing one of the most diverse classes ever. Congratulations to all of our 2016 Graduates!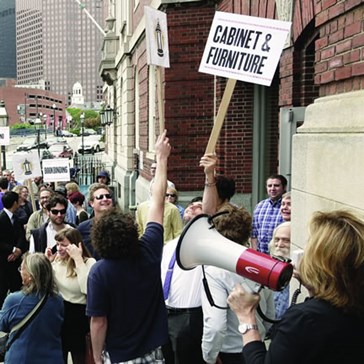 Watch a short video of the 2016 Commencement at YouTube.com View more images of the full graduation day at Facebook.com/NBSSboston