Timm Schleiff CF '12
September 10, 2018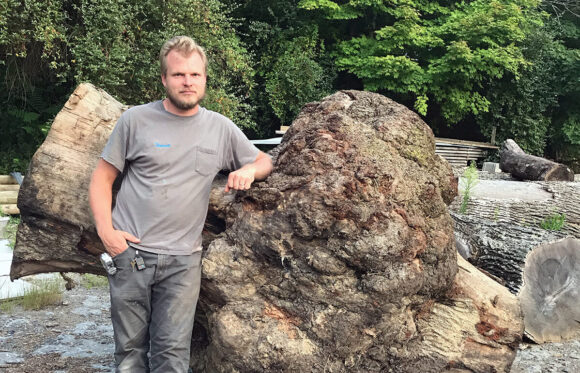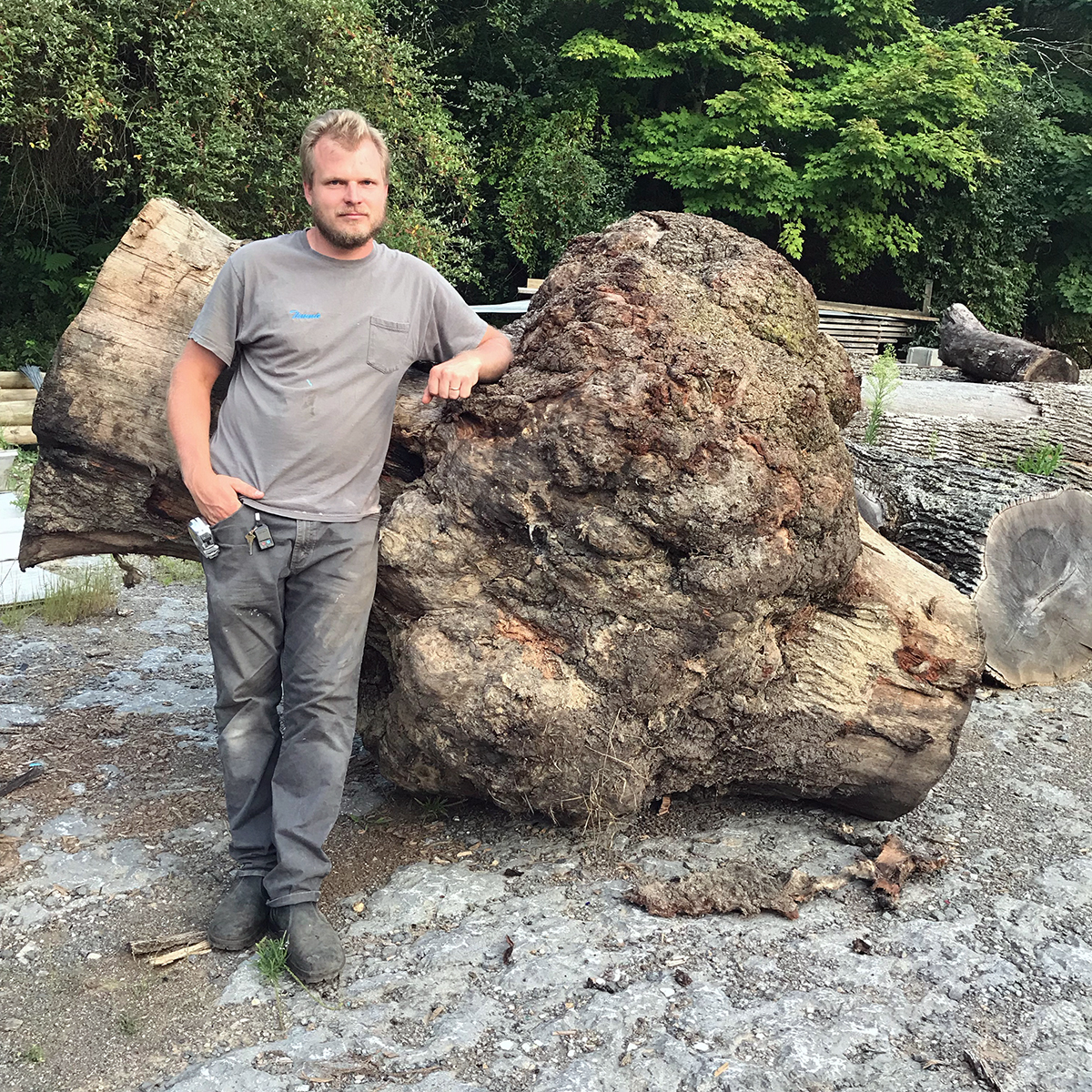 What led you to become a student at NBSS?
Being home-schooled in a family of builders, I was already quite experienced and skilled at 21 when I chose to attend NBSS. I was searching for a higher level of craft, from design and proportion to material selection and execution. My two years in Boston were better that I ever imagined.
What was the best part of your education?
The school and instructors are fantastic, but if I had to choose one thing it would be my fellow students. Being a furniture maker in a small shop is a pretty isolated career choice, and having friends who are doing similar things around the country and beyond is really wonderful.
What are you up to now?
After graduating, I moved back to my home state of West Virginia and built a 4000 square foot shop where, along with my wife, I produce custom furniture, cabinetry, and architectural elements. Our business is called Hidden Quarry Artisans.
What advice do you have for NBSS students in your industry?
Listen to everything Lance tells you! Also, unless you're extremely lucky, you won't be able to make it on fine furniture alone, at least at first. Learn to efficiently build quality cabinetry, how to spray finishes, and don't turn down work that may seem beneath you. Build a strong business, and narrow your focus later.
See more of Timm's current work on his Instagram feed: @hidden.quarry.artisans.