Welcome to the Faculty! Geoffrey Shaw PC '94
August 23, 2017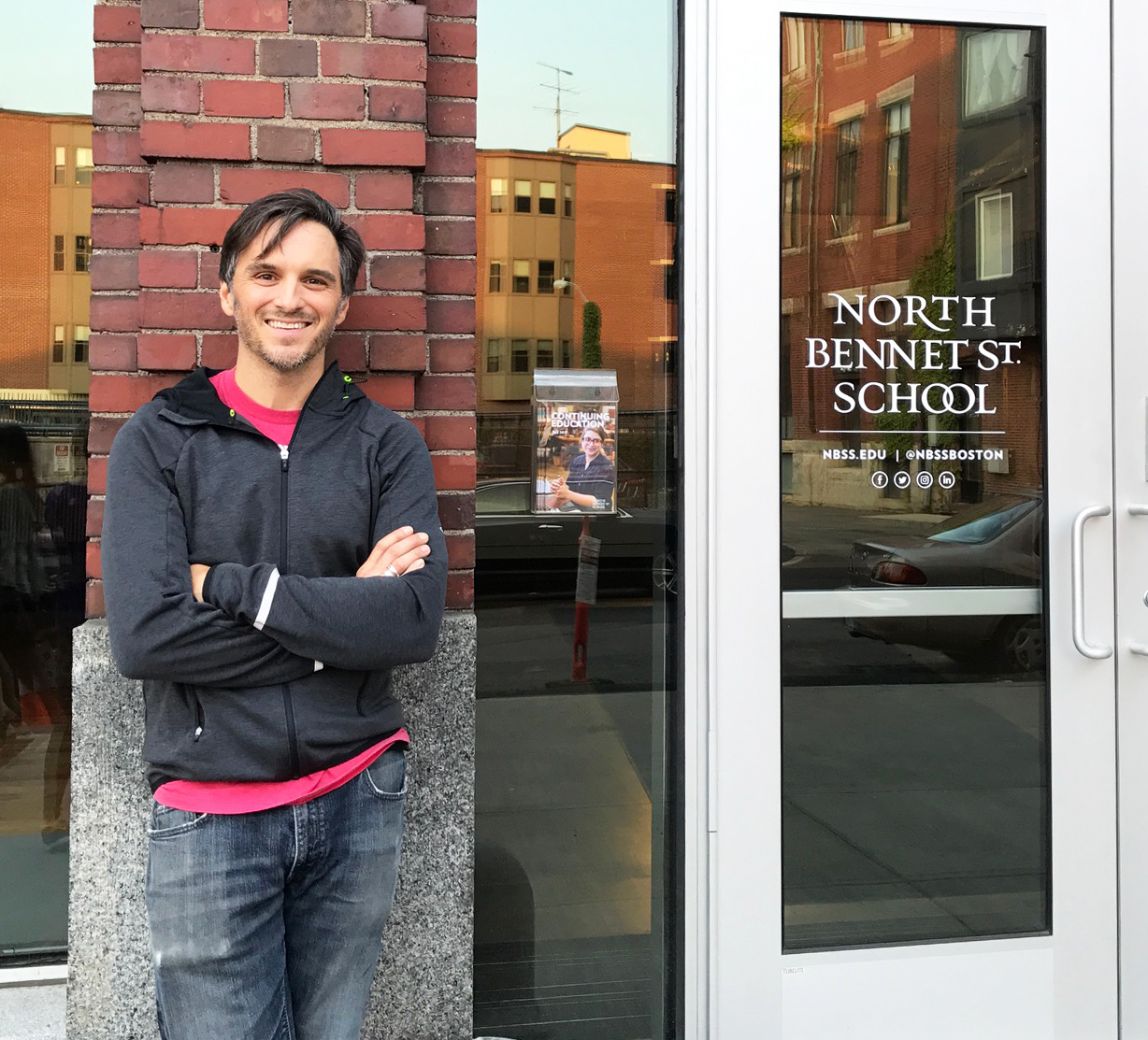 We are proud to announce that we have a new Carpentry instructor joining the program this September, Geoffrey Shaw. Geof is a 1994 graduate of the Preservation Carpentry program.
For the past 23 years, he has been working in the construction field, most recently as the Director of Field Operations at a small residential/commercial design/build company. Prior to that, he worked as a carpenter and restoration carpenter on many projects including the Yin Yu Tang House, which is a permanent exhibit at the Peabody Essex Museum in Salem. He has taught workshops in and around Boston, including with Youth Build Boston. He was also a carpentry instructor at an international public school in northern India.
We're very excited to have him joining our faculty, and we're looking forward to a wonderful year!