What It's Like to be a Student at NBSS
April 1, 2018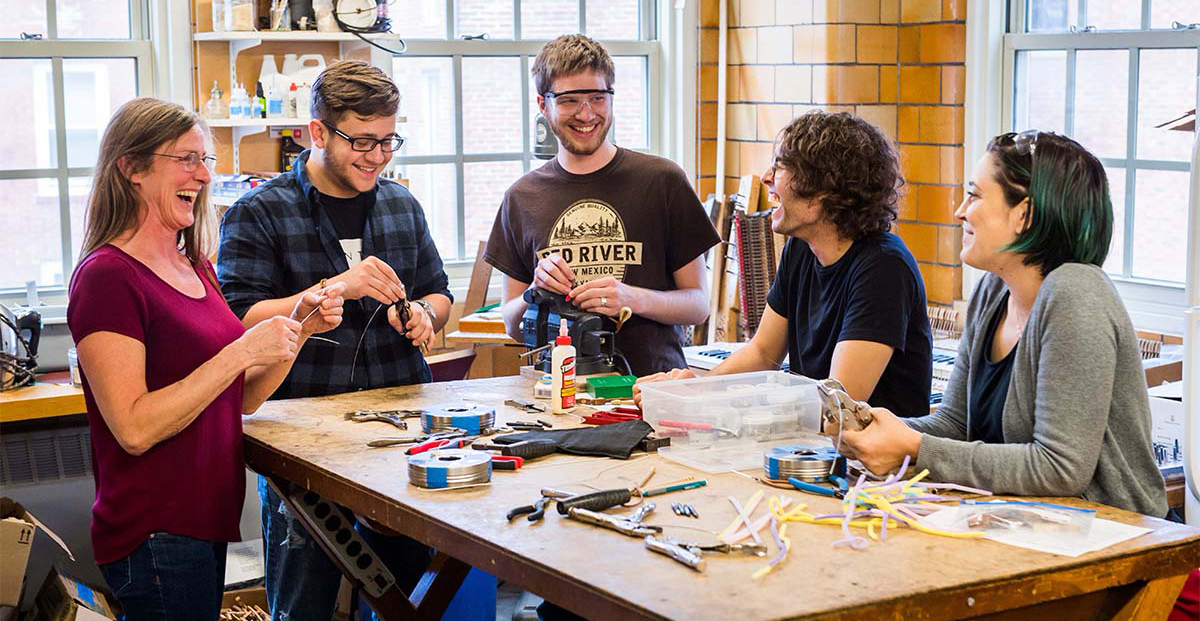 Training students for careers in traditional trades is at the heart of our mission, and when you enroll at NBSS you'll become part of a passionate community of students, faculty, alumni, and friends.
Our Student Life & Career Services Office will help you feel comfortable and connected, gain new experiences, and prepare you for your future career. Here are just a few of the services and opportunities you can look forward to while at NBSS:
Social events like our PB&J Wednesdays, Rally At The Alley bowling tournament, Open Mic Night, and other annual/holiday parties.
Interest groups such as the Student Veterans Association and LGBTQ+ Student Group.
A seven-session Business Course that builds your knowledge in running your own small business.
Opportunities to display your work at national, regional, and local shows/exhibits.
Access to our Jobs & Commissions Board to explore employment opportunities.
Available resources on local gyms, health clinics, hospitals, and wellness services.
Discounted rates for Continuing Education courses at NBSS.
We're here to make sure you get the most of your NBSS experience. Questions? Contact the office of Student Life & Career Services at 617-227-0155 x112 or studentlife@nbss.edu.